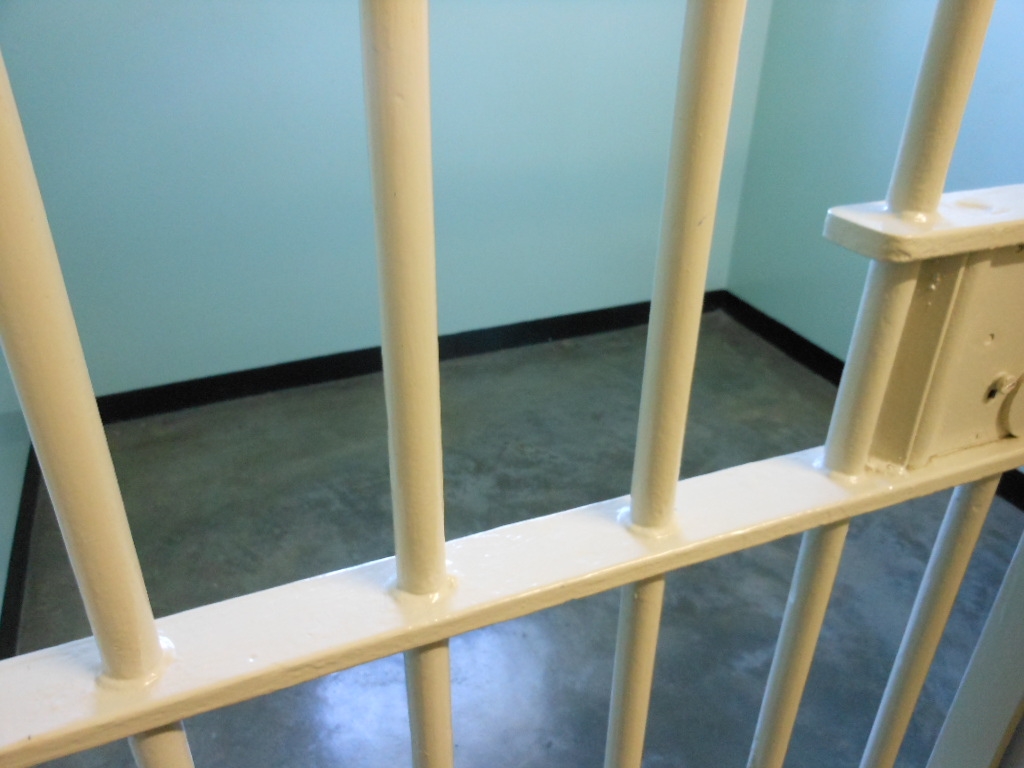 07 Feb

119 people died by suicide in prisons in England & Wales last year

MoJ figures published for 2016 show there were 119 self-inflicted deaths in prison, the highest number in a calendar year since current recording practices began in 1978.
7 of those deaths in 2016 were of men held in HMP Woodhill. The highest number in the prison estate for the second year running. Since 2013 there have been 18 self-inflicted deaths at HMP Woodhill.

DPG act for relatives of 5 of the 7 men, Robert Fenlon who died on 5 March 2016; Michael Cameron who died on 28 April 2016; Thomas Morris who died on 26 June 2016; Daniel Dunkley who died on 2 August 2016 and Jason Basalat who died on 12 December 2016.

You can read their harrowing stories here.

DPG are also instructed by the Woodhilll families bringing the challenge against the prison's failure to implement lessons learnt from previous deaths.