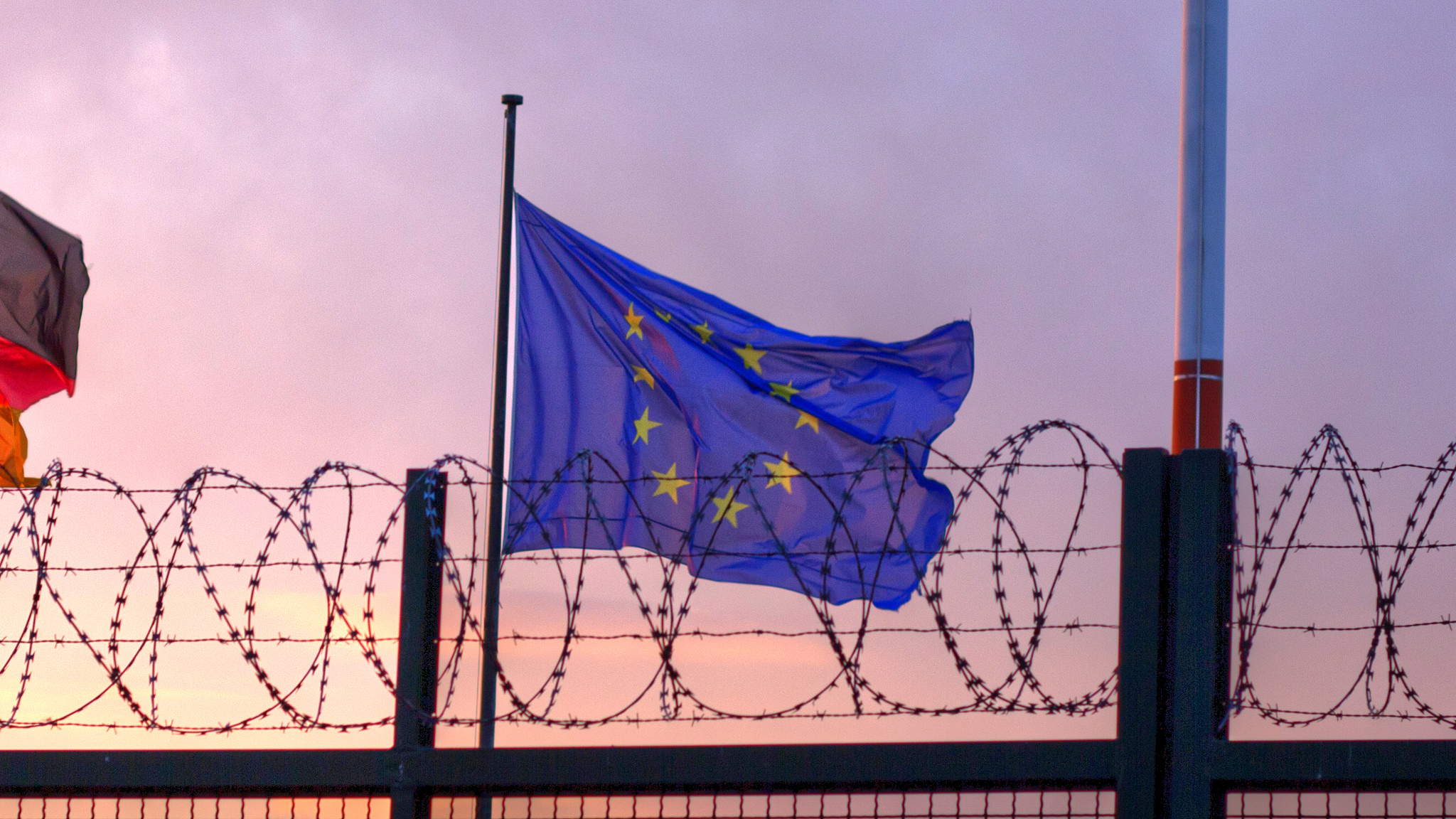 29 Sep

AIRE centre appeals Operation Nexus judgment

Our client, the AIRE centre, has applied to the Court of Appeal to challenge the decision of the High Court which found that Operation Nexus operated lawfully.

Operation Nexus is a joint initiative between the Home Office and the Police to target foreign nationals who may be subject to immigration enforcement action. The AIRE centre has been concerned about how this affects EEA nationals because the systematic verification of their rights of residence is expressly prohibited under EU law.

The judgment of McGowan J found that although enquiries about immigration status were made of every person encountered, this did not amount to systematic verification. While the enquiries could lead to immigration enforcement action, they were said to be a separate process to verification of rights of residence.

The High Court judge also found that under the common law there were no limits to police powers in that the Police could ask questions of any person on any issue (outside the protections of the Police And Criminal Evidence Act 1984) just as any member of the public could ask of one another. This second aspect of the judgment is a surprising departure from the general rule of powers of public bodies to be for specified purposes, however tightly or broadly defined.

The AIRE centre has appealed on both grounds.