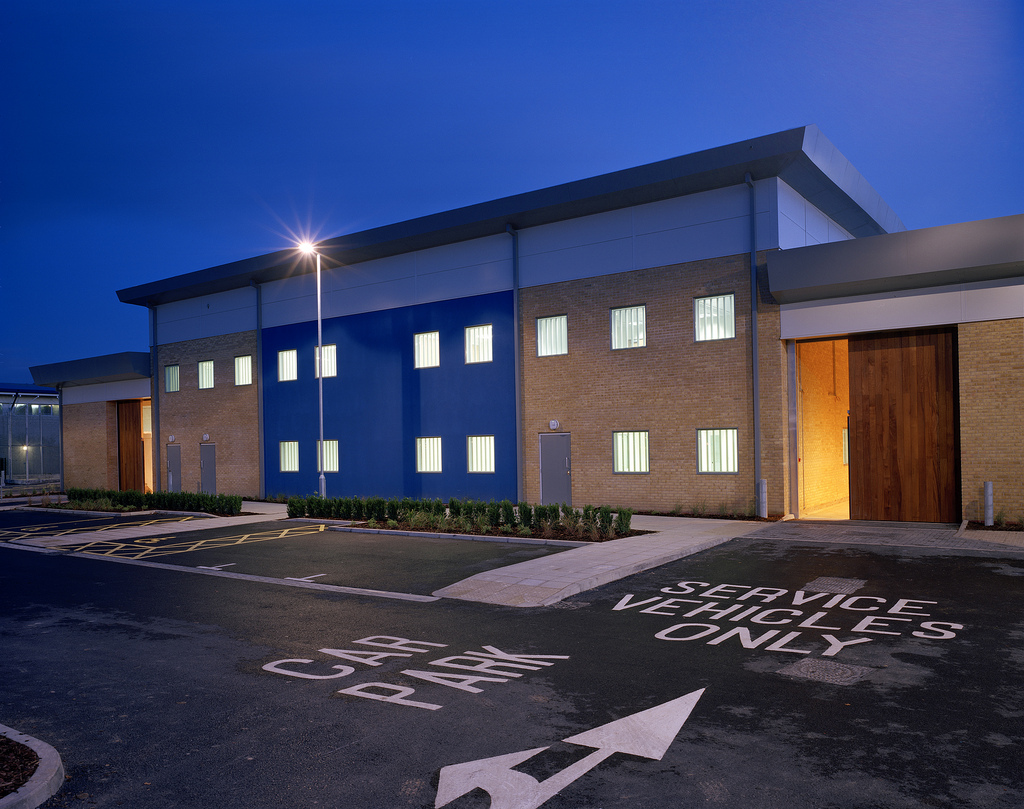 14 Jun

Brook House investigation – Judgment to be handed down today at 2pm

The High Court will today hand down an important judgment on whether the Home Office is meeting their duties to hold an effective investigation into the serious mistreatment and abuse of detainees at Brook House Immigration Removal Centre (IRC) by officers of the private security firm G4S and Home Office Officials who preside over misuse of detention powers and systemic failure to protect the rights of detainees which was graphically exposed by undercover reporting.

The judicial review challenge has been brought by MA and BB, two ex-detainees who featured prominently on the documentary by BBC Panorama, "Undercover: Britain's Immigration Secrets", broadcast on 4 September 2017. The documentary followed an undercover detention officer secretly filming inside Brook House on behalf of the BBC. The footage revealed repeated, routine and appalling mistreatment and abuse including racial abuse of detainees by officers. Most shockingly, it showed one officer strangling MA and threatening to put him "to sleep" before detention and healthcare staff conspired to cover it up. MA was a young Egyptian asylum seeker with severe mental health problems who was supposed to be on constant watch at the time because of a high risk of suicide and self- harm.

MA and BB have argued that an independent public inquiry with the power to compel and question witnesses was necessary to get to the truth, learn the lessons not heeded by previous repeated abuse scandals in IRCs and which is necessary to discharge the UK's obligations under Article 3 of the European Convention on Human Rights (the right not to be subjected to torture, inhuman or degrading treatment).

Having resisted for over a year, in October 2018, the Home Office performed a U-turn and agreed to appoint the Prisons and Probation Ombudsman (PPO) to undertake an independent and bespoke investigation into abuse of detainees at Brook House IRC. In the judicial review MA and BB argue that the proposed PPO investigation using its usual procedures and methodology will not comply with Article 3. These concerns include a failure to provide the PPO with the powers to compel witnesses, as well as insufficient guarantees on victim participation including access to legal representation, and holding hearings in public. MA and BB have argued that the compulsion of witnesses is particularly important to ensure that the significant numbers of officers   involved in the abuse and cover up could be called to account for their actions and to explain why they believed they could get away with what they did.

A two day hearing took place before Mrs Justice May on 2-3 May 2019. She is due to hand down her judgment on Friday 14 June 2019 when she will declare whether or not the Home Office's PPO investigation with its usual procedures and methodology will be sufficient to meet the Article 3 duty, or whether an inquiry is required with powers of:
Compulsion of witnesses;
Public hearings;
Properly funded legal representations of the victims to allow them to participate effectively.
BB is represented by Joanna Thomson and Mark Hylands of Deighton Pierce Glynn and Nick Armstrong of Matrix Chambers and Jesse Nicholls of Doughty Street Chambers.
MA is represented by Lewis Kett of Duncan Lewis instructing Stephanie Harrison of Garden Court and Alex Goodman of Landmark Chambers.