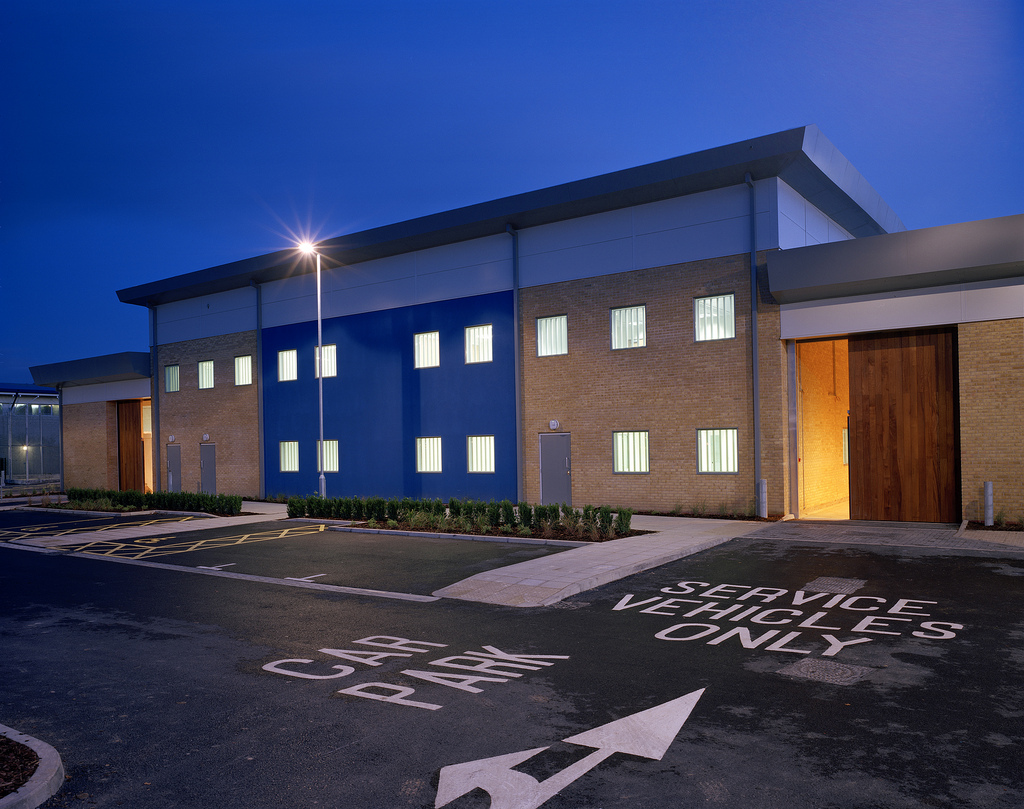 01 May

Brook House Investigation Judicial Review – Final Hearing

MA v Secretary of State for the Home Department (CO/2710/2017); BB v Secretary of State for the Home Department (CO/382/2018).

The High Court is to rule on whether the Home Office's poor response to the appalling mistreatment of detainees at Brook House Immigration Removal Centre, exposed by Panorama, complies with Article 3 ECHR.

In September 2017 the BBC Panorama documentary "Undercover: Britain's immigration secrets" was aired, exposing shocking widespread abuse and ill-treatment of detainees by G4S detention officers, who were acting with impunity against vulnerable victims.  Undercover filming by a young newly recruited detention officer caught G4S officers physically assaulting and racially abusing detainees, mocking detainees with mental illness and boasting about how they mistreat them. The lengths taken by G4S staff to cover up this appalling treatment were uncovered, with a G4S nurse shown falsifying medical records and a G4S Control and Restraint trainer advising staff on how to avoid cameras when beating up detainees, or scrub incriminating footage when recorded.

Within days of the BBC's broadcast detainees and former detainees called on the Home Office to announce an independent inquiry into the abuses. When the Home Office failed to do so two former detainees, including BB represented by Deighton Pierce Glynn, started judicial review proceedings challenging the lawfulness of the Home Office's inaction. The Claimants argued that the Home Office had, in choosing not to announce an independent inquiry, failed to comply with their legal obligations under Article 3 of the European Convention on Human Rights. The High Court agreed that they had an arguable claim and gave permission to bring the case in May 2018.

The Home Office vigorously defended their position throughout the proceedings. However, less than four weeks before the final hearing in October 2018, in a major U-turn, the Home Office announced that a request had been made to the Prisons and Probation Ombudsman (PPO) to undertake "a dedicated bespoke independent Article 3 compliant investigation".

It took the Home Office a further 3 months to provide the detail on how their proposed investigation would be formed to ensure compliance with Article 3 ECHR.  The Claimants do not accept that the proposed form of the investigation is compliant because it does not allow for the PPO to compel witnesses to attend, does not provide for oral evidence in public and does not adequately involve the victims by providing funding for legal representation and allowing questioning of witnesses to resolve disputes of fact. The Equality and Human Rights Commission has intervened in the case and supports the Claimants' arguments.

The final hearing is on Thursday 2 and Friday 3 May 2019 in the High Court of Justice, Royal Courts of Justice, London and will begin at 10.30 each morning.

BB is represented by Joanna Thomson and Mark Hylands of DPG Solicitors. They instruct Nick Armstrong of Matrix Chambers and Jesse Nicholls of Doughty Street Chambers.