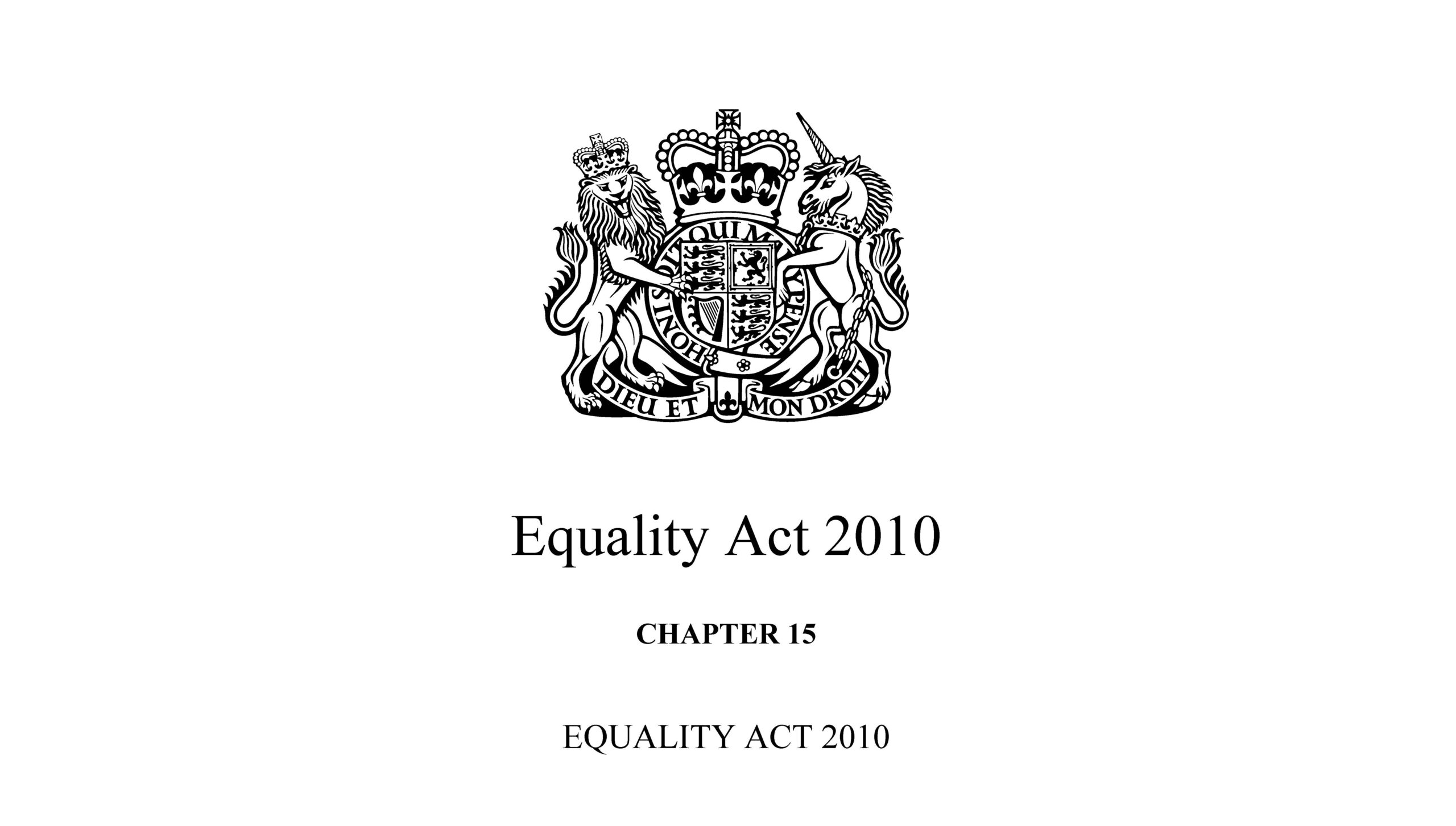 03 Nov

Court of Appeal finds the definition of Gypsy and Traveller discriminatory against the elderly and disabled

The Court of Appeal has allowed our client's appeal having concluded that the planning policy definition of 'Gypsies and Travellers' adopted by the government in 2015 discriminated against elderly and disabled members of the Gypsy and Traveller communities, by requiring them to demonstrate that they are able to continue to travel to look for work. The discriminatory definition was in breach of the Equality Act 2010 and the rights protected by the European Convention on Human Rights.

As a consequence, our client will have her planning appeal re-determined.

DPG's Keith Coughtrie stated:
"In our view the Court of Appeal's judgment should mark the end of the use of the discriminatory definition by local authorities when they determine the need for additional caravan site provision for Gypsies and Travellers and we expect that they will now have to re-assess need on a lawful basis."
DPG's Keith Coughtrie instructed barristers Marc Willers KC and Tessa Buchanan.
The Community Law Partnership represented interveners Derbyshire Gypsy Liaison Group, London Gypsies & Travellers, and Southwark Travellers' Action Group, and instructed barristers David Wolfe KC, Tim Jones, and Owen Greenhall.