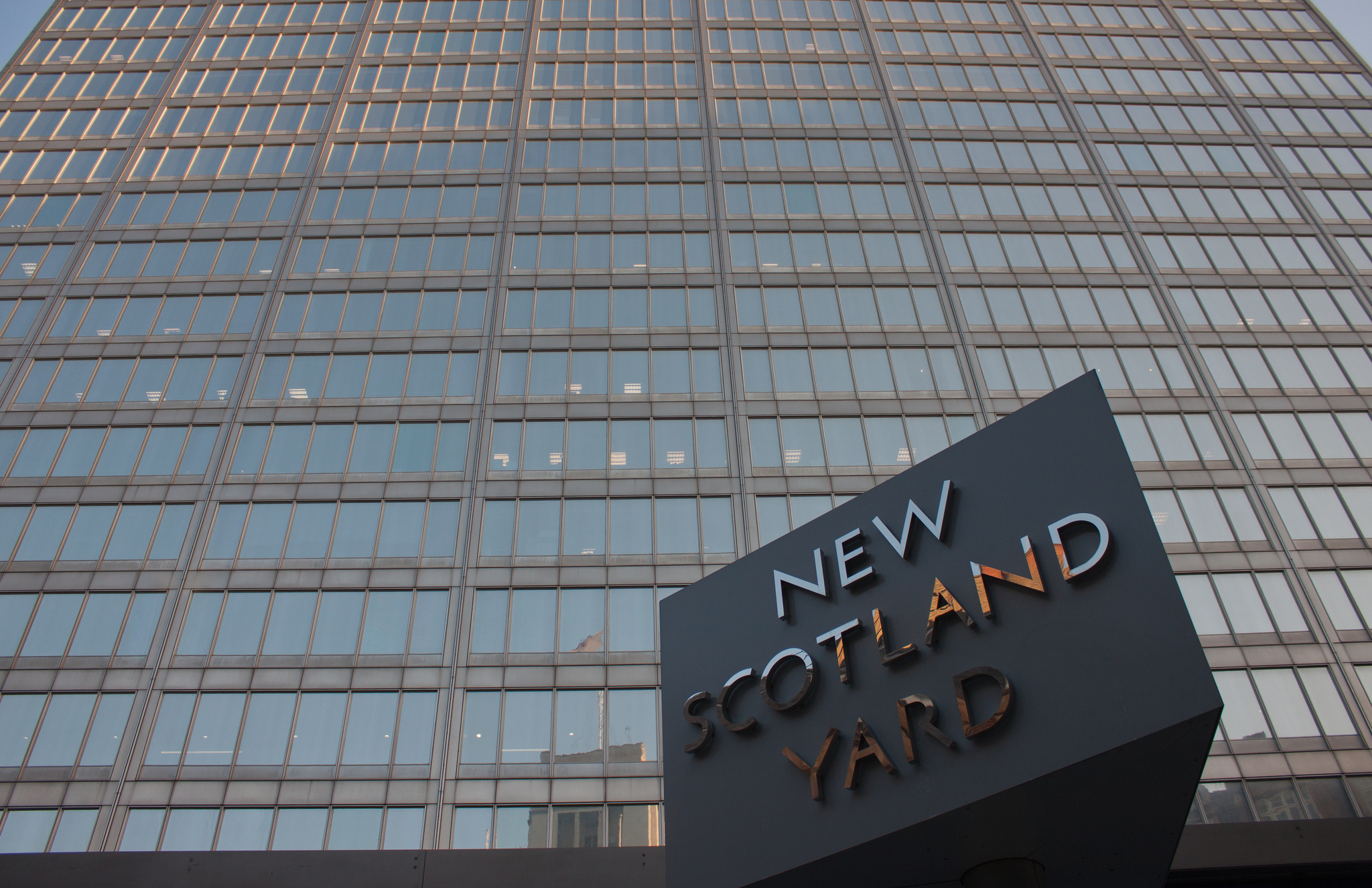 01 Nov

BBC4 Radio Interview of David Cary about his case against the police and the IPCC

Our client, David Cary, was on the Today programme on BBC Radio 4 this morning talking about his 9 year legal battle against the Metropolitan Police Service (MPS) and the Independent Police Complaints Authority (IPCC). David's interview can be heard here from 02:45:25.

The full story is on our website here.