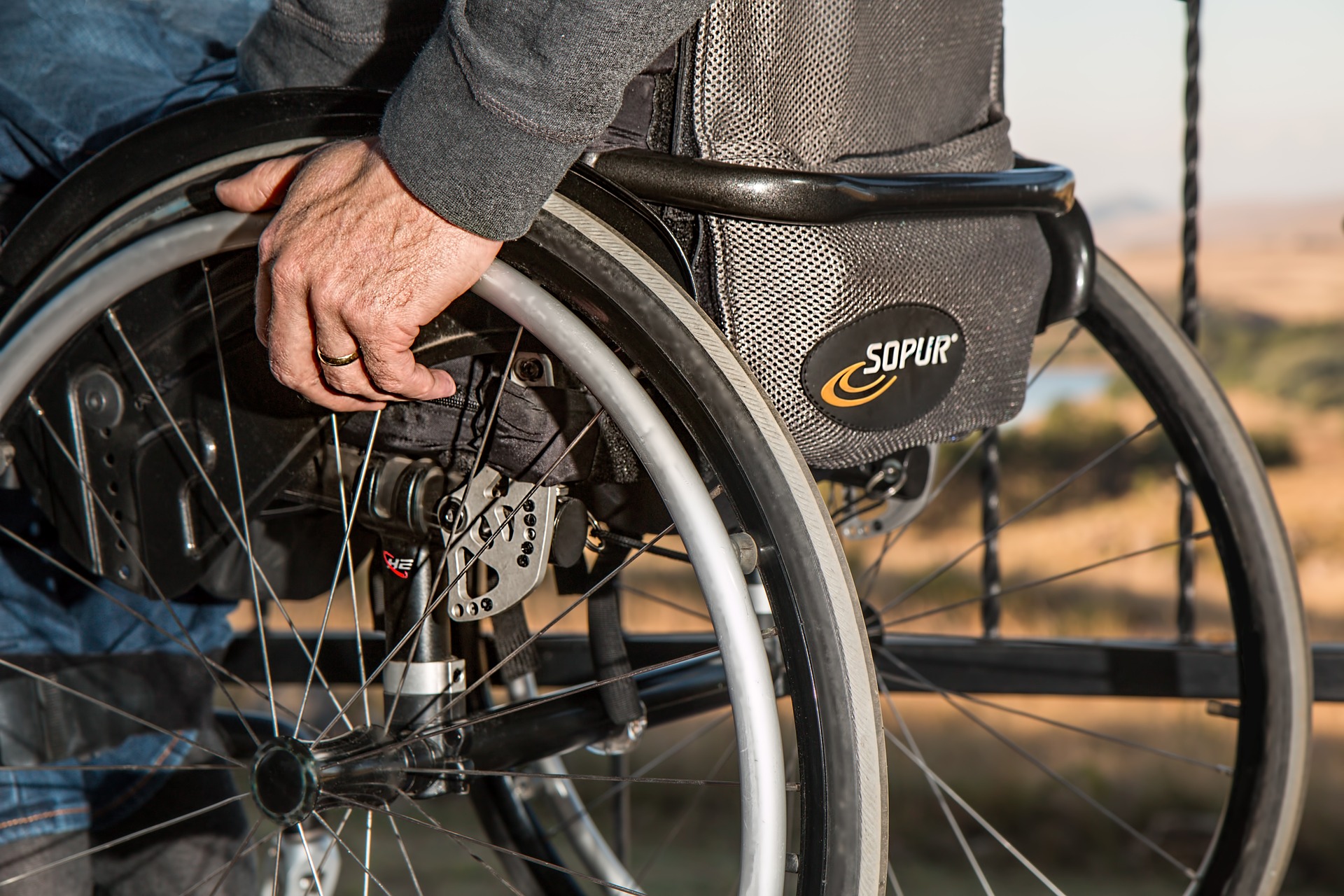 26 Oct

Disabled man unlawfully detained – twice

HHJ Hand has ruled that the Home Office unlawfully detained and discriminated against a severely-disabled DPG client on two separate occasions.

Our client, St Clair Toussaint, was first detained in an immigration detention centre for a week in February 2012.  During this time, the Home Office denied him access to his wheelchair and other disability-related adaptations and equipment he needed. The judge found that the Home Office had not only failed to assess Mr Toussaint's needs, but had also failed to find out whether Harmondsworth IRC was adequately equipped to accommodate someone with our client's disabilities.

Having been released because detention centre doctors said they could not provide adequate care, the Home Office then re-detained our client only a week later because they believed no other accommodation was available when Mr Toussaint was in fact entitled to support in the community from either the local authority or the Home Office itself.  He was detained for another nine weeks.  Again during this second period of detention, Mr Toussaint was repeatedly discriminated against by the Home Office as they failed to provide his wheelchair or other disability-related equipment for much of his detention.

DPG's Louise Whitfield who represented Mr Toussaint commented: "My client is very pleased with the judge's decision but extremely concerned that the Home Office is continuing to detain disabled people without either assessing their needs or auditing what provision is available at the IRCs. This practice must change or we will continue to see disabled people unlawfully detained and discriminated against again and again."

Mr Toussaint was represented by Louise Whitfield of Deighton Pierce Glynn and Nick Armstrong of Matrix Chambers.  A copy of the judgment is here.