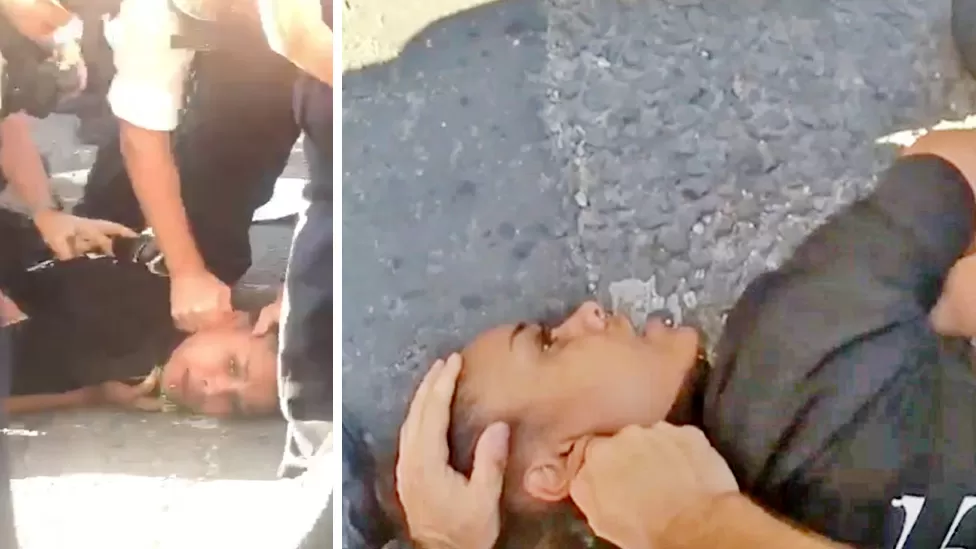 29 Sep

DPG clients interviewed for BBC investigation uncovering police camera misuse

This week our clients' Louisa and Yufial featured in a BBC report on police officers' misuse of body-worn video. The two-year BBC investigation uncovered more than 150 reports of camera misuse by forces in England and Wales including police officers switching off their body-worn cameras when force is used, as well as deleting footage and sharing videos on WhatsApp.

Our clients were arrested for assaulting police officers at a Black Lives Matter protest in London in May 2020. They always maintained their innocence and that the police assaulted them.

Body-worn video that was not initially disclosed to them showed Louisa being pushed by a female officer while another showed Yufial being struck by another officer.

Our clients said that the failure to turn on cameras and disclose the correct footage was responsible for a two-year legal "nightmare". They were both acquitted.

The Metropolitan police have accepted that there were errors with the disclosure of evidence in their cases.

Our clients are represented by Elliot Bannister in relation to ongoing police complaints and civil claims.

The BBC article can be found here and our clients' full interviews can be found in the BBC programme The Issue – Bodycam Cops Uncovered.