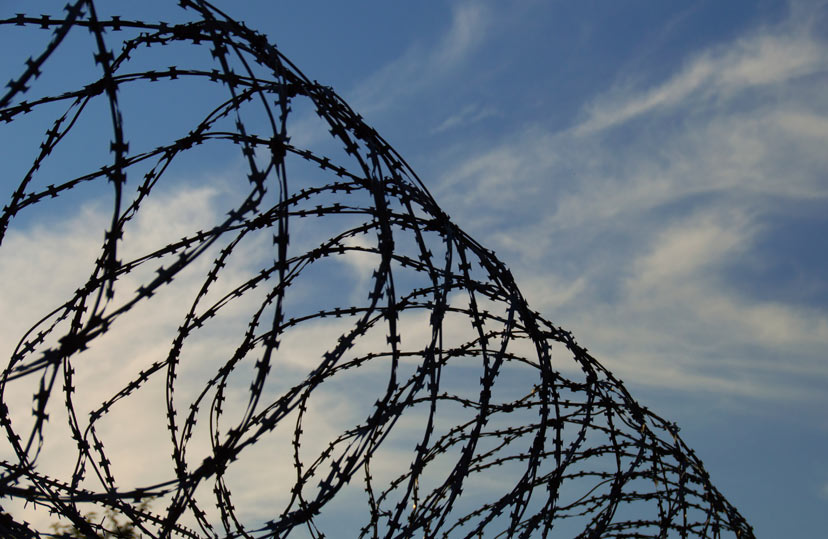 10 Oct

DPG's Jo Eggleton nominated for Liberty Human Rights Lawyer of Year award

DPG solicitor Jo Eggleton has been shortlisted by Liberty for their 2017 Human Rights Lawyer of the Year award. She has been nominated for her work with the families of nine of the 17 people who have died since May 2013 at HMP Woodhill. Jo has represented the families at inquests, in civil claims, and in a judicial review challenging the unsafe regime at Woodhill prison, where despite repeated claims from the authorities that lessons had been learned from previous deaths, similar failures by staff continued to result in the loss of life of vulnerable inmates from self-harm.

The nomination is a tribute both to Jo's tireless and determined work but also to the families who have fought to expose the failings that contributed to the loss of their loved ones. To quote one of her nominees (a barrister who has worked with her on Woodhill cases):
At its worst period, a man took his own life at HMP Woodhill every 45 days. In the more than 6 months of 2017 so far there hasn't been a single self-inflicted death there and the make-up of the prison population is to be fundamentally altered to make it a safer place. Those achievements are because of the work of the Woodhill families and because of Jo. Together they have saved lives and shown what can be done to vindicate the most fundamental of human rights through diligence, passion and a profound commitment to holding the State to account for its wrongs.