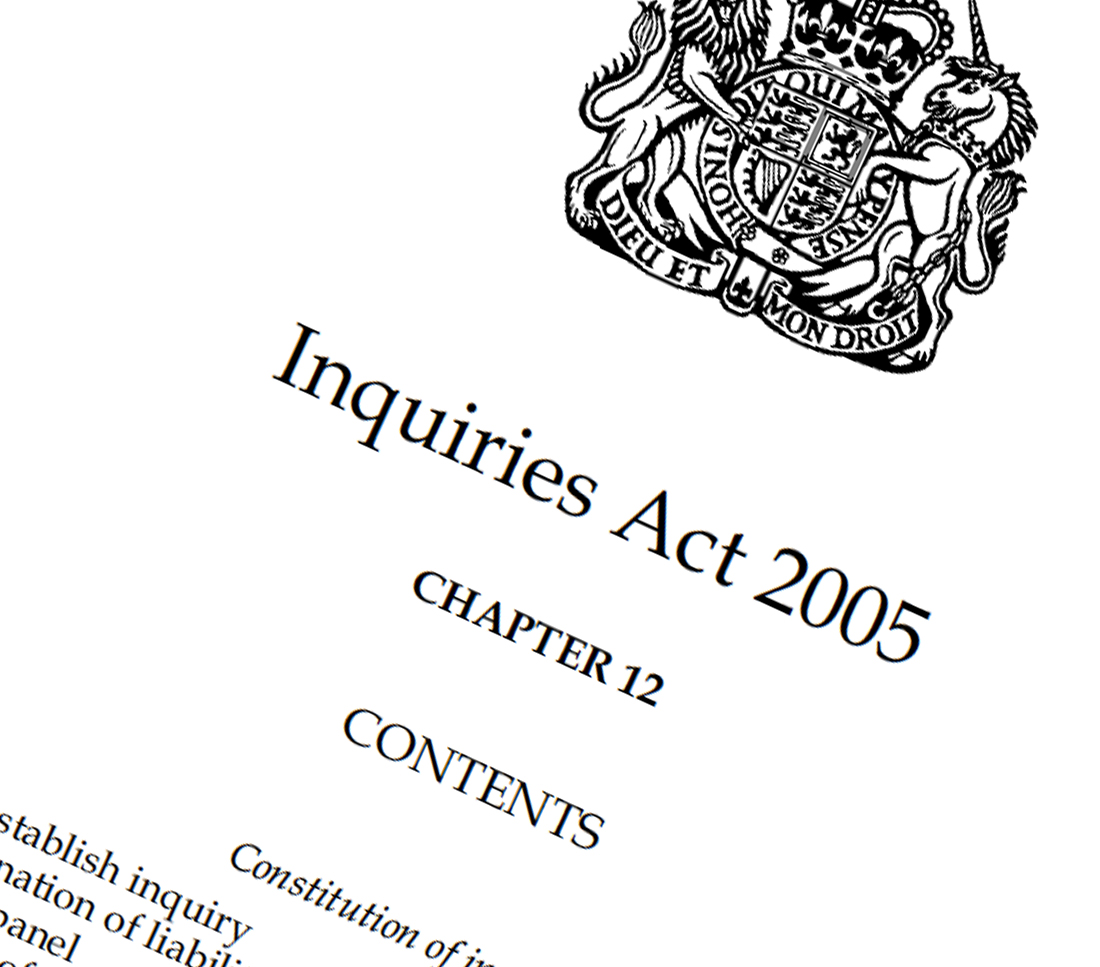 06 Nov

GOVERNMENT ANNOUNCES PUBLIC INQUIRY INTO BROOK HOUSE ABUSES

The Government has at long last announced a public inquiry into the human rights abuses at Brook House Immigration Removal Centre. The Home Secretary made the announcement to Parliament yesterday that the Prisons and Probation Ombudsman investigation of Brook House is converted to a statutory inquiry under the Inquiries Act 2005. The full announcement can be found here.

The inquiry will now have the power to compel witnesses, to hold hearings in public and to provide funding for legal representation for victims.

The BBC Panorama documentary "Undercover: Britain's Immigration Secrets" broadcast in September 2017 exposed racism, physical assaults and shocking abuse of vulnerable detainees by officers at Brook House. The footage showed one officer strangling a detainee and threatening to put him "to sleep" and detention and healthcare staff conspiring to cover it up. The detainee was a young asylum seeker with severe mental health problems whom officers were supposed to be watching over because of a high risk of suicide and self-harm. In other footage a control and restraint trainer is seen teaching officers to use racist language, to assault detainees and to "scrub the CCTV".

The announcement of a Public Inquiry follows a successful Judicial Review brought by two ex-detainees, MA and BB, who featured in the documentary. They argued that an independent public enquiry with the power to compel and question witnesses, public scrutiny and funding for victims is necessary to get to the truth so that lessons will be learnt as required for the UK to comply with its obligations under Article 3.

In her judgment in June 2019 Mrs Justice May, finding in favour of the Claimants, commented:
"…immigration detainees are a uniquely vulnerable group of people. They are not convicted persons serving a sentence, they are not being detained as punishment. Unlike most prisoners, they do not know for how long they are going to be confined. Detention under these conditions is diminishing and depersonalising enough, but it is unacceptably degrading and dehumanising where there is repeated and apparently casual abuse on the part of staff employed by the state to supervise and look after such detainees. It is right, in those circumstances, to afford the abused detainee an opportunity to see and confront their abuser on equal terms, as a means of restoring dignity and respect to the person from whom it has been so wholly stripped away."
In August, the Court of Appeal emphatically rejected the Government's appeal, Lord Justice Bean urging that, "The Special Investigation should be permitted to proceed without further delay."
Thomson representing BB said:
"The victims at Brook House suffered dreadful inhuman and degrading treatment. The Government has at last done what they should have done back in the Autumn of 2017 – when Panorama was aired – announced a public inquiry. It is essential that the inquiry uncovers the truth so that that there are no further abuse scandals in the UK's immigration removal centres."
BB is represented by Joanna Thomson and Mark Hylands of Deighton Pierce Glynn instructing barristers Nick Armstrong of Matrix Chambers and Jesse Nicholls of Doughty Street Chambers.
MA is represented by Lewis Kett of Duncan Lewis instructing Stephanie Harrison QC of Garden Court and Alex Goodman of Landmark Chambers.
Mrs Justice May's 14 June 2019 judgment is available here, and her order is available here.
The Court of Appeal's refusal of permission can be seen here.
In the news
More press about Brook House and these proceedings is available via BBC News and The Guardian in two articles (here and here), and the Mirror (here), plus an article written by former Brook House detainee, BB.