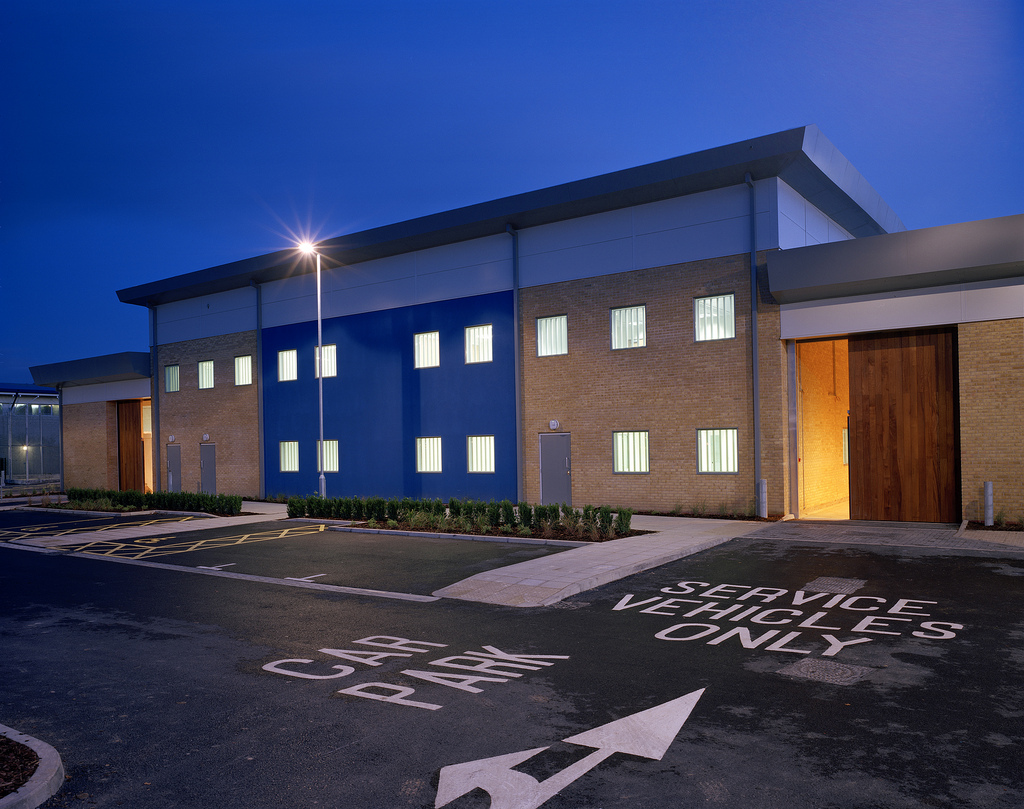 06 Dec

High Court Orders Home Office to Progress Brook House Inquiry

The High Court has today ordered the Home Office to provide by 20 December 2018 their proposed terms of reference for the inquiry into the abuse of detainees at Brook House Immigration Removal Center and to provide by 10 January 2019 details of how victims will be able to participate in the inquiry, how they will be funded to do so and what powers the inquiry chair be given so that s/he can get to the truth.

We act for BB, a former detainee at Brook House, who is challenging the Home Office's failure to instigate an independent, and Article 3-compliant, investigation into the extensive abuse exposed by BBC Panorama "Undercover: Britain's Immigration Secrets" broadcast on 4 September 2017. The Home Office vigorously defended the proceedings until September this year, at which point, in a major U-turn, they agreed to appoint the Prisons and Probation Ombudsman to undertake a bespoke investigation. Since then the Home Office have dragged their feet in setting the terms of the inquiry. The order made today compels them to get on with this. It remains to be seen whether the Home Office will make arrangements that ensure that the inquiry fulfills the requirements of the Article 3 investigative duty. If they fail to do so the case will proceed to a trial.

The Court's order comes after the publication on Tuesday 4 December of a report by Kate Lampard and Ed Marsden who were commissioned by G4S to investigate the abuse at Brook House IRC. That report is highly critical of Brook House senior managers and identifies an "assertive laddish culture" among some Brook House staff. The authors of the report were also critical of the Independent Monitoring Board, stating they "were struck during the IMB meeting by a sense of collegiality between the IMB and G4S and a tendency on the part of IMB members to over-empathise with the G4S management team and the Home Office, rather than to hold them vigorously to account". The report calls for the Home Office to take "greater responsibility" for goings-on at Brook House IRC. The full report commissioned by G4S can be found here.

BB is represented by Joanna Thomson and Mark Hylands of DPG Solicitors. They instruct Nick Armstrong of Matrix Chambers and Jesse Nicholls of Doughty Street Chambers.