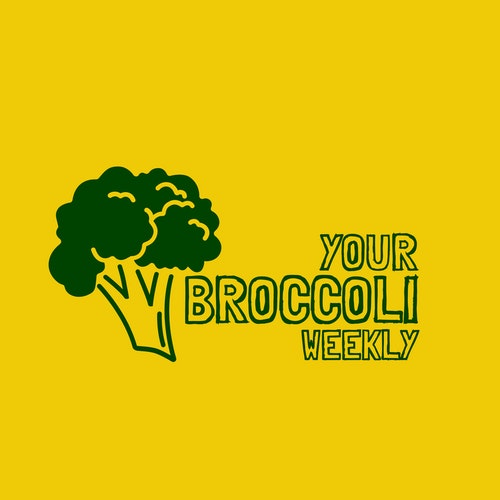 01 May

Find out more about the Home Office's No Recourse to Public Funds (NRPF) policy

Next week the High Court will decide whether to suspend the Home Office's 'No Recourse to Public Funds' policy so that people affected by it have a social security safety net if they have to stop working.

As previously reported, the High Court will finally consider the legality of the NRPF policy on 6 & 7 May.

To find out more about the issue, you can listen to a podcast by 'Your Broccoli Weekly' , also available on apple podcasts and other podcast providers (links below), and watch the ITV story that aired on 29 April 2020 here .
Podcast platforms: