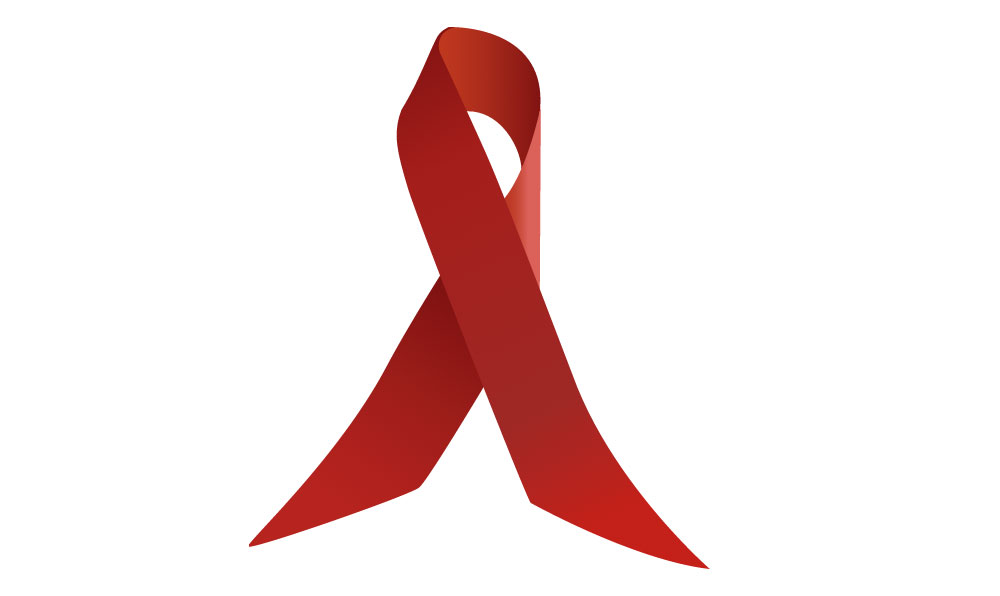 21 Feb

HIV Discrimination by Dentists – Crowdfunding Launched

A DPG client has launched a CrowdJustice drive to challenge the discrimination he faced at the dentist because he is HIV positive.

Our client had issued proceedings as a litigant in person but has now launched a CrowdJustice campaign and instructed DPG to continue his claim against a dentist practice for discrimination because of his HIV status. The dentist practice had a policy of not treating patients with certain medical conditions, including HIV, until the end of the day and NHS Complaints held that this policy was discriminatory.  The practice also breached our client's confidentiality by discussing his HIV status openly in front of other people.

Deborah Gold, Chief Executive of the National AIDS Trust has commented on the case:

"It is absolutely crucial people living with HIV feel safe and welcome when they access healthcare, and that their confidentiality is protected. There is absolutely no reason for any special measures to be taken for HIV in a medical setting – that is what universal precautions are for. Despite this, we continue to hear enough examples of this type of poor practice that we know that this case is the tip of the iceberg. I urge you to donate to this case if you are able – to help challenge this unfair and stigmatising practise and ensure that we put an end to it once and for all."

The National Aids Trust explains that people living with HIV are more likely to have particular dental problems, and dentists sometimes prescribe medication that may interact badly with HIV medication. This means it is particularly important that people living with HIV feel comfortable disclosing their status at the dentist, safe in the knowledge that this will be kept confidential and that they won't be treated differently as a result.

Despite this, charities have been raising awareness of the stigma that people living with HIV face at dentist practices for some time. As the Terrence Higgins Trust website explains, not only is it discriminatory but it is also illogical to treat HIV positive patients differently because a lot of people have HIV without knowing it so universal precautions against the risk of infection should always be followed.

People living with HIV are automatically protected against discrimination under the Equality Act 2010, without needing to meet the definition of a disability, but cannot always enforce their rights if, like our client, they do not qualify for Legal Aid. If you would like to donate to our client's CrowdJustice campaign you can do so here. Our client is being represented by Lorna Barron.