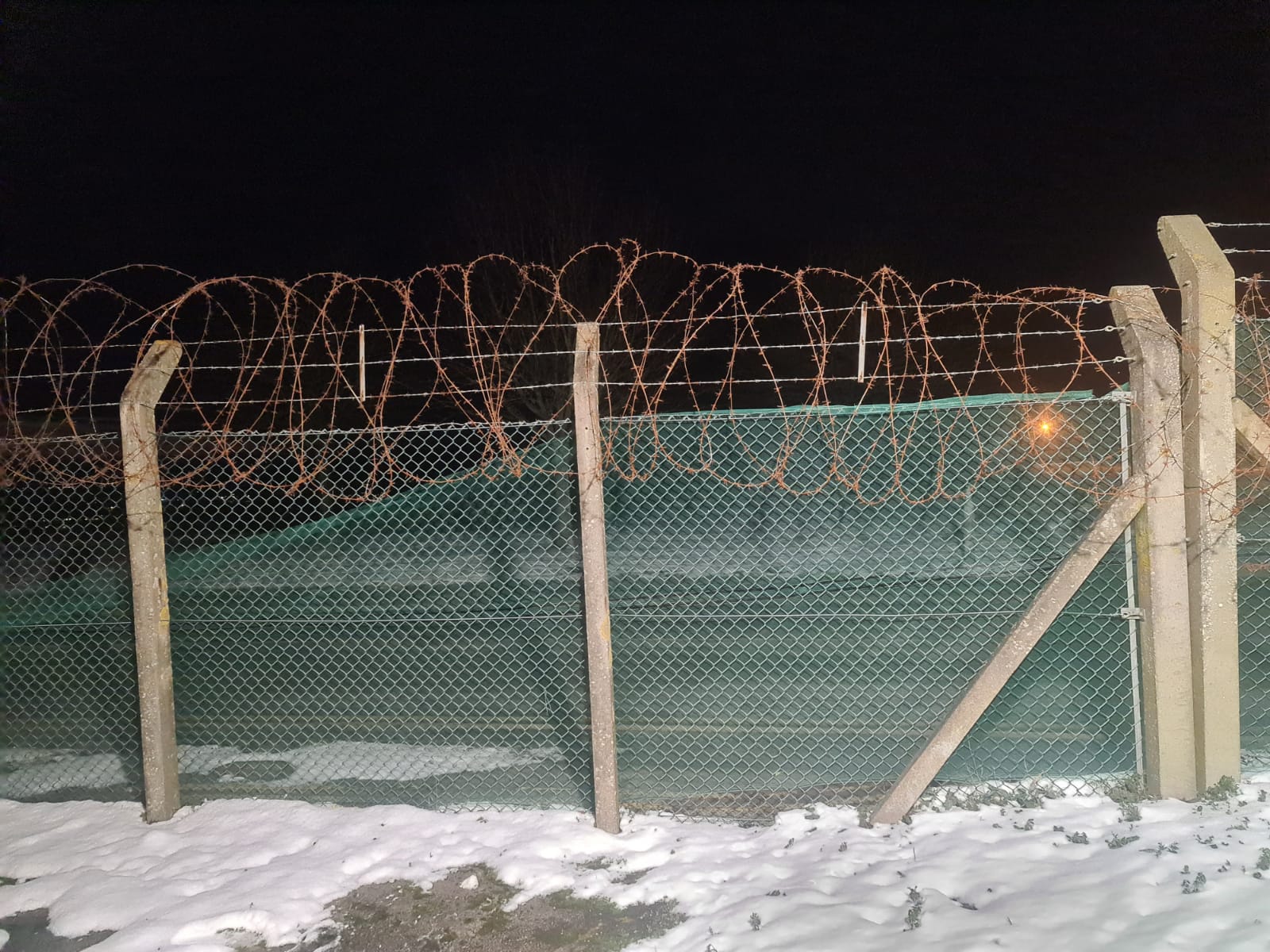 16 Feb

Home Secretary concedes that it is arguable that Napier Barracks are inadequate and in breach of human rights. High Court grants permission to proceed

Six asylum seekers who brought claims against the Home Secretary after being accommodated at the controversial Napier Barracks have today been granted permission to proceed with their claims to trial.

The Claimants challenge the use of Napier Barracks to house asylum seekers on five grounds, including that the conditions create a real risk of a breach of the European Convention on Human Rights (Articles 2, 3, 5 and 8), fail to meet essential living needs as required by section 95 of the Immigration and Asylum Act 1999, breach the terms of the contract between the Home Office and Clearsprings (who is contracted by the Home Office to run both Napier and Penally barracks), and amount to unlawful detention.

Minutes before a day-long hearing before Mr Justice Chamberlain was due to start, Home Office lawyers contacted DPG's legal team to say that they had decided to concede that all the arguments made by the DPG Claimants were arguable and so permission should be granted. The Home Office disputed one additional argument made by Mathew Gold & Co Solicitors. Mr Justice Chamberlain proceeded to grant permission for all five of the grounds put forward by the DPG Claimants and directed that a final hearing will take place in the week commencing 12 April 2021.

Sue Willman, solicitor at Deighton Pierce Glynn, the firm representing four of the Claimants said:
"The Home Secretary has today conceded that the arguments we made on behalf of asylum seekers held in Napier Barracks were arguable and that the case should go ahead to a full trial. This is very welcome news. Our clients were subjected to demeaning conditions in Napier Barracks for over four months before the Home Office was ordered by the Court to move them to alternative adequate accommodation. It is due to the determined work of NGOs and campaigners including Care4Calais, Humans For Rights Network, Kent Refugee Action Network, Samphire Project and the Helen Bamber Foundation that this has been brought this to light. Refugees arriving in the UK, often after experiencing torture and trafficking, have the right to be provided with basic humane accommodation. Disused military barracks at Napier and Penally are far from that and now need to be closed."
The Claimants are all anonymised pursuant to Court Order and cannot be identified for legal reasons related to their asylum claims. The case references are: NB v SSHD CO/312/2021, M & F v SSHD CO/329/2021, OMA v SSHD CO/397/2021, XD v SSHD CO/354/2021, YZM v SSHD CO/402/2021.
Sue Willman, Emily Soothill, Ahmed Ali and Rosa Potter from Deighton Pierce Glynn are instructed by four of the Claimants (NB, M, F and OMA). Counsel instructed in those claims is Tom Hickman QC of Blackstone Chambers, and Leonie Hirst and Adam Wagner of Doughty Street Chambers.
Matthew Gold & Co Solicitors are instructed by the other two Claimants (XD and YZM) and Counsel instructed in those claims is Shu Shin Lu and Antonia Benfield of Doughty Street Chambers.