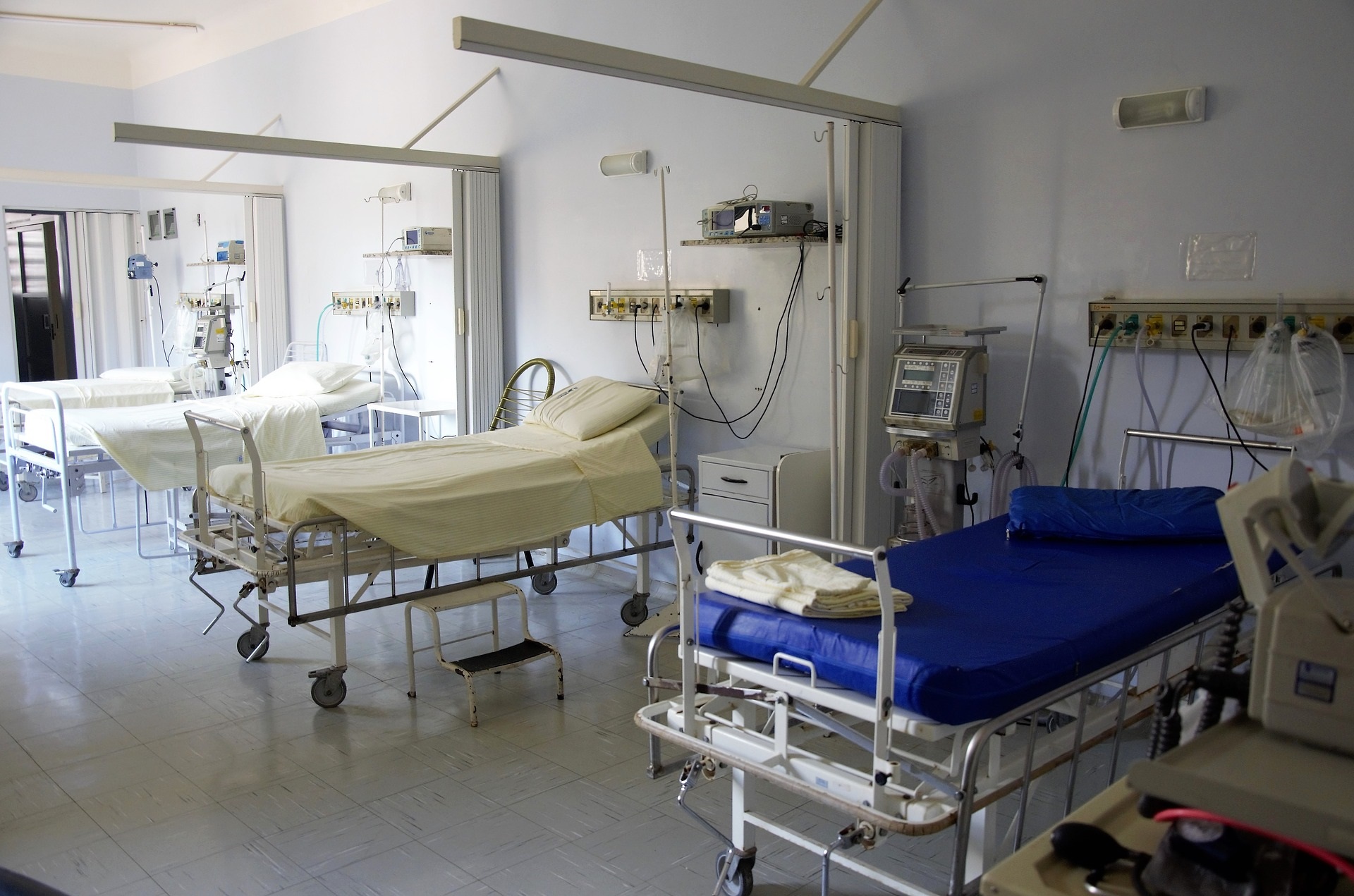 17 Jan

Hospitals compensate family of cancer patient who died after chemotherapy was wrongly withheld

Our clients, a bereaved family, have secured a compensation payment of £95,000 in settlement of a compensation claim brought against two hospitals, both of whom refused to provide their relative with chemotherapy after she was diagnosed with cancer, unless she paid tens of thousands of pounds for it in advance.  She could not afford to pay for it, so she did not receive the treatment and she died.

We advised the family that the decision to withhold treatment pending payment in advance was negligent because – although their relative was not 'ordinarily resident' in the UK and could therefore be charged for NHS treatment – it should not have been withheld pending payment in advance because the treatment needed was 'urgent' within the terms of the Department of Health & Social Care's Guidance.  The hospital's insistence on payment in advance for chemotherapy led to the patient's tragic death.