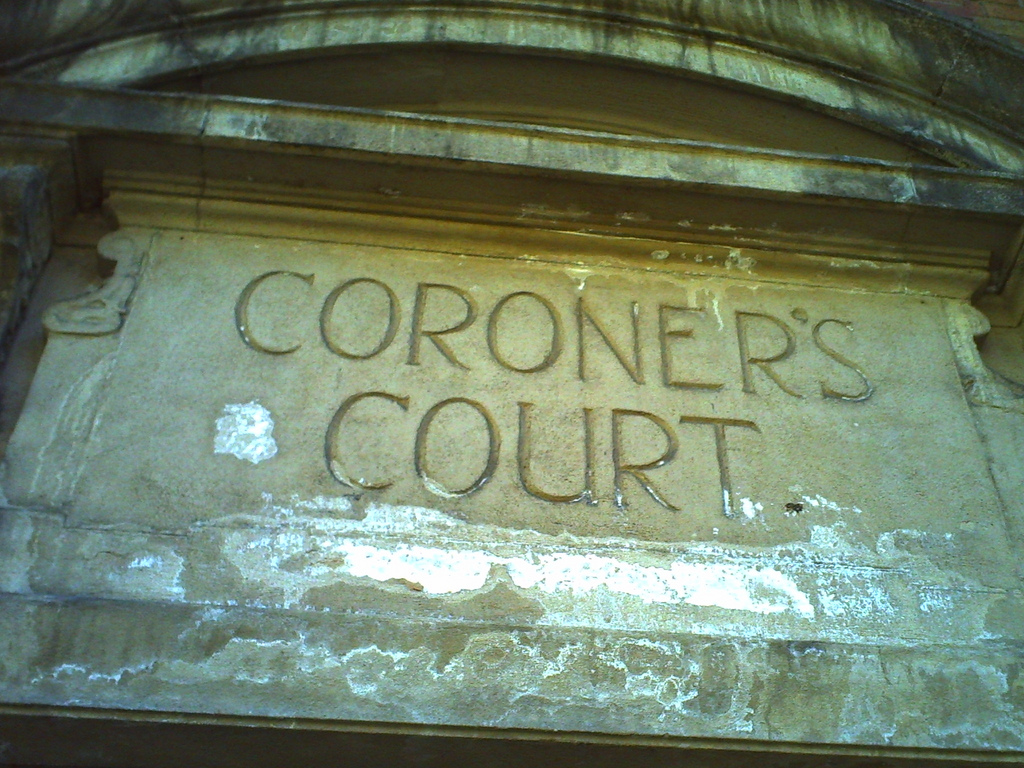 30 Oct

Inquest jury concludes that multiple failures by NHS Trust contributed to the death of a detained psychiatric patient

An inquest jury at Barnet Coroners Court on 22nd October 2018 concluded that multiple failures in the care and risk assessment of a detained psychiatric patient, known at the request of his family as Mr A, contributed to his death.

Mr A absconded during escorted leave at Park Royal Hospital in Brent on 30 December 2017. He was seen to fall from the top of a car park in Harrow a number of hours later, and tragically died of multiple injuries.

Mr A had suffered from mental health issues for the past 10 years. His mental health deteriorated significantly around 6-7 months prior to his death and became unmanageable for his family. He was hallucinating, paranoid and hearing voices, and also became violent. Mr A's family repeated pressed for him to be admitted to hospital for assessment and treatment, but despite being taken to hospital on numerous occasions he was always sent home.

In October 2017 Mr A was arrested by the police after an incident at home – the family agreeing to press charged having been told that he would receive the mental health treatment he required in prison. Within hours of his release from prison 8 weeks later, Mr A was arrested again on 15 December 2017.

On 16 December 2017 Mr A was detained under the Mental Health Act 1983, and taken to Park Royal Hospital. He was detained there until 30 December 2017 when he absconded from escorted leave in the hospital grounds. The deceased had been allowed 15 minutes of escorted leave twice a day so that he could smoke.

After three days of evidence, the jury at the inquest touching on Mr A's death, held before the Senior Coroner for Inner London (North) between 15-22 October 2018, concluded he died as a consequence of a mental illness  contributed to by inadequate communication, risk assessment and management of his escorted leave contributed to Mr A's death.

They further commented;
Communication between within the hospital, and between the hospital and the police was inadequate. Expressions of suicidal ideation made by Mr A at a Mental Health Tribunal hearing on 22nd December 2017 were not passed onto staff assessing him or managing his leave. Information was not available to police when assessing his risk as a missing person.
Clinicians did not seek the detailed outcome from the Tribunal hearing 7 days previously and this impacted on their decisions regarding treatment, including observations and the granting of escorted leave. Documentation of assessments was inadequate regarding pre-leave assessments and Multi-Disciplinary Team meeting meetings.
The policy in place in respect of escorted leave was inadequate. Staff were not permitted to follow an absconding patient out of the hospital grounds, even at a distance. There was no secure outside space available to allow patients to smoke. Consequently escorted leave was the only option to facilitate this.
The Senior Coroner stated that the Trust has 28 days to address the concerns raised by the jury. Upon receipt of their response he will consider whether a Prevention of Future Deaths report is required.
Clair Hilder, representing the family, said:
'When he was detained at Park Royal Hospital Mr A's family thought that he was finally in the best place to treat his mental health problems. Unfortunately as a result of inadequate communication and risk assessments the risk he posed to himself was not properly recognised. Then tragically on 30th December whilst outside for a cigarette he was simply able to walk away from the member of staff escorting him. It is hoped that the hospital learn lessons from this incident and put in place procedures to ensure the safety of patients in their care'
The family are represented by Clair Hilder of Deighton Pierce Glynn and Tom Stoate of Garden Court Chambers.