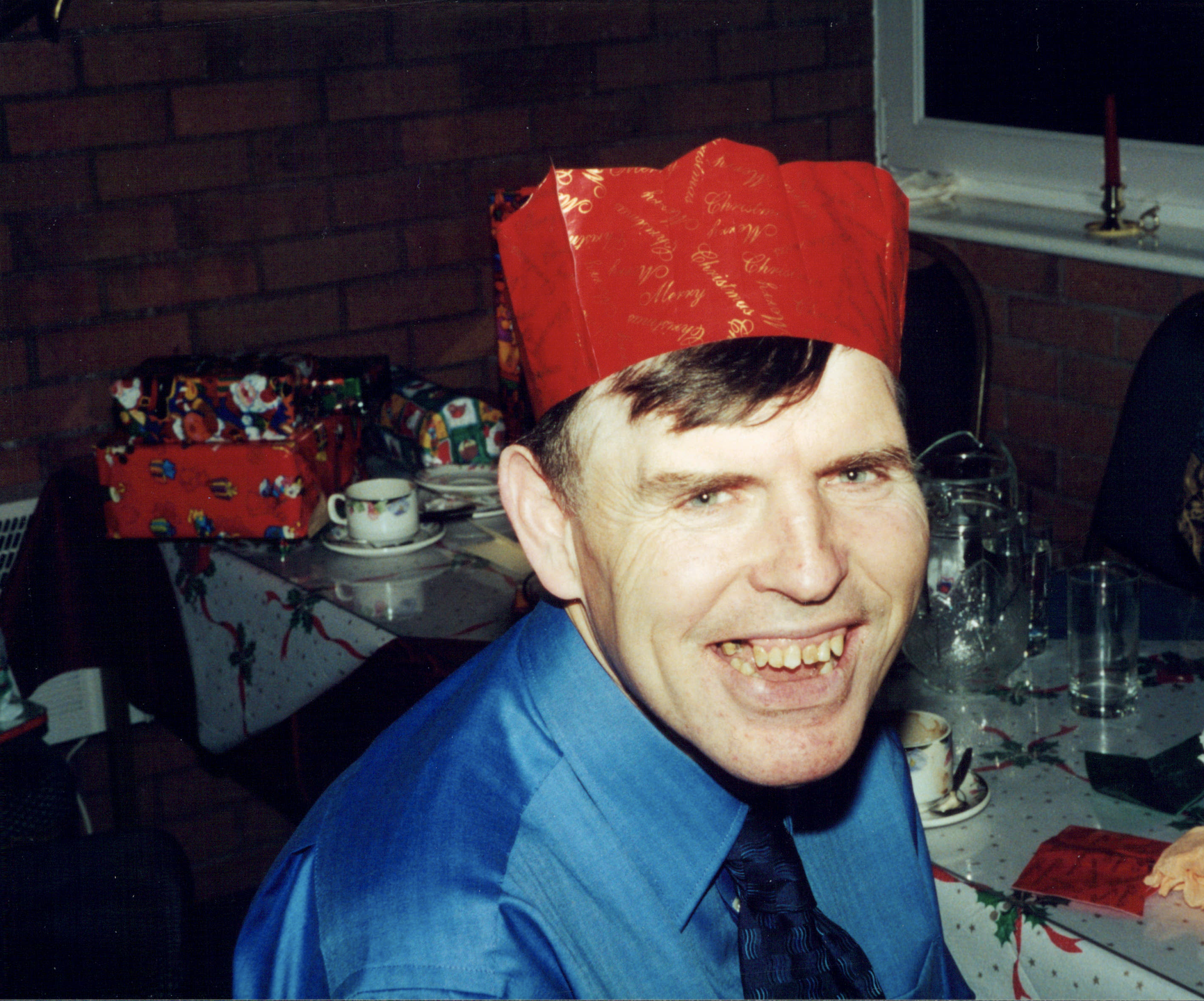 19 Oct

Inquest into death of Heddwyn Hughes concludes he was failed following a catastrophic injury whilst detained in care home

Heddwyn Hughes, 67, was a vulnerable adult who was in the care of Hywel Dda Health Trust at Carmarthen. The inquest into his death today concluded he was failed following a catastrophic injury whilst detained in a care home for people with learning disabilities.

Heddwyn had a lifelong learning disability, which required full time care and for Heddwyn to be detained under a Deprivation of Liberty Safeguard (DOLs). He was living in Bro Myrddin care home in Carmarthen.

The inquest heard evidence that at around 9 am on 6 May 2015 Heddwyn – who was unable to communicate what he needed or how he felt – suddenly lost the use of all 4 of his limbs after collapsing to the floor whilst being lifted by staff.  It took around 4 hours for him to be seen by a medical professional.  It later transpired that he had broken his neck. A spinal expert told the jury that Heddwyn was likely to have become quadriplegic at the point of injury.  Heddwyn died in hospital 5 ½ months later as a result of his injury.

The jury concluded:
Heddwyn did not receive appropriate care and treatment from Health Board staff and was failed by an inadequate protocol;
Health Board did not respond appropriately or with sufficient urgency following Heddwyn's injury, or communicate adequately with his GP;
It was not possibly to determine the cause of Heddwyn's injury;
The injury occurred in his bedroom just after he had walked back from the bathroom with a member of staff.
Moelwen Gwyndaf, Heddwyn's sister on behalf of the family said: "At the centre of all this is my brother Heddwyn who was much loved and whose life required so much support.  His legacy will be that other such vulnerable adults in the care of the state and who cannot say what has happened to them will have protocols and procedures in place that will ensure their safety and care.  I would like to thank the Coroner and Jury for their thorough investigation."
Clare Richardson of Deighton Pierce Glynn who represented the family said: "This conclusion is the result of 3 years of remarkable courage and determination by Heddwyn's family who have overcome significant obstacles in their search for the truth".
Deborah Coles, Director of INQUEST said: "This inquest has identified an insufficient and inappropriate response by healthcare staff to Heddwyn. These failures are all too familiar in the cases of people with learning disabilities, whose premature deaths are endemic in our health and care systems. More must be done to ensure there are sufficient and caring homes for those who need them, and society is better equipped to appropriately support people with learning disabilities."
The family is represented by INQUEST Lawyers Group members Clare Richardson of Deighton Pierce Glynn and Sophy Miles of Doughty Street Chambers.