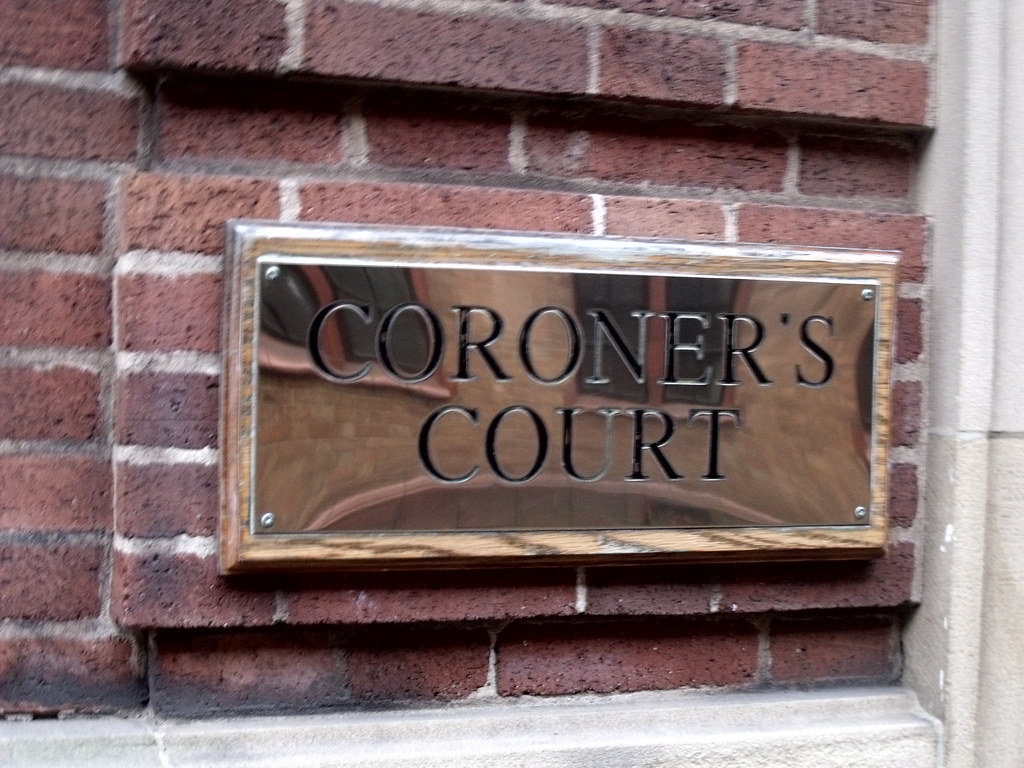 10 Jun

Inquest into the death of Marcus McGuire at HMP Birmingham opens today

Before HM Coroner Emma Brown
Birmingham and Solihull Coroners Court
50 Newton St, Birmingham B4 6NE

Opens 10 June 2019
Scheduled for five – six days

Marcus McGuire was 35 years old when he died on 24 April 2018. He was found unresponsive in his cell at HMP Birmingham and pronounced dead shortly after. His was one of eighteen self-inflicted deaths at the prison since 2008, which was being run by the private provider G4S. Following concerns HMPPS took over the running of the prison in August 2018 and  in April 2019 it was announced G4S's contract would be terminated early.

Marcus had a history of mental ill health. He had been detained in hospital under the Mental Health Act prior to his recall to prison in October 2017.  His death was one of three self-inflicted deaths at the prison in an 18 month period. Marcus had been hospitalised following a serious act of self-harm on 19 March, five weeks before his death. Monitoring for suicide and self-harm risk (under ACCT procedures) had been stopped prior to his death.

The inquest will explore how Marcus was managed under self-harm and suicide prevention procedures, the assessment and management of his mental health and his presentation during the night prior to him being found dead.

HMP Birmingham has been subject to significant scrutiny in recent years, with HM Inspectorate of Prisons issuing an Urgent Notification to the Government highlighting poor and unsafe conditions just a few months after Marcus' death.  The Inspectorate noted in August 2018 that "Case management of prisoners at risk of suicide and self-harm was poor, the response to previous PPO recommendations had not been sustained and prisoners at risk of self-harm we spoke to did not feel well cared for."

Marcus' family are represented by DPG's Clair Hilder and Nick Stanage of Doughty Street Chambers.