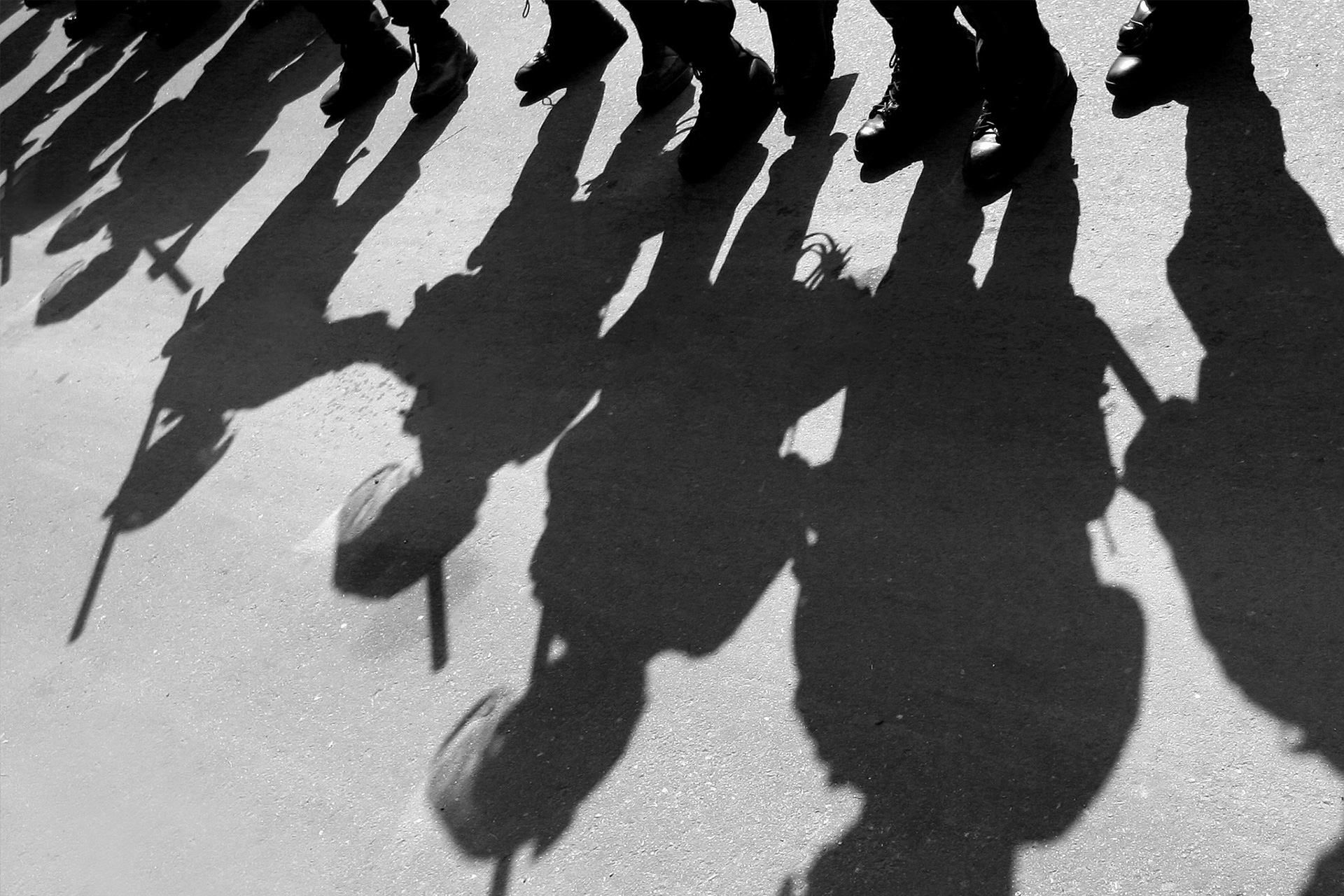 01 Nov

Jury finds police vehicle created a hazard during pursuit which contributed to the death of Matthew Seddon

Following an inquest heard at Reading Town Hall before HM Senior Coroner for Berkshire, Peter J. Bedford, the jury found that Matthew Seddon (aged 19) was being pursued by police on 11 February 2013 when his car collided with a barrier on A33. Due to his speed and the fact that he was not wearing a seatbelt, Matthew was ejected from his vehicle. At the time Matthew was being pursued by a police officer who was driving at over 90mph but failed to update the control room of this fact. Another officer was positioned in the inside lane creating a hazardous obstruction to those involved in the pursuit. As a result, a second pursuing vehicle was unable to see Matthew's body in the road ahead. The officer swerved to avoid the police car that was causing an obstruction and in doing so ran over Matthew.

The family welcomes the jury's conclusions that the positioning of a police vehicle ahead of a fast moving pursuit created a hazard for Matthew and played more than a minimal role in the collision and that relevant and important information from the lead pursuing officer that he was exceeding his authorised speed was not given to the control room.

The family were, however, disappointed that the jury found that the pursuit could not have been discontinued as the family feels that, had the control room known how fast the pursuit was getting and that there was an obstacle blocking one lane of the dual carriageway after the bend, the pursuit could and should have been terminated. The officers in the control room simply did not have the opportunity to terminate the pursuit because of the inadequate communications from the police.

"This has been a difficult and emotional process for the family. Life without Matt is indescribably painful for all those who loved him and he has been deprived of the opportunity to be a father to his little girl. There are no words to describe the loss felt by the family."

Family represented by Beverley McBean of Deighton Pierce Glynn and Kirsten Sjovoll of Matrix Chambers.