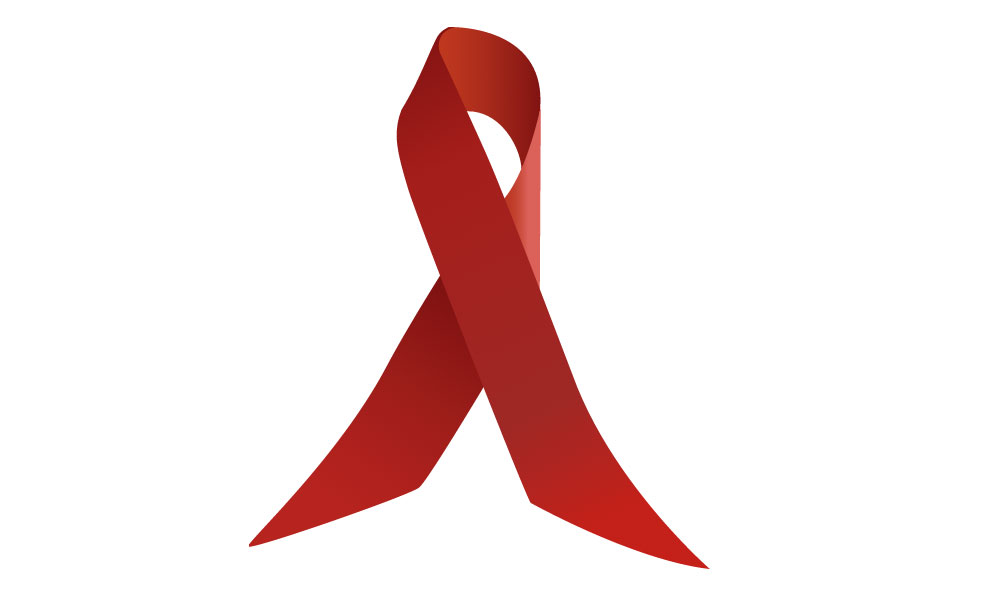 14 Sep

National AIDS Trust defends court win over PrEP funding

On 15 September, the National AIDS Trust will defend the appeal being brought by the Government following NAT's recent High Court win, that NHS England does have the power to fund crucial HIV drugs.

On 2 August 2016, the High Court decided that NHS England's controversial decision that it did not have the power to fund Pre-Exposure Prophylaxis (PrEP) for HIV was wrong; judgment was handed down on 2 August 2016, and can be accessed here.  The Government immediately decided to pursue an appeal which will be heard on 15 September 2016, but the court's ruling is unlikely to be given until some time later; further updates will be available on the DPG website and at the NAT website.

PrEP has been described as a "game-changing" drug, following trials which have unequivocally demonstrated that it reduces the risk of transmission of HIV.  After over 18 months of collaborative work involving the National Aids Trust (NAT) and many others, NHS England suddenly and unexpectedly pulled the plug on the well-formulated plan for PrEP to be provided on the NHS for high-risk groups, claiming that it didn't have the legal power to commission PrEP because local authorities should do so, as it is a public health intervention that is not provided to people who are infected with HIV.  Local authorities made it clear that they would not be in a position to provide PrEP due to lack of specialist expertise and bargaining power with pharmaceutical companies, and lack of funds.

NAT instructed DPG in March to apply for judicial review of this decision, and we sent an urgent letter before claim pointing out, in detail, the legal flaws in the decision.  At the eleventh hour, as the papers were on the way to Court to begin court action, NHS England agreed to reconsider its decision, but it then reached the same decision again, so court action was be required after all.  The trial took place on 13 July 2016, and judgment was handed down on 2 August.  The Honourable Mr Justice Green emphatically found in NAT's favour.

NAT are crowdfunding to help them defend the Government's appeal and donations can be made here.

DPG's team includes Adam Hundt and Louise Whitfield.