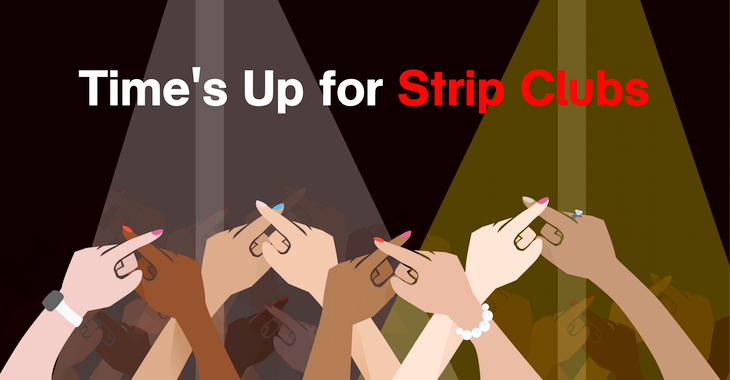 27 Apr

Our client's challenge to strip club policy to go ahead

Our client, who wishes to remain anonymous, has been granted permission and costs protection, in her judicial review challenge of her local Council's policy on how strip clubs should be licensed.

After a successful judicial review of Sheffield City Council by our client last year, in which the Council admitted breaches of equality law when renewing a licence for Spearmint Rhino, our client has now launched a challenge to their policy that there should be no limit on the number of strip clubs in the local area.  A judge has now ruled that she has an arguable case the Council acted unlawfully in not looking at the negative impact on women properly when deciding on the new policy, and that they ignored important evidence presented by local people, including our client.

The judge also ruled that our client should only be liable for a limited amount of the Council's legal costs if her claim failed.  This important ruling was on the basis that the case is of public importance and it is in the public interest that it is heard.  The case has already been covered by the Guardian and the BBC.

The case can only go ahead if our client can raise the necessary funds which she is doing with the expert help of Crowd Justice and a wide range of supporters, including many of our client groups like Southall Black Sisters, Women's Resource Centre and the End Violence Against Women Coalition.  Follow the link https://www.crowdjustice.com/case/timesupforstripclubs2/  to donate and support the case.

The legal team representing our client includes DPG's Louise Whitfield and Robyn Taylor, along with Karon Monaghan QC and Jessica Jones of Matrix Chambers.