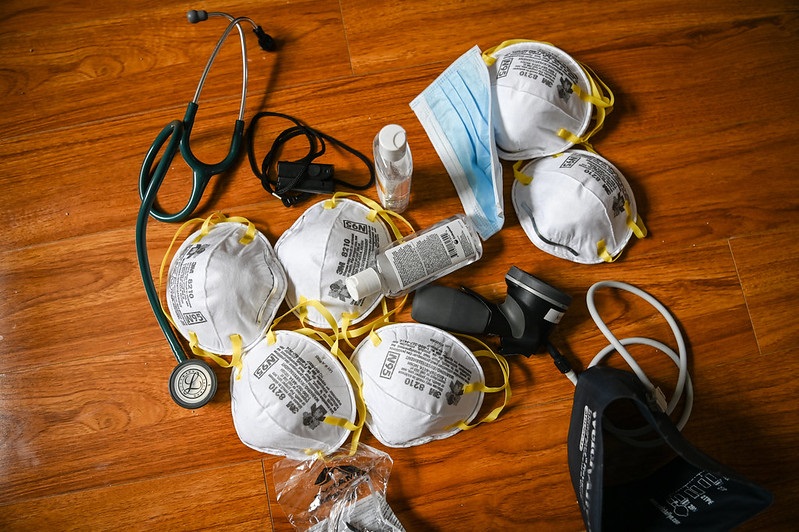 05 May

PPE and the law

See here an article by our Jane Deighton and Lord Hendy QC published in the Law Society Gazette.

The Government says it is straining sinews to procure more PPE. The media are spilling tears over the plight of inadequately protected health and care workers. We applaud our front line workers each Thursday evening.

This article demonstrates that the supply of PPE to employees exposed to risk is not merely a matter of morality or good practice. It is a statutory duty.