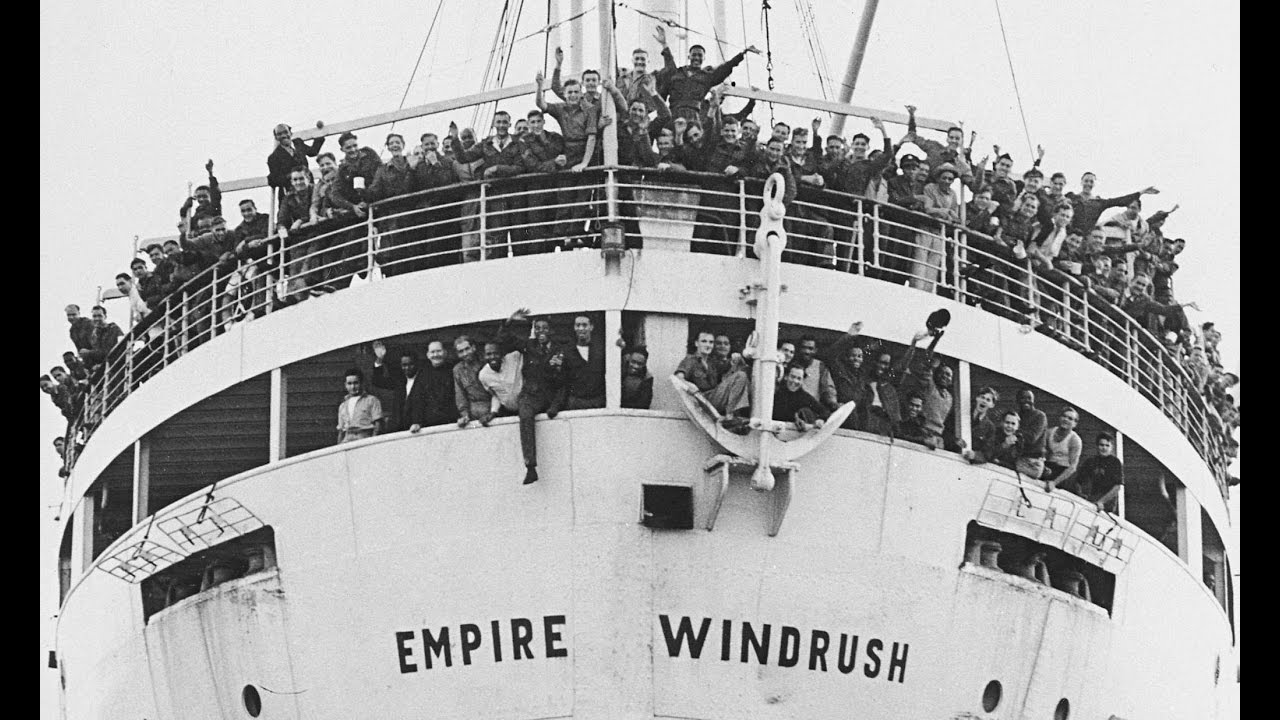 18 Mar

Proposed reforms to legislation are not enough to remedy injustices suffered by Windrush generation

The Guardian has reported today that reforms will be introduced to the British Nationality Act 1981, which will give the Home Secretary and her agents discretion to waive residence requirements that have led to Windrush migrants like our client, Trevor Donald, being refused citizenship.

This is justice long overdue for our client and many other Windrush migrants like him, and we can only hope that he is not left waiting too long for the proposed reforms to come into force.

The Department's response to the Windrush Scandal can be described, by and large, as reactionary rather than proactive; with remedial action being taken only after mounting criticism, publicity, and public pressure. The proposed reforms show that it is within the Home Secretary's power to do much more to remedy the historic injustices faced by the Windrush generation, resulting from the introduction of the British Nationality Act 1981.

Following the introduction of the 1981 Act, those settled in the UK from predominantly black and Asian ex-colonies had a time-limited window to register as British, formerly a right, and were thereafter required to apply to naturalise as British, which is not a right but subject to fulfilment of certain requirements. It has been found by Wendy Williams in her report 'Windrush Lessons Learned Review' that the government failed to effectively inform people of their time-limited right to register as British, and in fact in some cases actively discouraged people from registering. These are findings which the government itself has accepted.

Crucially, naturalisation is subject to the good character requirement. This means that Windrush migrants who came here as British subjects, have lived here for decades and were settled before the Act came into force, and therefore would have been entitled to register, have to satisfy the good character requirement, which itself is not defined in law. Our client, Hubert Howard, has challenged the failure to remedy this legal injustice. You can read about his case here.

As shown by the announcement today, the Home Secretary has the power to introduce reforms to disapply or waive the good character requirement for the Windrush Generation. She should take this opportunity to proactively right this wrong, rather than perpetuate it.