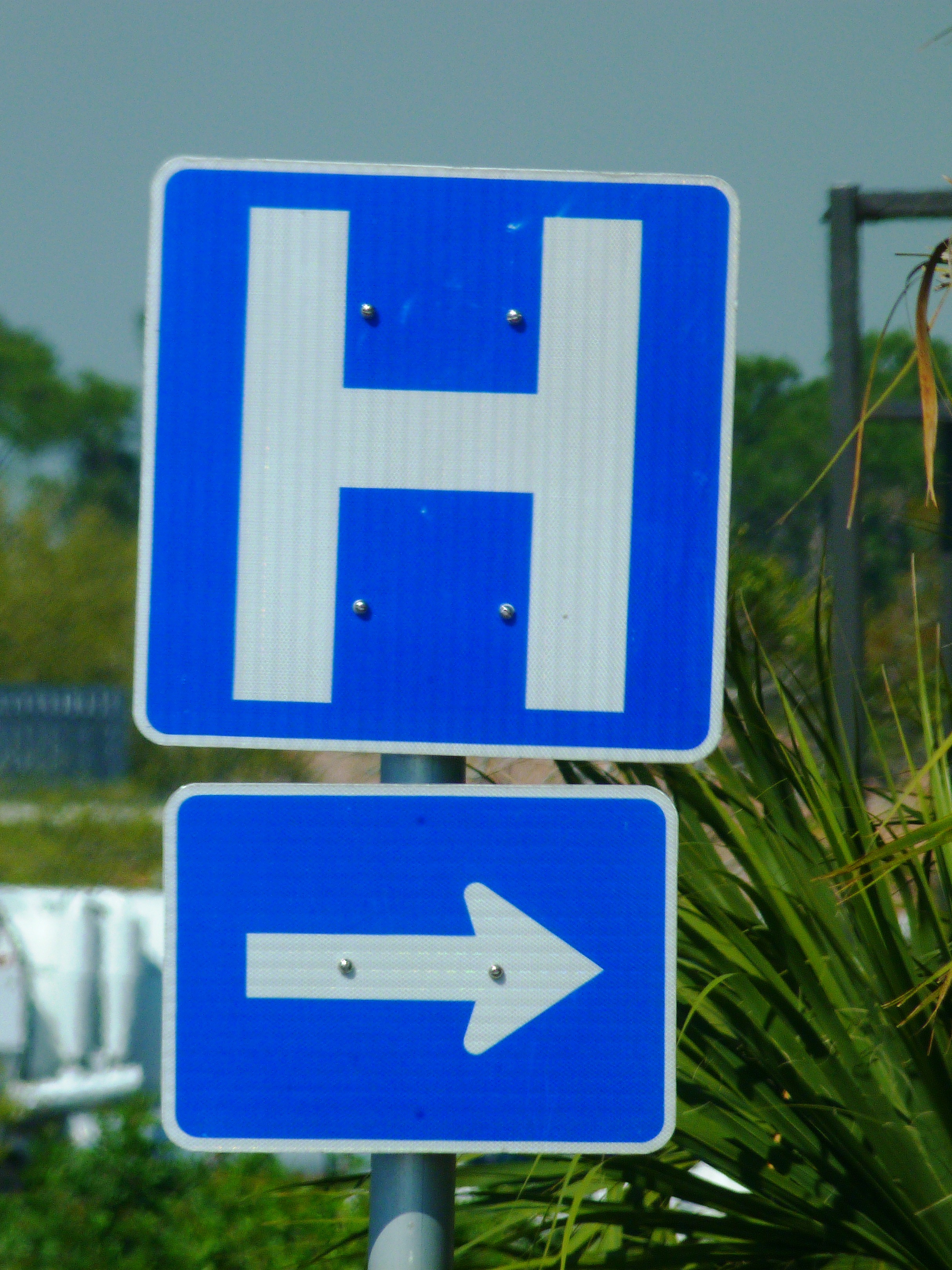 19 Aug

Pregnant victim of trafficking who miscarried in immigration detention secures substantial compensation

The Home Office has agreed to pay our client, whose identity is protected, £50,000 by way of compensation to reflect the horrendous experience she was forced to endure in immigration detention.

Our client arrived in the UK when she was eight weeks pregnant and had started to bleed, something she informed immigration officials about at the airport. However, a decision was made to detain her and she was held at the airport for eight hours and subjected to repeated questions.

When she was finally taken to hospital by ambulance the doctors advised that she should be admitted, but the Home Office officials refused to allow this and instead took her to a detention centre.

When was released from detention three days later and it was confirmed that she had had a miscarriage.

Our client instructed our solicitor Ugo Hayter to bring a compensation case against the Home Office, which has now settled, with the Home Office agreeing to pay her £50,000.

The story was also reported by The Guardian.

Counsel instructed was Chris Butler of Matrix Chambers.