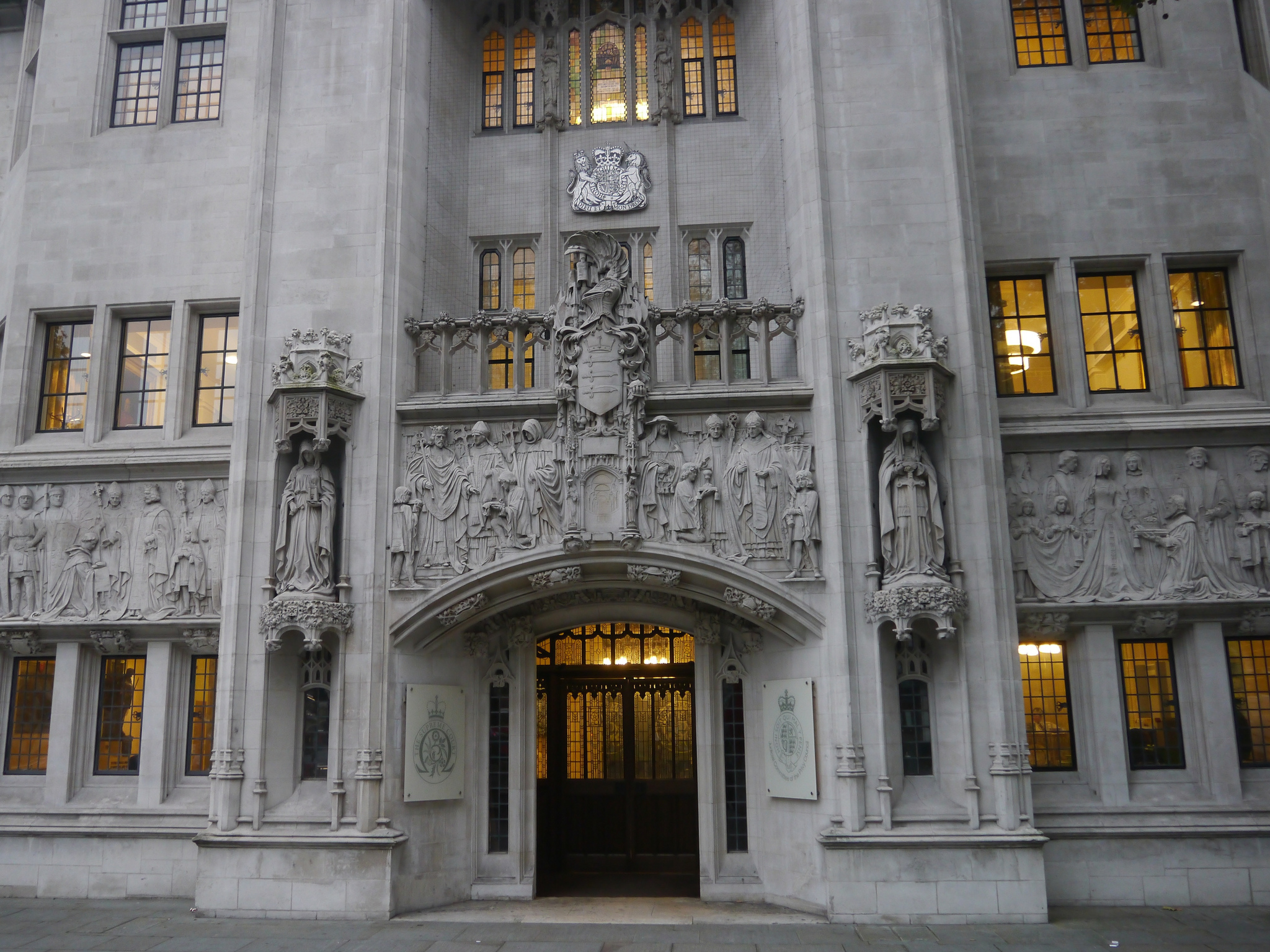 27 Apr

Supreme Court rules on detention of mentally ill

In an important decision handed down on 27 April 2016, the Supreme Court has provided positive new guidance on how the Home Office should assess whether the detention of mentally ill foreign nationals is being satisfactorily managed.

The appeal to the Supreme Court was brought by O, a former immigration detainee who suffered from serious mental ill health. The question was raised about the extent to which the Home Office had failed to implement their policy relating to the immigration detention of the mentally ill.

Providing the lead judgment, Lord Wilson made the following findings:

1. If there is community-based treatment which would be made available to the detainee if released then its availability should be considered as part of the assessment of whether the mental ill health is being satisfactorily managed in detention.

2. The burden is on the Home Office to inquire into the availability of community-based treatment.

3. A narrow construction of the word "management" as meaning no more than "control" of the illness would lack principled foundation.

The judgment refers to the recent report of Stephen Shaw, former Prisons and Probation Ombudsman, to the Home Secretary entitled "Review into the Welfare in detention of Vulnerable Persons" which found that serious mental illness among detainees was clearly not being treated in accordance with good psychiatric practice.

In a further helpful development, the Supreme Court overturned the Court of Appeal's decision in R (Francis) v Secretary of State for the Home Department (Bail for Immigration detainees intervening) [2014] EWCA Civ 718, [2015] 1 WLR 567 which had held that when deportation was recommended by the criminal court detention was lawful even if in breach of Home Office policy. Following the Supreme Court's decision, if detention is otherwise unlawful it makes no difference whether deportation was recommended by the criminal judge.

The judgment can be found here.

Sue Willman represented the Intervener, Medical Justice, instructed on a pro bono basis. Michael Fordham QC and Jason Pobjoy of Blackstone Chambers and Laura Dubinsky of Doughty Street Chambers were instructed as counsel.

Image by Jay Galvin.