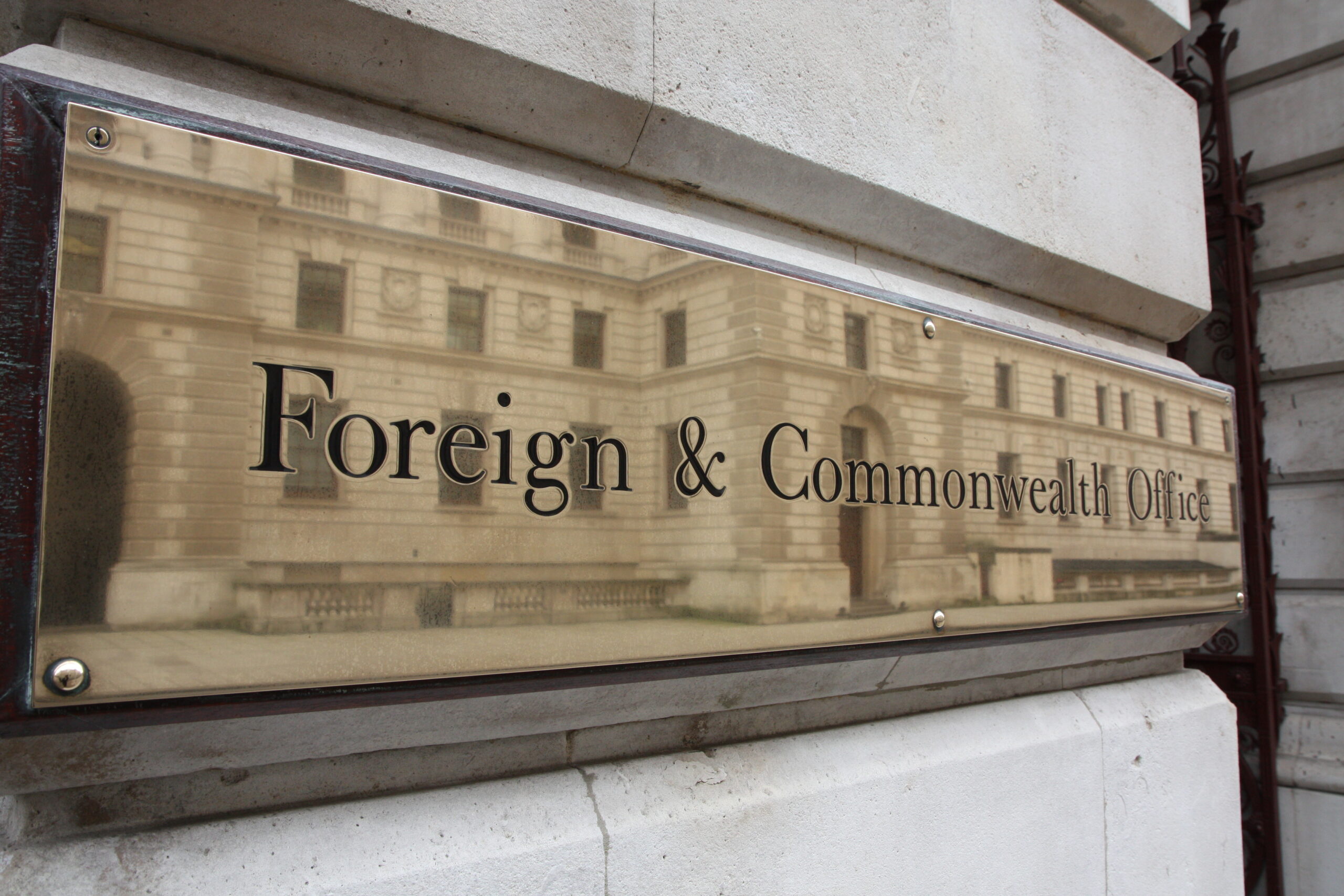 27 Apr

The Gulf Centre for Human Rights and Deighton Pierce Glynn publish report on Magnitsky Sanctions and torture in Bahrain

Today, the Gulf Centre for Human Rights ("GCHR") and Deighton Pierce Glynn ("DPG") published a report titled Accountability for Torture in Bahrain: A Call for Magnitsky Sanctions. The report's focus is on the application and use of the UK 'Magnitsky' style sanctions regime against Bahraini officials involved in torture, and in particular the torture of three witnesses interviewed by Deighton Pierce Glynn. All three witnesses, Ebrahim Demistani, Mohammed Sultan and Yunus Ahmed Sultan, evidenced egregious torture in detention facilities by officers under the command of the Bahrain Ministry of Interior.

The report was prepared on the instruction of GCHR, an independent non-profit and non-governmental organisation that provides support and protection to human rights defenders in the Gulf. The scope of GCHR's instructions to DPG was to investigate and analyse a set of evidence in relation to allegations of torture and mistreatment by officials in the Kingdom of Bahrain, and to consider potential accountability mechanisms. The central consideration was accountability for egregious human right abuses, in particular the use of torture in Bahrain's detention facilities.

The investigation found that while there are accountability mechanisms within Bahrain, they are ineffective. There is no evidence of perpetrators being effectively punished or deterred, and mistreatment is continuing. So the report considered remedies available outside Bahrain, primarily in the UK. These remedies include universal jurisdiction prosecutions and Magnitsky Sanctions. Although Bahrain is the focus of the evidence, such remedies would apply to perpetrators in other Gulf States and beyond.

The report considered the difficulties in achieving a successful universal jurisdiction prosecution in the UK and contrasted this with the UK Magnitsky sanctions regime in practice. It found that the evidence compiled both in relation to the witnesses and by third party meets the conditions for a request to the Foreign Secretary to consider implementing sanctions against the Bahrain Minister of Interior.

GCHR and DPG are formally launching the report at a Parliamentary meeting today, 27 April 2022, at the House of Commons. Details of the launch event are below.

Read the report here. GCHR will publish an Arabic copy of the report shortly.