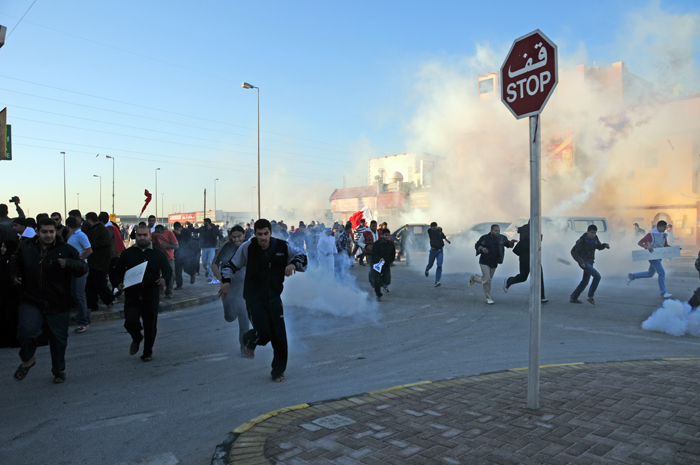 15 Aug

Torture victim seeks review of UK training to Bahrain police

A letter has been sent to the UK government warning of possible judicial review proceedings regarding the training provided by the UK College of Policing to the Bahrain police, amid concerns that it fails to protect against human rights risks.

Moosa Mohammed, a Bahraini pro-democracy activist living in exile in the UK has instructed Deighton Pierce Glynn in relation to possible judicial review proceedings regarding training being provided by the College of Policing in the UK to the Bahrain police. There is credible evidence of his torture by the Bahrain police, and of surveillance by the Bahrain authorities while living in exile in the UK. His family in Bahrain have been repeatedly harassed and imprisoned for their campaigning activities.

There are significant concerns, foreshadowed in a recent Parliamentary Committee report, that the UK government has committed to providing extensive police training to the Bahrain police without adequate regard to the human rights risks of improving their operational capabilities. Government policy provides for careful scrutiny before such assistance is provided, but it is unclear whether this has been applied in the case of the College of Policing, which has been providing police training since 2012.  A formal agreement between the College of Policing, signed in June 2015, makes no provision for human rights limits on the training to be provided. The agreement was obtained by campaigners under the Freedom of Information Act 2000 despite the UK government resisting disclosure to the Parliamentary Home Affairs Committee.

Mr Mohammed has asked the government to review the training and, in the interim, to confirm that no training will be provided to the Bahrain police that will improve its ability to harass, arrest and prosecute peaceful pro-democracy campaigners.

See further here.