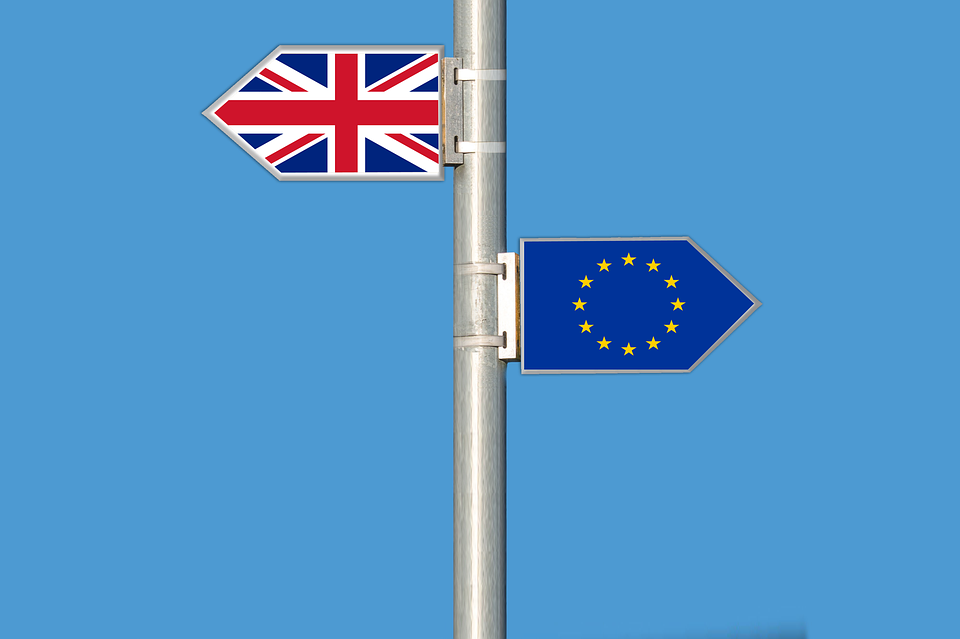 21 Nov

Vote Leave financing to be investigated after DPG jr

The Good Law Project's court action against the Electoral Commission has resulted in a turnaround by the Commission who has agreed to investigate Vote Leave, Darren Grimes & Veterans for Britain spending on the Referendum for possible offences. Jolyon Maugham instructing Polly Glynn of Deighton Pierce Glynn solicitors, with barristers Jessica Simor QC (Matrix) and Tom Cleaver (Blackstone Chambers) on behalf of the Good Law Project said "I am pleased that the Good Law Project's judicial review has caused the Electoral Commission to look again at what seems to me, quite clearly, to be expenditure which was unlawfully omitted from Vote Leave's spending return."

The claim against the Electoral Commission brought by the Good Law Project relates to donations made by Vote Leave to Darren Grimes and to Veterans for Britain. These donations were made after Vote Leave had raised more than the £7million that they were permitted to spend under the Referendum rules.

The claim at its simplest is that donations made by Vote Leave were "referendum expenses" – defined as "expenses incurred by or on behalf of any individual or body which are expenses …….incurred for referendum purposes.". If this type of donation were permitted it would allow any party to an election to effectively spend what it wanted – and make a mockery of any cap on electoral expenses.

In this instance, the donations made were not in cash. Instead, they were made by Vote Leave buying services for Darren Grimes and Veterans for Britain from a (then) little known company called AggregateIQ which specialises in using social media to canvas voters in a way that is little understood and novel. It is argued that the use of this particular company by Darren Grimes and Veterans for Britain is not coincidental. It is the company that Vote Leave used for a significant amount of their expenditure in the Referendum and at the very least suggests a degree of planning between the groups that was argued in the proceedings required robust investigation by the Electoral Commission.

Following the issue of proceedings, this second issue has been conceded. This decision has been covered by the Guardian, the Independent, Reuters and the BBC.