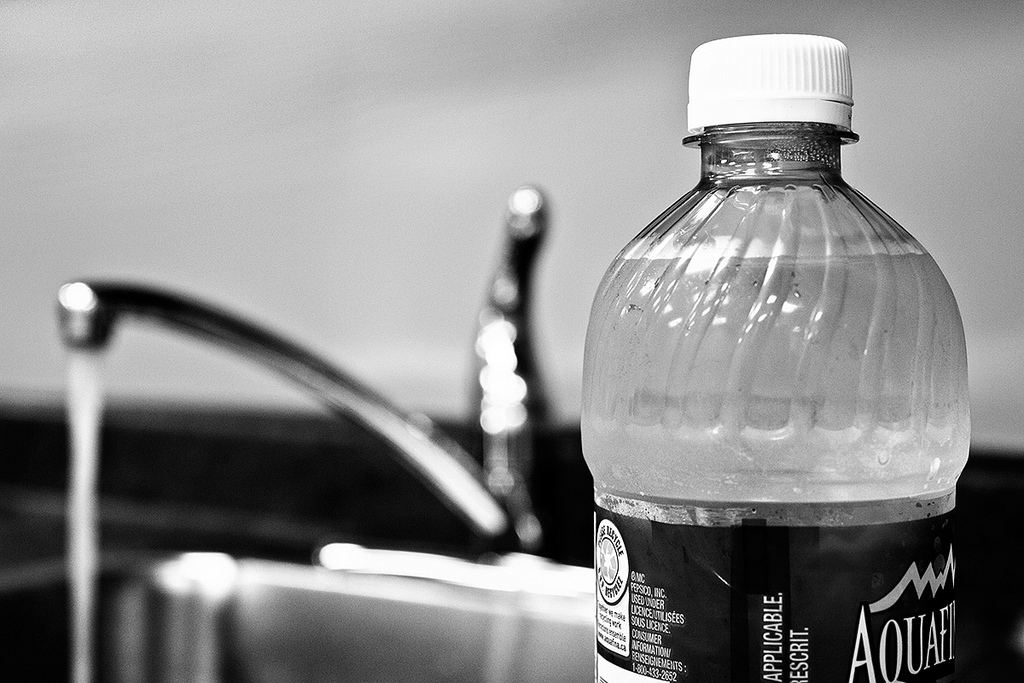 09 Jun

Water charge test case: council to repay £28.6m

Following a test case brought by DPG client Kim Jones, on 7 June 2016 councillors in the London Borough of Southwark agreed to repay £28.6 million to tenants unlawfully overcharged for water and sewerage over a 12 year period. This decision opens the way for hundreds of thousands of tenants elsewhere in the Thames Water region to claim similar refunds.

Along with 69 other local authorities and housing associations in the Thames Water region, Southwark had entered into a standard form agreement with Thames Water. The High Court has ruled that this standard form agreement operated as a resale agreement to which the Water Resale Orders 2001 and 2006 applied. As a result, the Court found that the council had acted unlawfully in charging its tenants 23% more than the amount it was liable to pay Thames Water.

Southwark, which has confirmed it will not appeal, announced on 7 April 2016 that it would only refund tenants for the period 2010 to 2013. However, on 7 June 2016, Southwark's councillors revised their position and confirmed that Southwark will now pay refunds for the whole of the 2001 to 2013 period. According to Southwark, this will result in refunds totalling £28.6 million.

Commenting on Council's decision, Ms Jones' solicitor, Gareth Mitchell of Deighton Pierce Glynn, said:

"This is a significant development for the 48,000 current and former social housing tenants in Southwark who will now receive refunds. We calculate that these refunds will be in the region of £600 and £700 per tenant if in occupation for the whole of the 2001 to 2013 period. These refunds will make a very real difference to significant numbers of low income households.

However, there are approximately 330,000 other tenants in the Thames Water region entitled to claim refunds. Any tenant in the Thames Water region who is liable to pay a water charge to a local authority landlord or to a housing association landlord is likely to be able to make a claim. Tenants in this position should seek legal advice as soon as possible."

Southwark has also announced that its "preferred option" for the future is to terminate its on-going relationship with Thames Water. Southwark will now consult with tenants before making a final decision about this. Assuming Southwark proceeds with this, then its tenants are likely to become direct customers of Thames Water in spring 2017.

In relation to this proposal, Gareth Mitchell said:

"Becoming direct customers of Thames Water will be good news for tenants. All too often we have seen tenants facing eviction not for rent arrears but for arrears of water charges. This practice will cease if the tenants become direct customers of Thames.

As direct customers of Thames there will also be significant opportunities for tenants to reduce their water bills by opting for alternative tariffs. These include the 'assessed household charge' which is applied where water meters are requested but cannot be installed for example in blocks of flats – and the 'watersure tariff' a discounted charge for those with disabilities or large families."

Image by Philography.