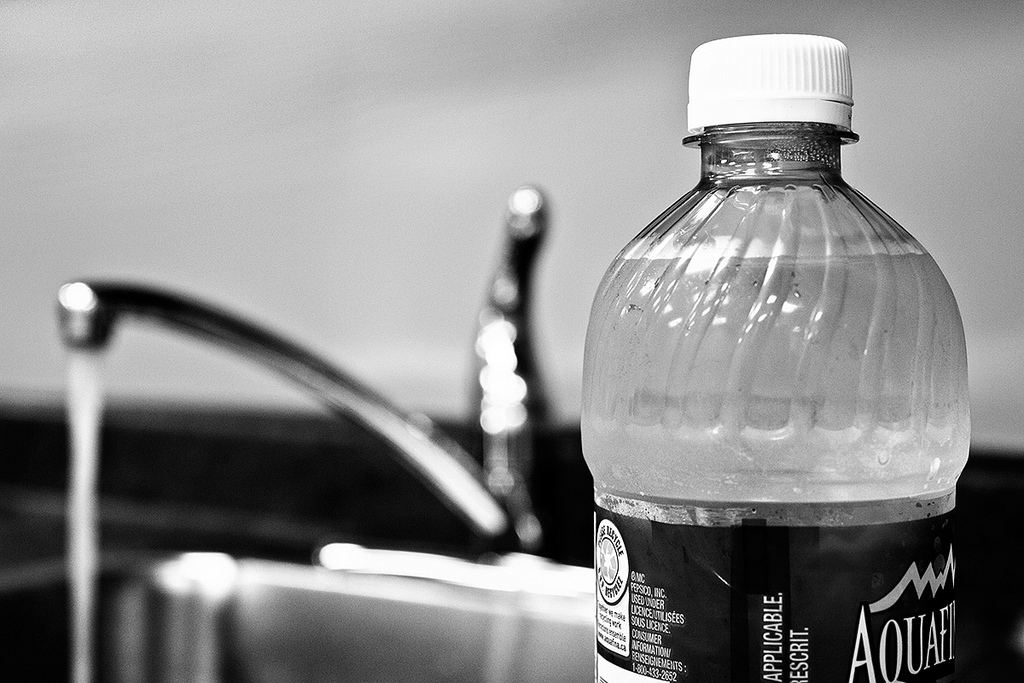 22 Aug

Water Charges: DPG Partner Interviewed by BBC

BBC London have reported on Kingston Council taking one of its tenants to court to ensure it will not have to pay out water charge refunds.

DPG act for Mr Moss who Kingston Council are actively pursuing a High Court claim against. The claim follows Mr Moss complaining to Kingston that he should get a refund for being overcharged for water and sewerage. As reported by the BBC, Mr Moss' complaints were in line with a landmark ruling against Southwark Council in 2016. That ruling importantly established that hundreds of thousands of tenants of Southwark had been overcharged for water and sewerage.

Mr Moss' solicitor is DPG partner, Gareth Mitchell, who also acted for Kim Jones in the successful High Court challenge against Southwark. Mr Mitchell in an interview aired by BBC London News on 21 August 2018, commented:

"Southwark had to pay back £28 million; and yet Kingston, which owes its tenants about £4 million, continues not to pay them back."

When asked whether he understood why, Mr Mitchell stated:

"I don't understand why at all. It's an identical agreement. Kingston just seem to be playing games, trying to delay things and bullying the tenants that complain about the lack of refunds."

See here for the BBC News Online article.

See here for the BBC London TV news report.