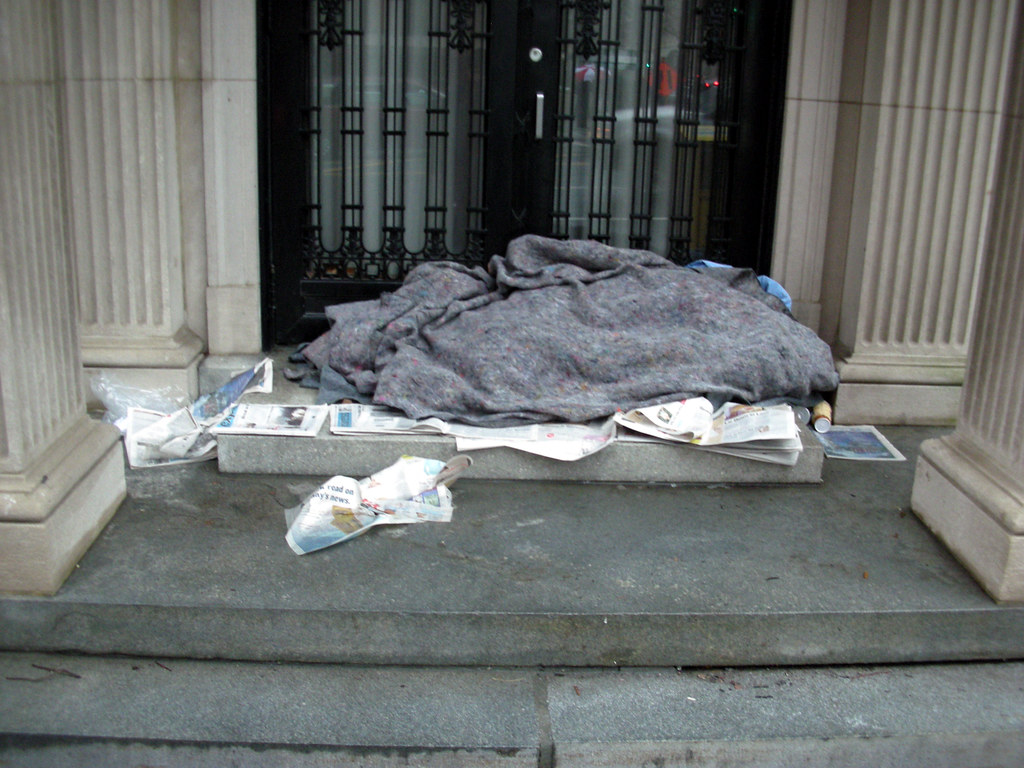 24 Jun

Children's Commissioner asked to investigate Home Office's hostile environment policy

We have written to the Children's Commissioner and asked her to investigate the Home Office's 'No Recourse to Public Funds' policy – a key plank of Theresa May's hostile environment – following the recent report showing its shocking impact on children.

In 2012 the then Home Secretary, Theresa May, decided that people granted limited leave to remain on family/private life grounds should be subject to a condition prohibiting them from having recourse to public funds (ie; most welfare benefits).  This became known as the NRPF condition.

The policy change left tens of thousands of people – mainly families headed by single mothers, many of whose children were British – in abject poverty for years until they had been here for long enough to qualify for indefinite leave to remain.  Many worked as much as childcare (or rather the lack of it) permitted, but it was not enough to live on, particularly with the spiralling cost of renting, and especially in London.  Others manage with the help of 'in-work' benefits like tax credits, but the NRPF condition prevented these families from getting that help, leaving them suffering severe hardship and homelessness

The High Court was due to consider the legality of the policy on 19 March 2019, but shortly before the hearing the Home Office conceded that the policy should be reviewed, in compliance with the Public Sector Equality Duty, and that our clients should receive compensation to reflect the suffering that the policy had caused them.

In response to the review, and with funding from the Strategic Legal Fund, we worked with the Unity Project to produce a report, which was published on 13 June 2019, which demonstrates the discriminatory impact and hardship caused by this policy, and calls on the government to scrap it.

We have now written to the Children's Commissioner on behalf of the Unity project, to ask her to investigate the matter.  A copy of the letter can be seen here.

The barrister representing our clients is Alex Goodman of Landmark Chambers, instructed by DPG partner Adam Hundt, solicitor Ugo Hayter and paralegal Althia Stephens.  They can be contacted at our Bristol office on 0117 332 3598 for further information about this issue.