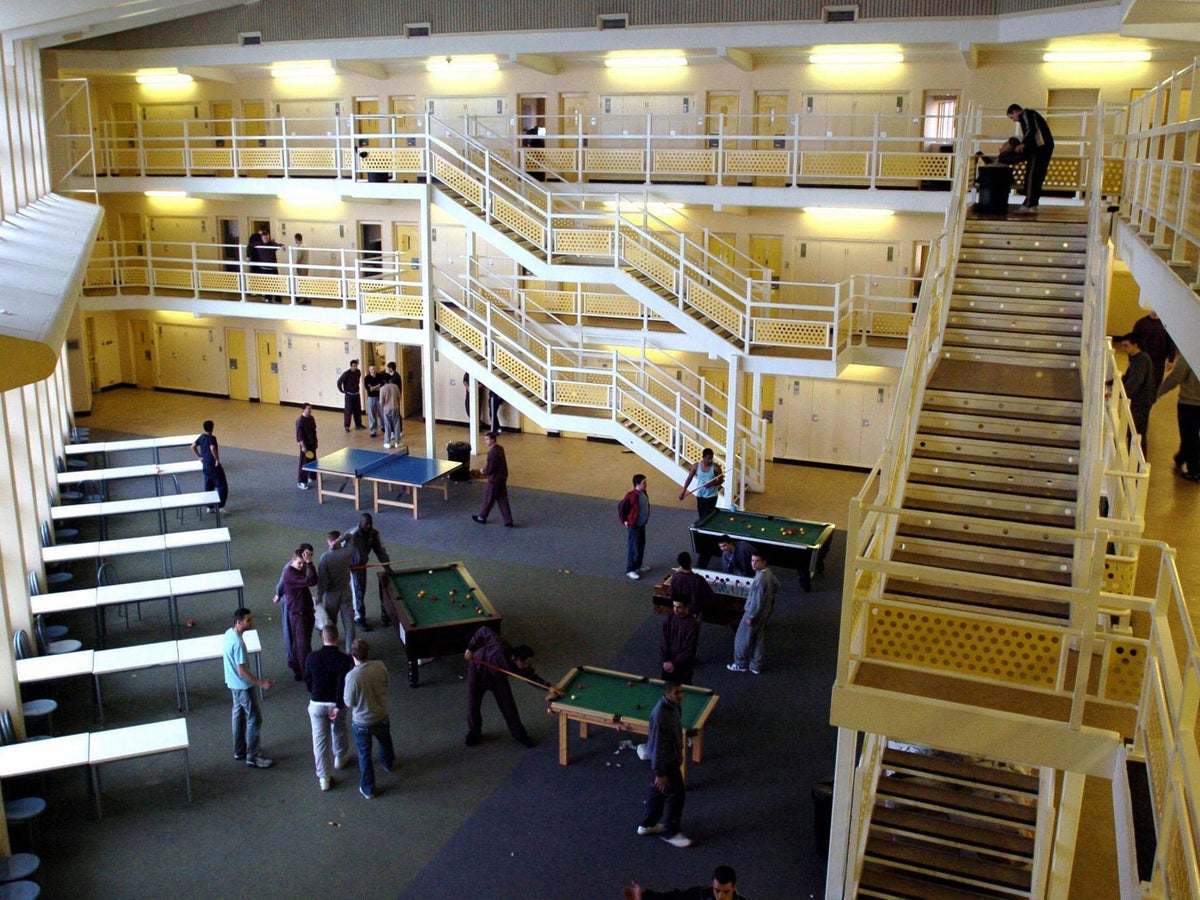 26 Oct

Challenge to CPS's decision not to prosecute following death in HMP Woodhill to be heard on 27 October

On 5 March 2016 Robert Fenlon took his own life whilst detained at Woodhill prison. On 5 April 2019 the Crown Prosecution service decided not to bring charges against a number of suspects, including the Ministry of Justice & National Offender Management Service. This decision was confirmed on 19 October 2020 following a Victim's Right to Review submitted by Robert's relatives.

Robert was remanded to HMP Woodhill on 15 October 2015.  At that time HMP Woodhill had the highest number and rate of self-inflicted deaths of any prison in the country. Twelve men had taken their own lives between May 2013 and Robert's death. All were found hanging in their cells.

A claim challenging the decision not to bring charges was issued on 7 January 2021.

At an oral hearing on 27 May 2021, Mr Justice Swift granted permission on all grounds. Tomorrow the Administrative Court will consider the CPS's refusal to prosecute two prison officers for gross negligence manslaughter and a healthcare assistant for an offence under the Health and Safety at Work Act 1974. In addition the Administrative Court will also consider the decision not to prosecute the Ministry of Justice and/or the National Offender Management Service for corporate manslaughter arising from their alleged under-resourcing of the Assessment, Care in Custody and Teamwork (ACCT) in Robert's case, which resulted in a lack of case manager continuity and inadequate safety and risk management. This case is thought to be the first to consider corporate manslaughter and the provision of ACCT.

Robert's relatives are represented by Jo Eggleton & Rajiv Nair and by Rajiv Menon QC of Garden Court Chambers and Jesse Nicholls of Matrix Chambers.