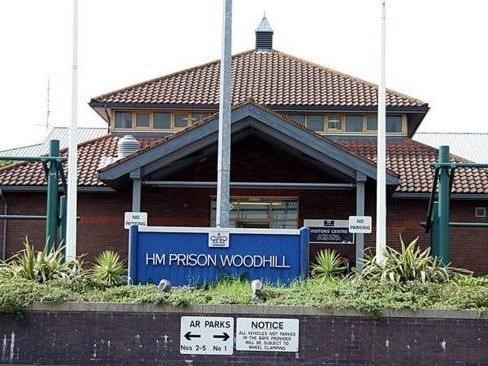 26 May

Challenge to CPS's decision not to prosecute following death in HMP Woodhill

On 5 March 2016 Robert Fenlon took his own life whilst detained at Woodhill prison. On 5 April 2019 the Crown Prosecution service decided not to bring charges against a number of suspects, including the Ministry of Justice & National Offender Management Service. This decision was confirmed on 19 October 2020 following a Victim's Right to Review submitted by Robert's relatives.

Robert was remanded to HMP Woodhill on 15 October 2015.  At that time HMP Woodhill had the highest number and rate of self-inflicted deaths of any prison in the country. Twelve men had taken their own lives between May 2013 and Robert's death. All were found hanging in their cells.

A claim challenging the decision not to bring charges was issued on 7 January 2021. Permission was refused on 9 March 2021. At a hearing on 27th May 2021 the court will be asked to reconsider the refusal, grant permission and allow the claim to continue.

Robert's relatives are represented by Jo Eggleton & Rajiv Nair and by Rajiv Menon QC of Garden Court Chambers and Jesse Nicholls of Doughty Street.