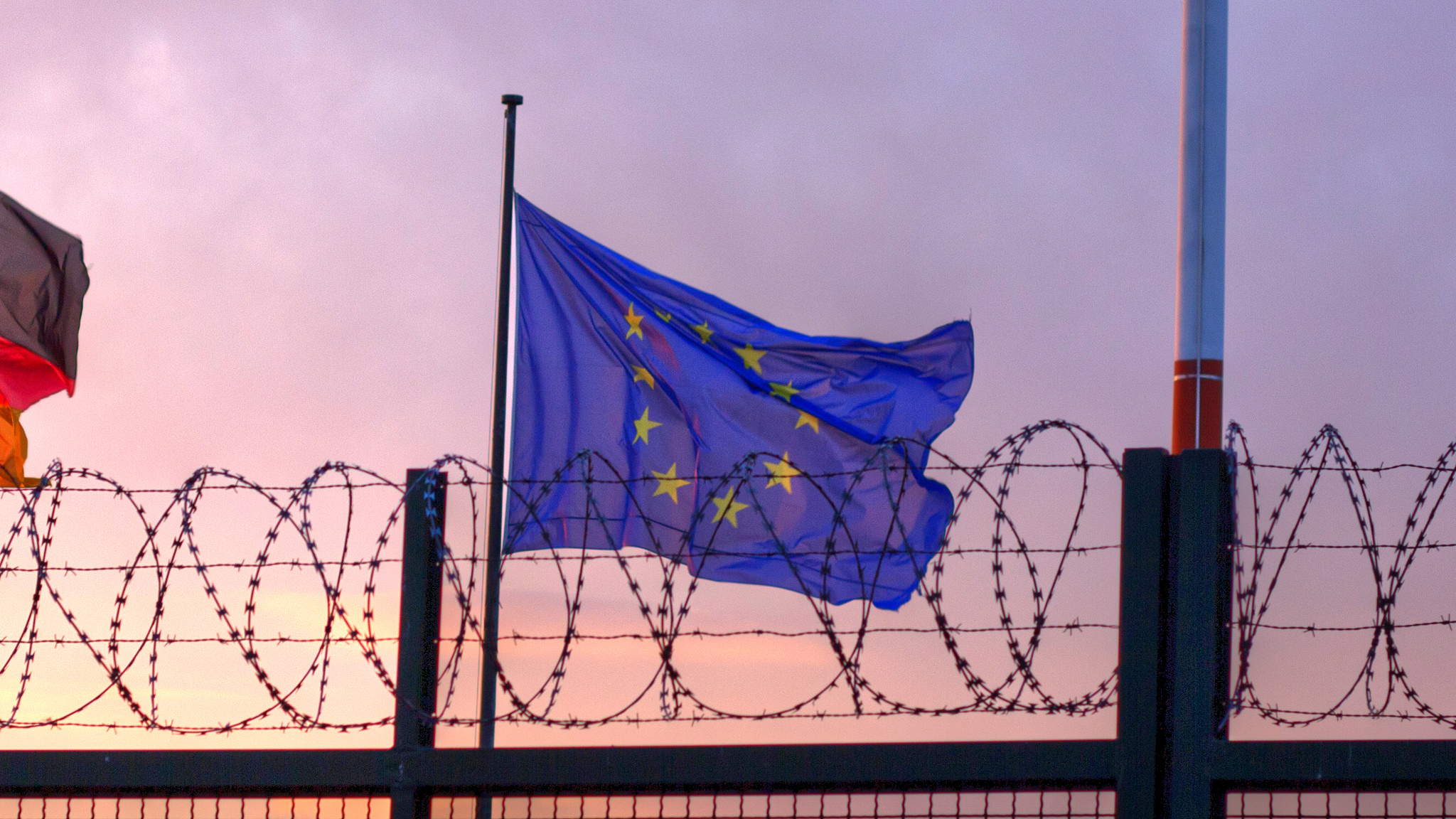 13 Dec

Court of Appeal grants permission to appeal on the Operation Nexus challenge

DPG Partner Zubier Yazdani represents the AIRE centre in this appeal. Lord Justice Singh has granted permission to appeal against the High Court's decision.

Operation Nexus is a joint initiative between the Home Office and the Police which is supposed to target high harm criminals to speed up their removal from the UK where possible. The AIRE centre has found that it is being used to systematically check the rights of residence of EU nationals. The appeal raises an important point about the scope of police powers to carry out such checks.