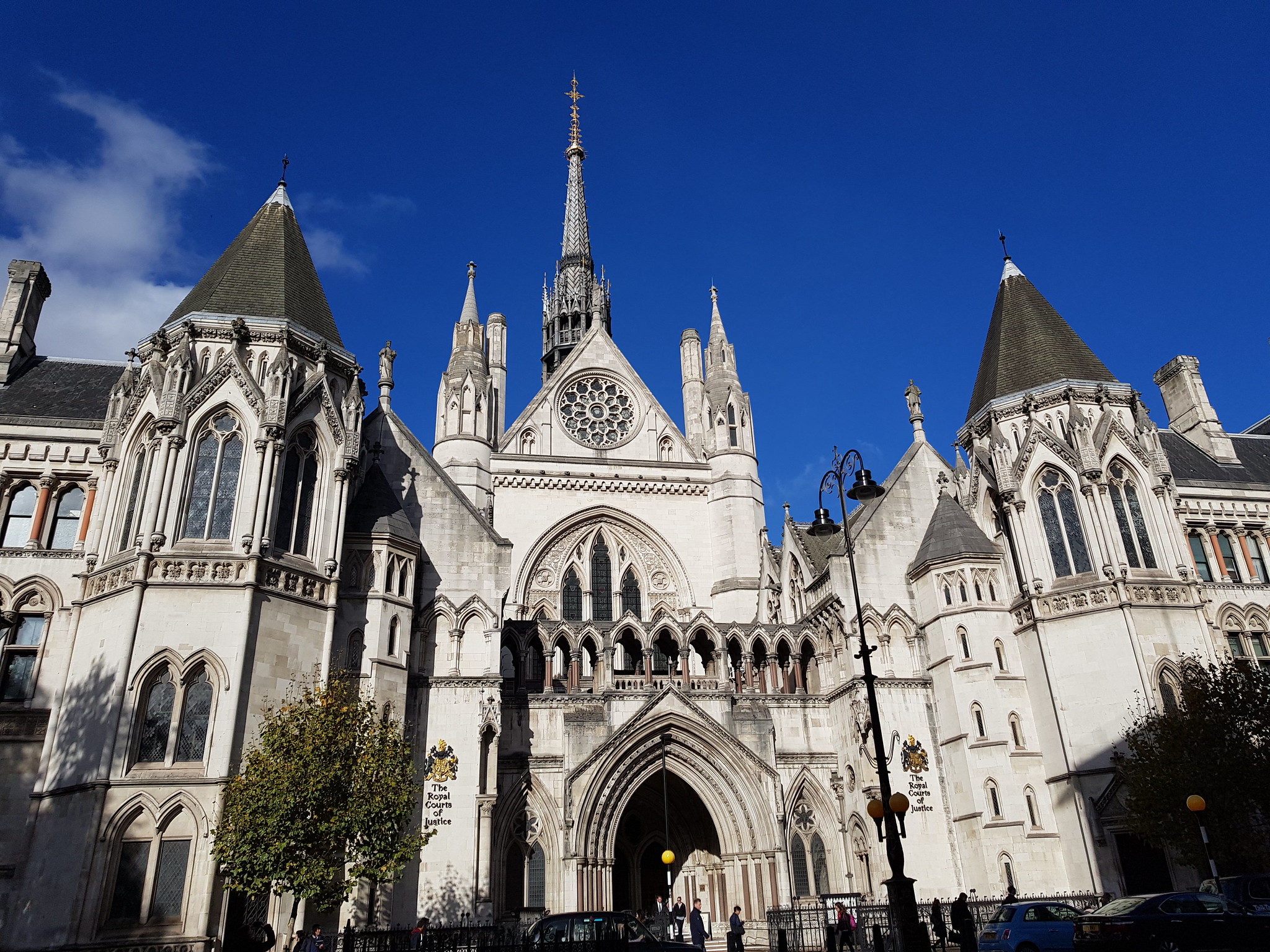 10 Mar

Court grants victim of trafficking permission to challenge the CPS' refusal to charge her trafficker

Permission to apply for judicial review has been granted to our client to challenge the Crown Prosecution Service's decision not to prosecute her trafficker who exploited her by making her work excessive hours for very little pay. Our client was recognised as a victim of trafficking by the Home Office many years ago.

Pursuing the Victims Right to Review process our client applied for judicial review of the CPS's decision. Following a full hearing in 2020, the Divisional Court quashed that decision and ordered the CPS to make a fresh charging decision. A negative decision was made soon after the judgment in 2020 which our client has challenged. This will be the second time our client has challenged the CPS's decision not to prosecute her traffickers. A full hearing of the claim will be listed in due course.

Our client is represented by partner Zubier Yazdani (assisted by Ralitsa Peykova), instructing barristers Ben Douglas-Jones QC and Chris Buttler.