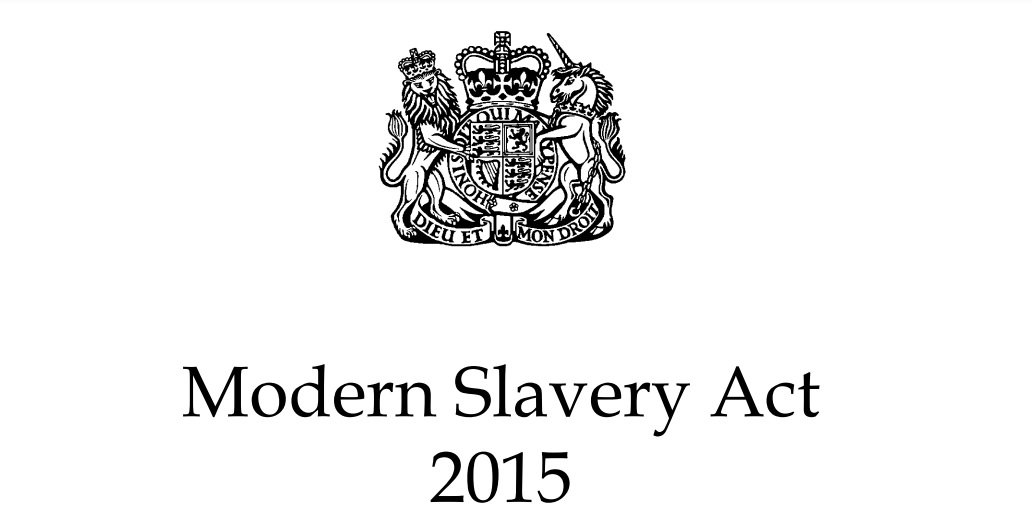 02 Nov

Court of Appeal starts hearing trafficked lone parent support challenge

The High Court decided on 24 May 2021 that the Home Office's policy on not paying child dependant payments to asylum seeking lone trafficked parents was discriminatory and unlawful. The Home Office appealed against that decision and the appeal is being heard on 2 and 3 November 2021.

The Modern Slavery Act statutory guidance provides that asylum seeking victims of trafficking who are parents should not receive child dependant support payments because they receive support payments for their children via asylum support payments. Our client EH complained that this discriminated against her as a female lone parent as compared with non asylum-seeking lone parent victims of trafficking. The High Court agreed and found in her favour along with the co-claimant MD. The Home Office argues that no damages are payable for direct discrimination, that child dependent payments to non asylum-seeking victims of trafficking represents a windfall, and that the system of providing support will be overhauled to focus more on a needs-based approach which will address this anomaly.

We previously reported on this case in May 2021, see our article here. The clients are represented by Zubier Yazdani and Ralitsa Peykova, who have instructed Chris Buttler QC and Ayesha Christie of Matrix Chambers.