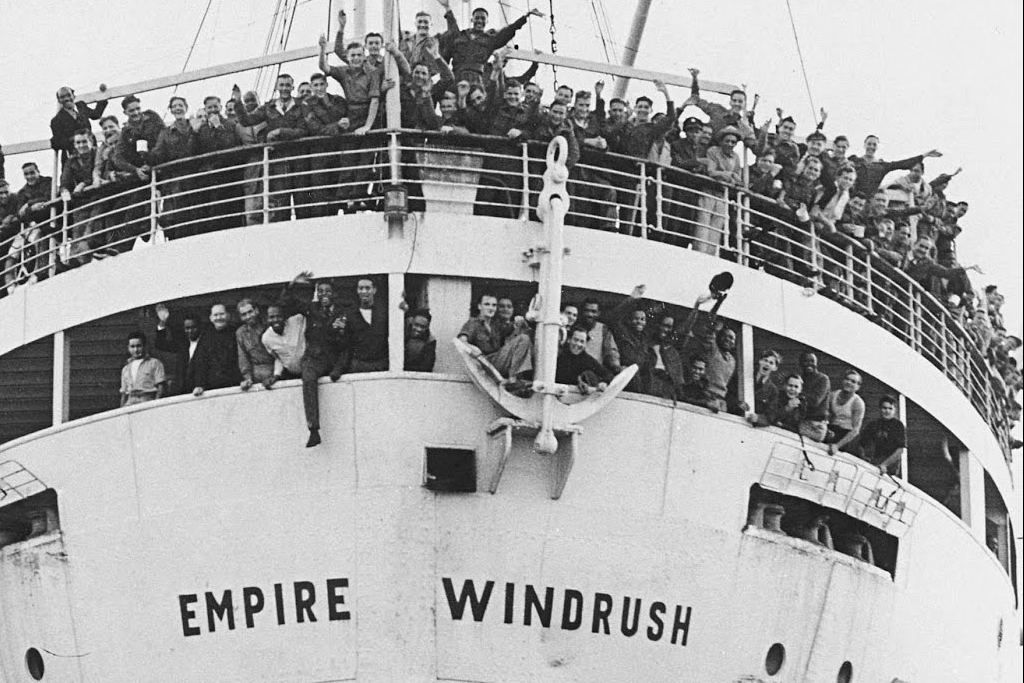 06 Nov

Critically ill Windrush victim calls for fast-track compensation

On 10 May 2018 the Home Office confirmed that our client, Hubert Howard, had indefinite leave to remain (settled status) and had held that status since 1 January 1973.

Hubert entered the UK with his mother in November 1960 at the age of 3. He had travelled with his mother, from Jamaica, on her British subject passport. Jamaica at the time was still a British colony and as such Hubert was born a British subject and a citizen of the UK and Colonies. When Jamaica became independent in 1962, very little information was provided to his family and others alike, by the British Government, as to the effect this independence had on their status. Unbeknown to them, they were no longer UK and Colonies citizens, despite holding British passports. Although they were allowed to register as British, many were not aware of this and therefore did not register. No action was taken by the UK authorities to remove them from the UK because they were actually lawfully present as Commonwealth citizens and free from control.

On 1 January 1973, the Immigration Act 1971 came into force. That said that individuals like Hubert who had been here when that law was passed i.e. 1 January 1973 would be permitted to live, work, settle and travel in and out of the UK. However, what this law also did was to end Hubert's entitlement to register as British. Ten years later on 1 January 1983, the British Nationality Act 1981 came into force. The effect of this was to further entrench the 1971 law. It meant that, in order for Hubert and others like him to become British citizens, they had to apply to naturalise. By this point Hubert had been in the UK for nearly 20 years and despite coming into the UK as a British subject and UK citizen, and not knowing that that status had changed, he now had to fulfil certain criteria to regain the status he had held at birth.

In the late 1980s Hubert became aware, for the first time, that his status had changed and that to become British, he had to naturalise. This began his quest to naturalise. He contacted the Home Office to commence the process but was told that there was no record of how he came into the UK, in 1960. Although he explained who he was and how he had entered the UK, and the Home Office could have confirmed that by looking at their records, they maintained that without any evidence from him they could not confirm his status. His mother had by this point returned to Jamaica and taken her passport with her. He was therefore unable to send this to the Home Office. Effectively, the Home Office were saying that although the effect of the Immigration Act 1971 Act was that Hubert had settled status which was the only criterion outstanding, for him to be able to naturalise, they still needed him to show them that he had settled status.

In the mid-2000s he contacted the Home Office again to obtain confirmation of his settled status to enable him to travel to Jamaica to see his mother, who had by this time returned to Jamaica and was unwell. He was informed, yet again, by the Home Office that he needed to provide evidence of how he had entered the UK and was warned that if he left the UK, he would not be allowed to return without a visa. Why would someone who had entered the UK lawfully in 1960 and had settled status by virtue of the 1971 law, now require a visa to return to a country that had been home since the age of 3? Hubert could not go for fear of not being allowed to return to the UK. He therefore missed the opportunity to see his mother before she passed away.

In 2012, Hubert lost his job with Peabody, employment he had held since 2003, because he was unable to prove his settled status, notwithstanding making several applications and requests to the Home Office, including representations from his parliamentary representative, for confirmation of his settled status. It is the case that without exposure of the Windrush scandal, and the failings of the Home Office, that Hubert and many others like him would have continued suffering and being denied what was rightfully theirs.

The date, 16 November 2019, marks 59 years since Hubert's lawful entry into the UK, as a British subject and citizen of the UK. In that time the law has changed gradually, quietly and invidiously to strip off his rights. In his current state of health, one wonders what effect being told he is now British, in light of all he has had to endure, has.

DPG's Connie Sozi is representing Hubert. See here for the Guardian article.