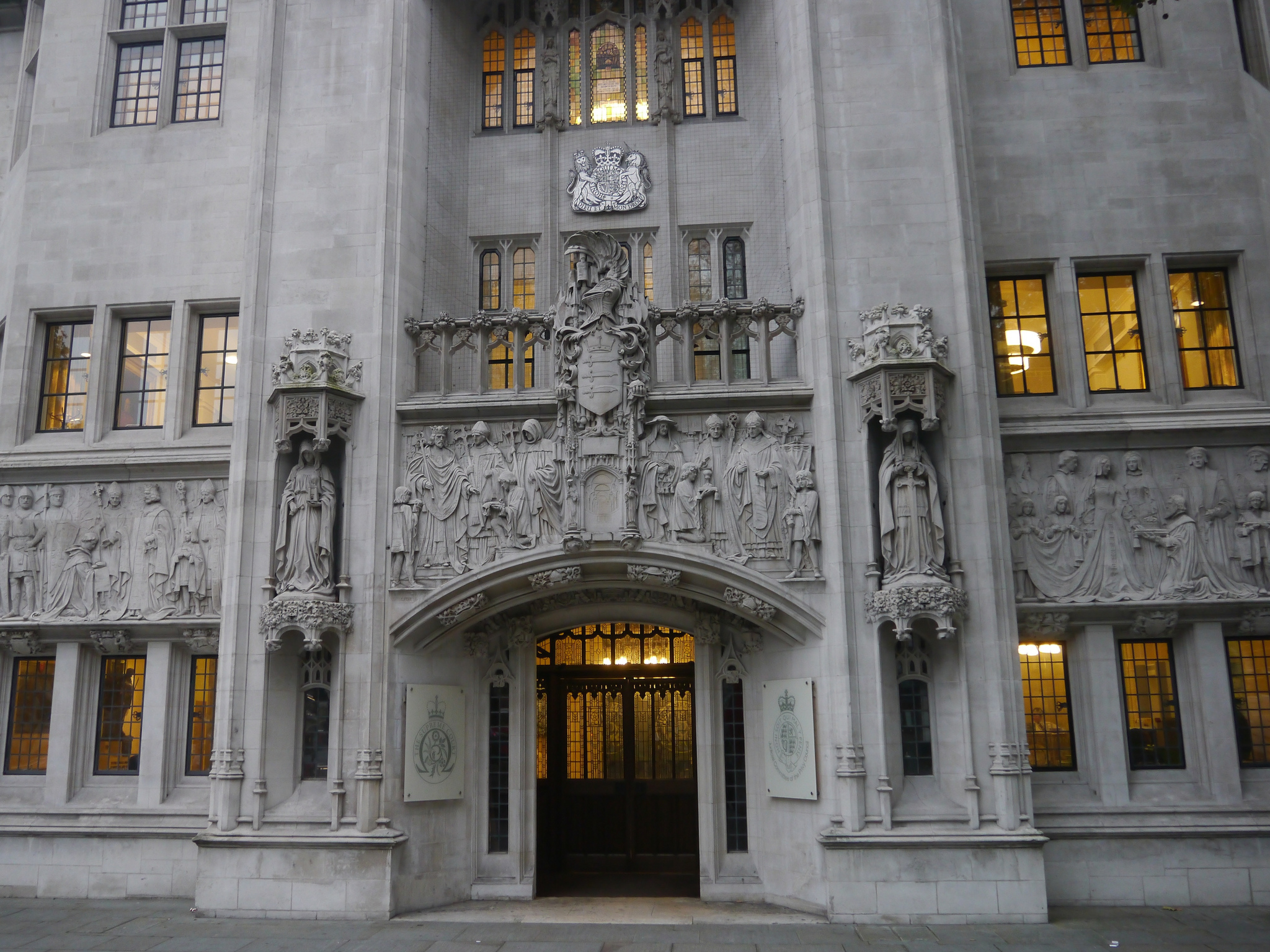 11 Oct

DPG client ECPAT UK granted permission to intervene in Supreme Court

ECPAT UK represented by DPG Partner Zubier Yazdani has been granted permission to intervene in the appeal of MS(Pakistan) v The Secretary of State for the Home Department.

The appeal represents an opportunity for the Supreme Court to consider important issues about whether the immigration tribunal must follow a trafficking decision by the Home Office and how Article 4 ECHR and the Council of Europe's Convention Against Trafficking in Human Beings applies to such trafficking decisions. There have been inconsistent decisions made by the lower courts and children and young people in particular have had their cases adversely affected by this sort of inconsistency. The Supreme Court now has an opportunity to provide clarity and consistency on the law after it hears the appeal on 21 November 2019.