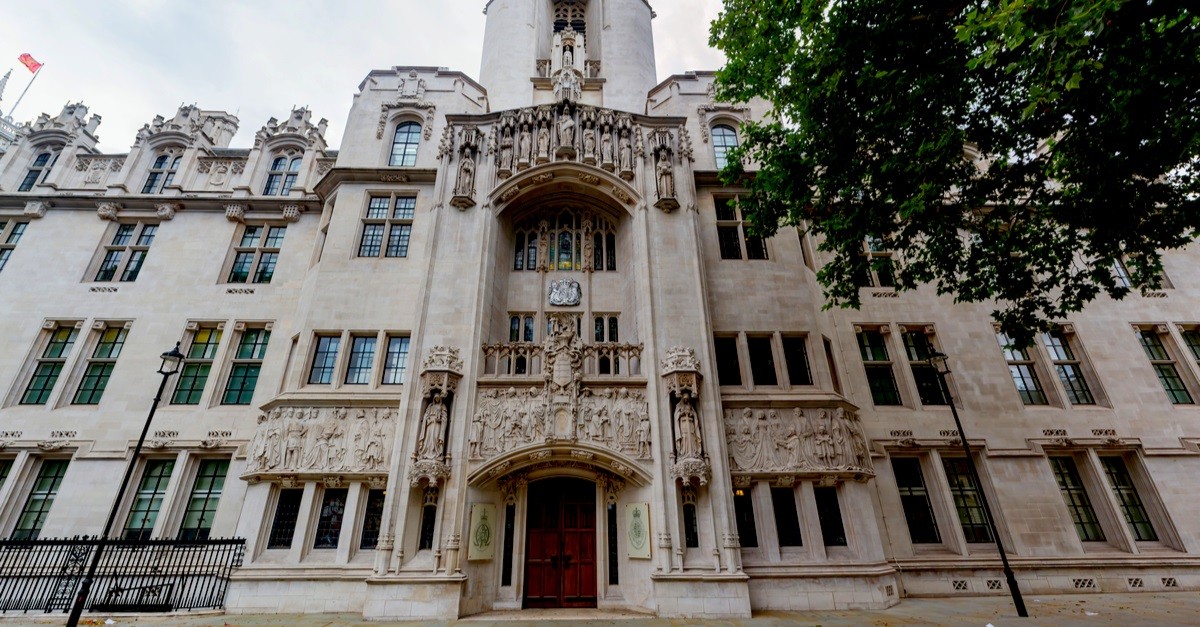 19 Jan

DPG instructed by charity Gingerbread in Proof of Payment Rule appeal

DPG is instructed by Gingerbread, the leading charity working with single parent families in the UK, to intervene in an appeal to the Supreme Court in respect of the decision of the Court of Appeal in Salvato v Secretary of State for Work and Pensions [2021] EWCA Civ 1482 (should permission be granted). The Court of Appeal judgment is here.

To that end, on Friday 7 January 2022, DPG filed submissions on behalf of Gingerbread drafted by Richard Drabble QC (Landmark Chambers) and Roisin Swords-Kieley (Matrix Chambers) in support of the Claimant's application for permission to appeal to the Supreme Court.

Gingerbread is deeply concerned by the decision of the Court of Appeal in Salvato that the "proof of payment" rule is objectively justified. Particularly in circumstances where there is overwhelming evidence that the proof of payment rule has a prejudicial effect on a significant number of single parents who claim Universal Credit (with 90% of single parents being women).

The proof of payment rule (which provides that Universal Credit Claimants must pay for childcare costs upfront, before being able to claim a reimbursement for the Childcare Costs Element from the DWP under Universal Credit) has significantly impeded the ability of single parents (who are overwhelmingly women) to:
(i) enter the workforce;
(ii) increase their working hours;
(iii) progress in their careers; and
(iv) stay out of debt.

It means that single parents are unable to 'make work pay' and regrettably, the situation has only worsened under the pandemic.

The appeal raises an important point of legal principle of general public importance, namely whether it is for the Claimant or the Defendant to establish whether there are less intrusive means available as an alternative to a policy that is, on the face of it, discriminatory.

We await the Supreme Court's decision on permission with interest.

Gingerbread are represented by DPG partner Frances Lipman.