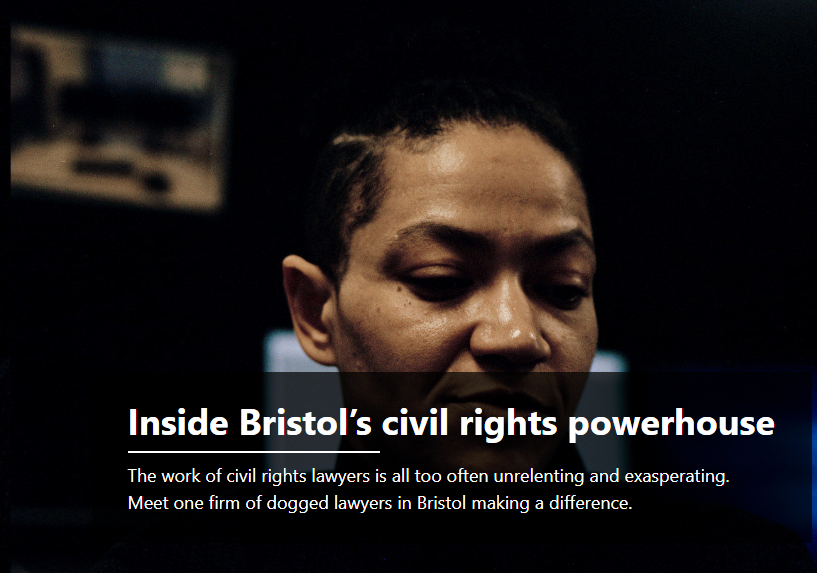 24 Jul

DPG's work featured in Bristol Cable

DPG's work has been featured in the Bristol Cable: a pioneering community-led newspaper that has won awards for its investigative journalism. Ugo Hayter and Adam Hundt spoke to the Cable about DPG's work and the inspiration that comes from working with our brave clients.

Read the piece here.