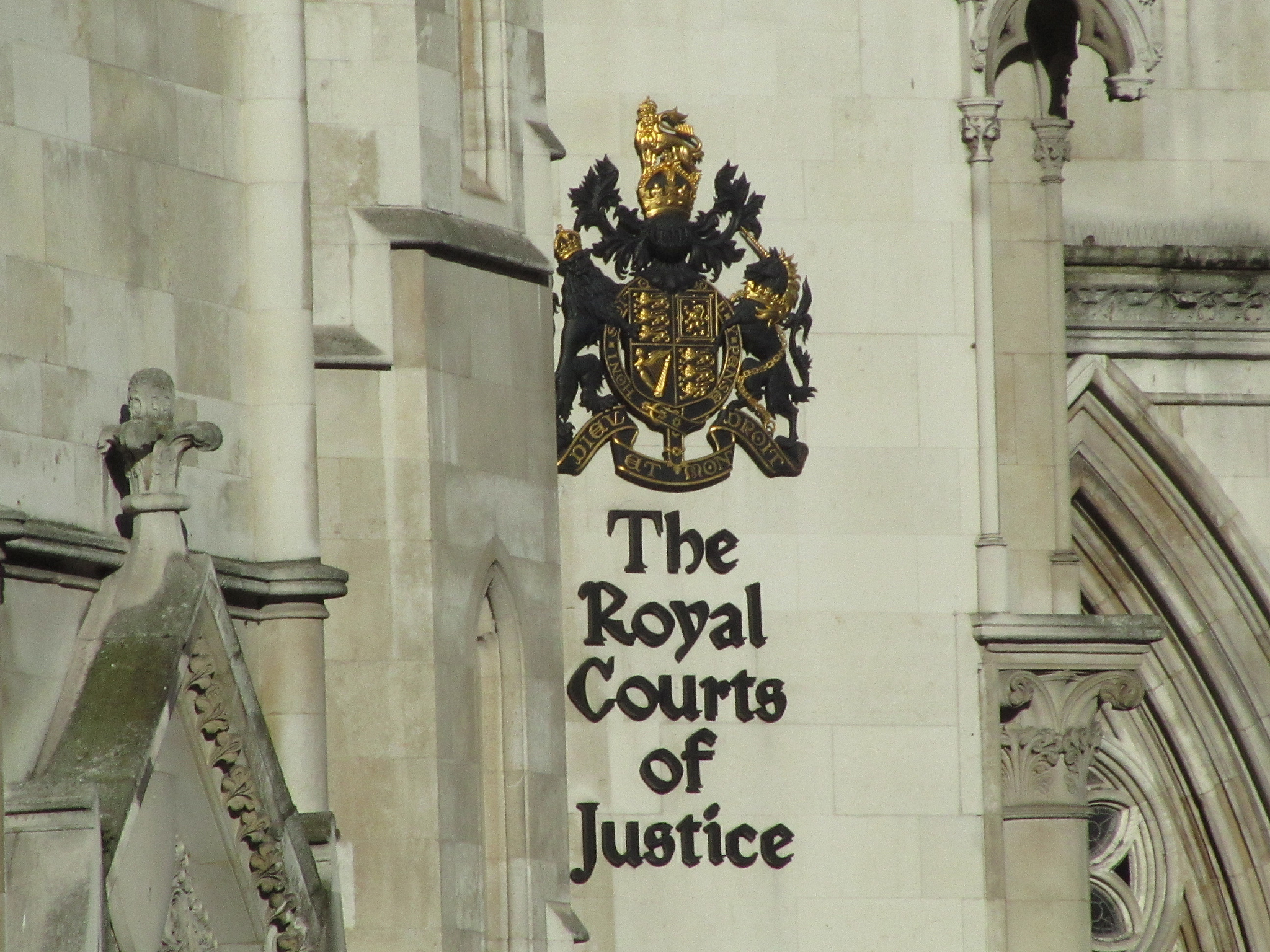 14 Sep

Electoral Commission Found to have got the Law Wrong in EU Referendum

The Divisional Court has found that the Electoral Commission – the body charged with overseeing elections and referendums in the UK – got the law wrong when it regulated the EU Referendum. The Court's judgment was handed down today.

DPG was instructed by the Good Law Project and issued proceedings in October 2017 challenging the failure of the Electoral Commission properly to regulate the EU Referendum. Vote Leave spent £2.7 million on the services of AggregateIQ and then, having reached its spending limit, paid additional money to AggregateIQ which was said to be on behalf of Darren Grimes and Veterans for Britain. This additional money was paid following advice given by the Electoral Commission that this was permitted under election law. Our client's claim arose out of concern that the Electoral Commission's understanding of the law defeated its purpose: preventing any one voice or campaign from having an outsized influence on voters. As Jolyon Maugham, the director of the Good Law Project, said in his initial witness statement: "This challenge relates to the spending limits imposed by parliament to protect our democracy from capture by those with endless money to spend".

Polly Glynn who represented the client, stated:
"It is vital for our democracy that there are limits on the influence that those with money can buy. For elections to work the Electoral Commission must be clear, robust and fair in its regulation of elections. This judgment points out how far they fell short of this standard in the EU Referendum."
The challenge to the Electoral Commission's interpretation of the law went to a full hearing. The Good Law Project argued that a party in an election or referendum should not be allowed to get around the spending limit by paying for referendum expenses which were donated to another participant campaigning for the same outcome without declaring this payment. The Electoral Commission and Vote Leave disagreed.
The court found that the Claimant was right, and the Electoral Commission had got the law wrong. The Divisional Court found that it was not permitted under election rules for Vote Leave to have donated services (or cash with conditions), without declaring it as a "referendum expense" in their return.
The case also resulted in the Electoral Commission opening an investigation into whether Vote Leave and Darren Grimes worked together in breach of the rules. To see more about this aspect of the case, please click here.
You can view the full press release about the case here.