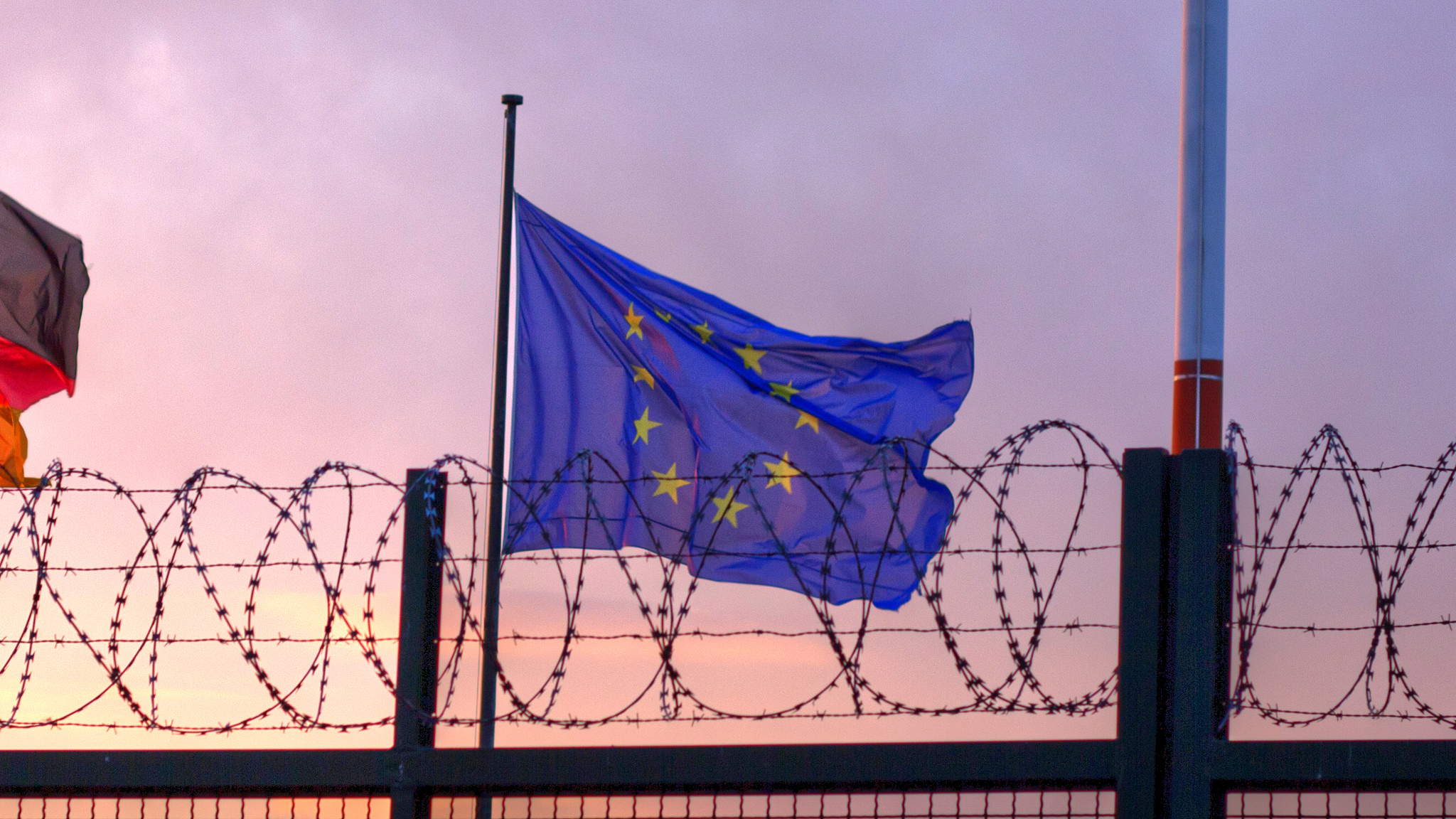 20 Nov

High Court to hear judicial review of EEA 'rough sleeper policy.'

Since May 2016 the Home Office has designated rough sleeping EEA nationals as abusing their EU law free movement rights. The High Court will examine whether this is legally correct at 3 day hearing starting on 21 November 2017.

DPG partner Zubier Yazdani has been instructed by Matthew Evans of the AIRE centre on an intervention in the 3 cases of Gureckis, Perlinski & Cielecki v the Secretary of State for the Home Department which will be heard over 3 days in the Administrative Court starting 21 November 2017. Since the Brexit referendum the Home Office has introduced successive polices aimed at tightening control over EEA nationals. From May 2016 EEA nationals found rough sleeping have been designated as abusing their EU free movement rights and subject to administrative removal action which includes detention pending removal regardless if they are working or even have the permanent right of residence. Home Office policy now says that persistent rough sleeping is an abuse of rights but this is strongly challenged by the Claimants and the intervener.  The Claimants are represented Paul Heron by the Public Interest Law Unit at Lambeth Law Centre. Zubier Yazdani of DPG acts on a pro bono basis for the AIRE Centre who is intervening in the proceedings. DPG has instructed Brian Kennelly QC of Blackstone chambers.