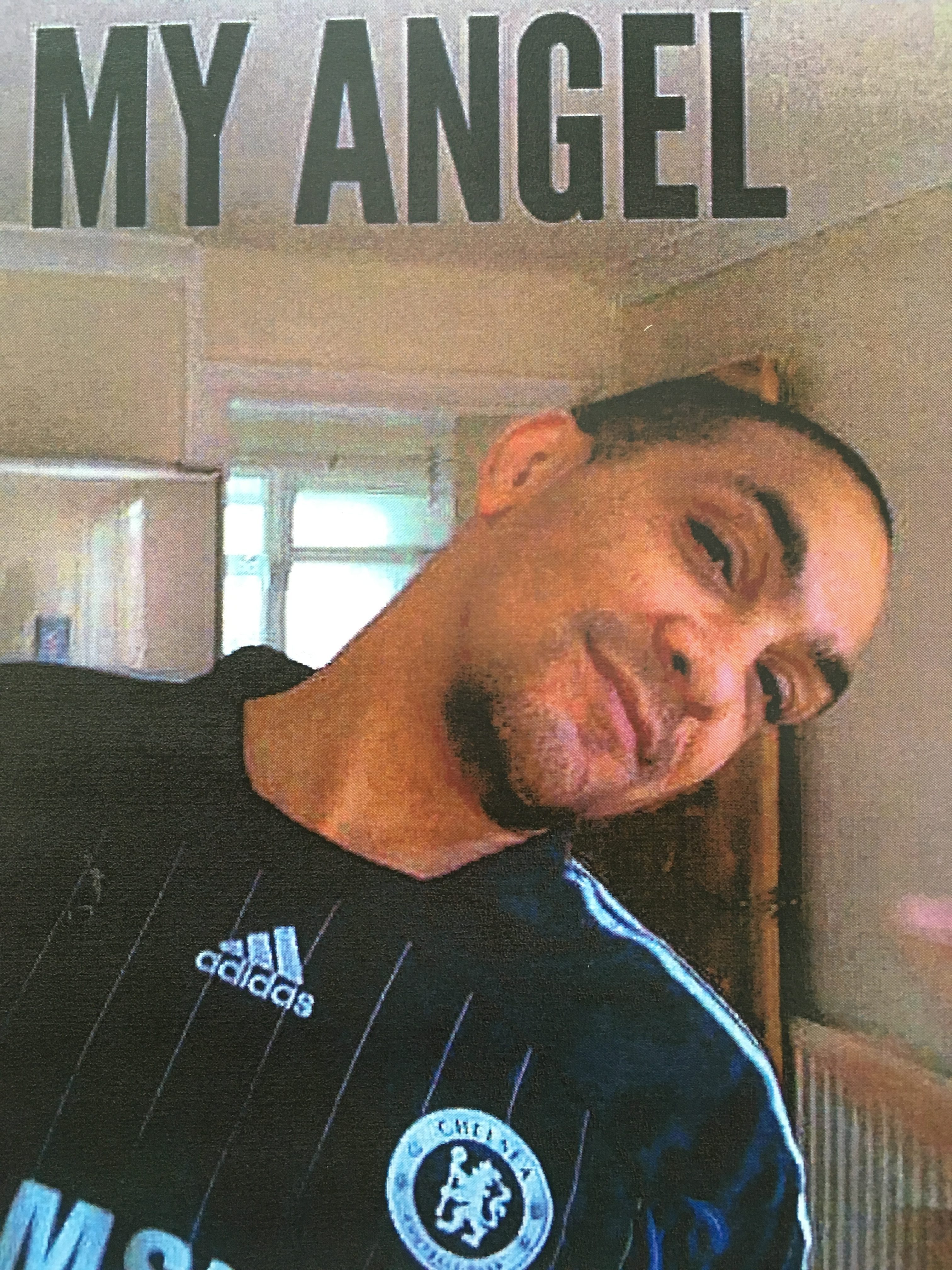 12 May

More failings in HMP Woodhill

A jury today found further failures in the management of a vulnerable prisoner in HMP Woodhill. The Milton Keynes jury had been hearing evidence in the inquest into the death of Michael Cameron, who was 45 at the time of his death. On 26 April 2016 Michael was found hanging in his cell. He had been in the prison for just seven days. Despite being recognised as at risk of suicide and self-harm, and as someone who should not be left in a cell on his own, Michael had not seen a GP throughout his time in the prison; had not had a full mental health assessment; had not been observed in accordance with his monitoring requirements, and, on the day he was found, had been left on his own because an officer decided his cell mate had to be moved out.

The jury found that the procedures and adherence to them were inadequate to provide the level of care required to address all the contributory factors to Michael's death.

They found:
a failure to carry out appropriately the suicide and self-harm procedures and reviews;
a failure to carry out the observations put in place to keep Michael safe;
a failure to respond appropriately to Michael's risk of self-harm and suicide by not making an urgent referral for him to be seen by the mental health team for a full mental health assessment;
that it was not appropriate to move Michael's cell mate leaving Michael alone in his cell .
Michael was the fourteenth out of eighteen self-inflicted deaths in HMP Woodhill between May 2013 and December 2016. The inquest heard that six of those deaths had occurred within the first fourteen days of entering custody. At least fourteen of them had been prisoners on their own in their cell. All eighteen had been deaths by hanging.
During the first part of 2016 there was a death in the prison, on average, every 45 days. Michael's was the third death that year.
Maureen Cameron, the mother of Michael said:
"I am pleased that the jury have confirmed what I have suspected from the outset about failures in Michael's care. I have heard that changes have now been implemented. I hope this might help others in future but it was too late for Michael. If those changes had been made sooner it might have made a difference for Michael and those that died after him."
Jo Eggleton, the solicitor for Mrs Cameron, and who has acted in many of the Woodhill cases, said:
"Yet again a jury has found failures in the care of an obviously vulnerable man. Whilst it is encouraging to hear that procedures are changing the inquest also heard from a senior officer that, as recently as last week, one officer was tasked with looking after 180 prisoners overnight including 19 who were subject to monitoring under the suicide and self-harm procedures. That's an impossible task. Clearly more still needs to be done."
Maureen Cameron was represented by Jo Eggleton of Deighton Pierce Glynn solicitors, and Nick Armstrong of Matrix Chambers.