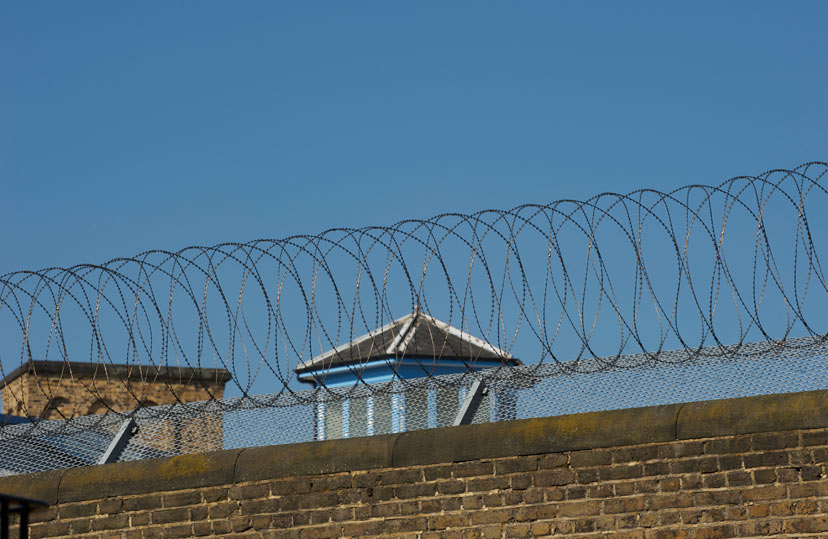 02 Mar

g4s admits its failures in the running of a prison amounts to breach of the article 2 systemic duty

DPG has obtained damages and settled a claim in which a man died from the effect of NPS (spice) in HMP Birmingham, a privately managed prison operated by G4S at the time.

G4S's running of the prison failed to meet the standards of public service required such that HMP Birmingham was put in special measures, and its running was taken over by the Ministry of Justice. The Chief Inspector of Prisons at the time, Peter Clarke, invoked the Urgent Notification process in respect of the prison.

G4S accepted in this case that its failures in the running of HMP Birmingham – which was put in special measures – amounted to a breach of the Article 2 systems duty.

The use of illicit substances in HMP Birmingham in 2018 was so prevalent and pervasive that even inspectors felt the effects. The Chief Inspector of Prisons noted that:
"I have inspected many prisons where drugs are a problem, but nowhere else have I felt physically affected by the drugs in the atmosphere". 
Admissions
G4S failed to provide adequate training and management control in dealing with the use and effects of illicit substances at HMP Birmingham.

Although training was in accordance with the MoJ Training Manual, it didn't address the effect of drugs in prisons nor how the prison officers should respond to prisoners who appeared under the influence.

There was staffing shortage at HMP Birmingham at the relevant time (2018) and inadequate staffing was in place at the material time.
There was no formal process in place for dealing with prisoners who took spice (NPS).
G4S, as the contractors for HMP Birmingham, failed to implement their zero tolerance policy.
Prison officers' monitoring/managing symptoms from individual use of drugs was inconsistent.
Prison officers' reporting of individual prisoner's observed to be under the influence of illicit drugs was inconsistent.
Consequently, G4S said in its notice of admission, whilst it denied responsibility for the cause of death and sought to attribute blame to the deceased for using the drugs; and whilst "strictly speaking" responsibility for any systems breach lay with the Ministry of Justice, nevertheless:
"solely for purposes of this claim it is admitted that the failures accepted above amount to a breach of the Article 2 systems duty".
It is thought that this is the first time there has been a formal admission that the Article 2 systems duty has been breached in circumstances such as these. The case shows that failures of management and training, and the failure to operate basic procedures, such that permit dangerous drugs like spice onto wings by a variety of routes, and which lead to numerous deaths every year, can be directly actionable against those who run prisons.
Our client was represented by DPG Partner Jo Eggleton, Solicitor Shaki Sanusi, and barristers Nick Armstrong KC of Matrix Chambers and Sarah Hemingway of Garden Court Chambers.