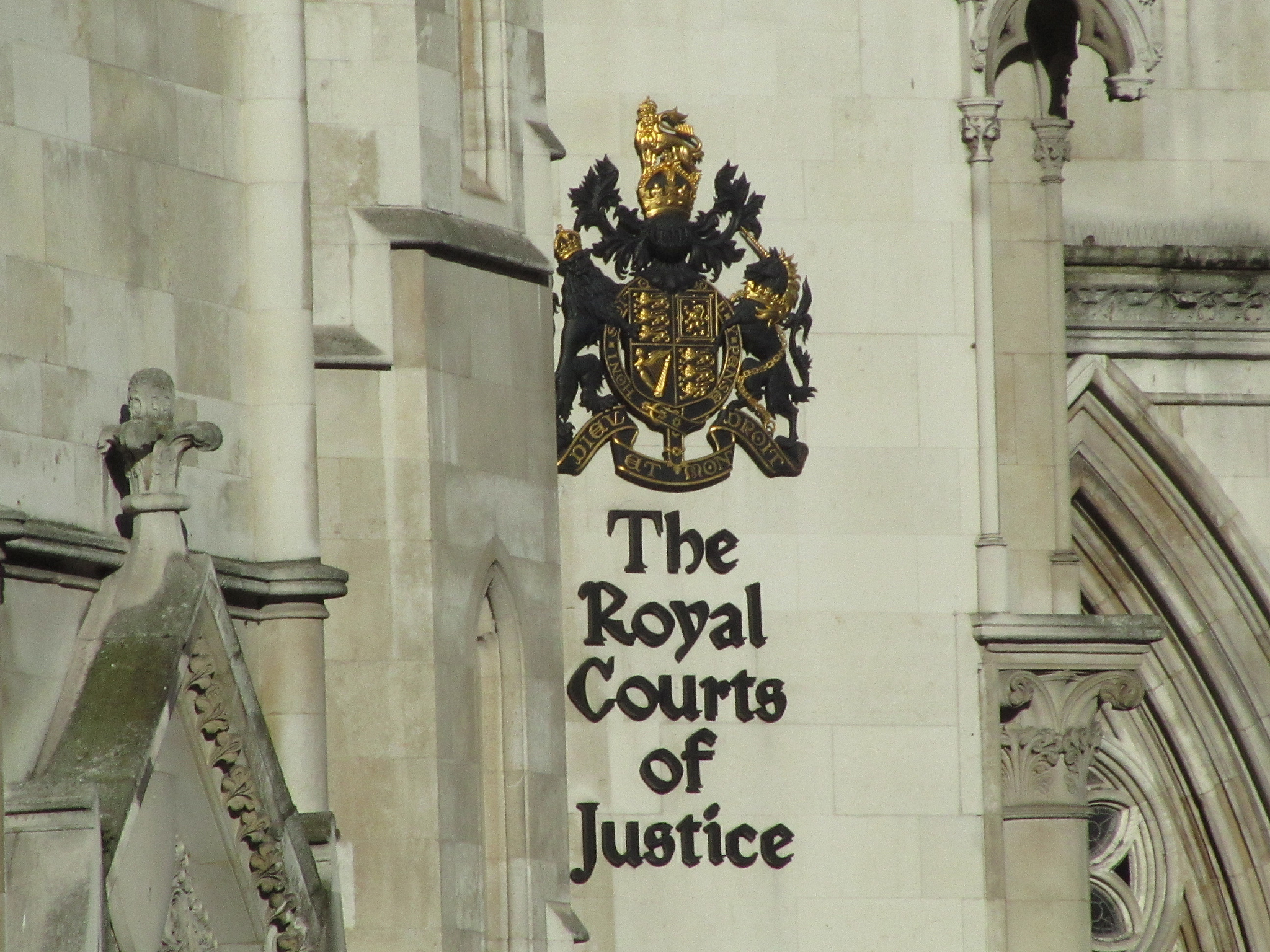 19 Feb

Good Law Project threatens Judicial Review of Medical 'Serious Shortage Protocols'

The Good Law Project has today threatened to issue judicial review proceedings unless the Government withdraws powers to make Serious Shortage Protocols (SSPs) that would allow pharmacists to alter prescriptions for people with serious medical conditions, such as epilepsy, in the event of medicines shortages.

The SSPs would give pharmacists emergency powers to supply a different quantity or pharmaceutical quality of medicine in the event of the country experiencing a serious shortage of prescription-only medicines. These new powers took force on 9 February, and have been criticised for being rushed out without proper consultation with patient and clinical groups.

The Academy of Royal Colleges has stated that it seems "inexplicable and unacceptable that an issue of this importance is not the subject of wide consultation and that medical royal colleges as doctors' professional bodies were not specifically engaged in the process."

After facing pressure from groups representing those suffering from epilepsy and other neurological disorders, the Government has accepted that replacement drugs were unsuitable for epilepsy patients, but left it open to pharmacists to reduce the strength or dosage of epilepsy medication under a SSP, which epilepsy-focussed charities say will leave patients at risk. Other groups of patients, including diabetics and those living with HIV, also have serious concerns about the use of SSPs.

Jolyon Maugham QC, Director of the Good Law Project, said: "Patients have proper concerns about their safety in the event of medicine shortages. We want the Government to withdraw the use of SSPs pending proper consultation and compliance with its legal duties. If the Government does not take action, the Good Law Project will launch judicial review proceedings in the High Court."

Professor Tamara Hervey, Specialist Adviser to Parliament's Health and Social Care Committee, said: "In the event of a no-deal Brexit, there would be likely shortages of medicines. The absence of a legal framework for imports and exports drastically affects supply chains. Stockpiling plans cannot cope for more than a few weeks. This is a serious issue for people needing a regular supply of a particular type, strength and quality of medicine."

Jane Hanna, Chief Executive of SUDEP Action, said:
"Patients, doctors and pharmacists are used to prescriptions & the processes surrounding them. For people with long-term conditions, like epilepsy, what is on the prescription may represent months and years of trying out the best medication schedule. Changes made to this delicate balance can, for some, undo this in an instant. We are leading a coalition of epilepsy charities who are extremely concerned that this new law has been rushed in with such speed and no one knows how patient safety will be properly protected. Whilst pharmacists are skilled professionals, they are not specialists in long-term conditions and their associated risks, and they do not have the full patient history. If under this law the clinical prescriber who knows the patient is to be by-passed by a group of centralised clinicians and individual pharmacists, we need the Government to take the time to make sure this is safe. Lives cannot be risked because of short deadlines."
Deborah Gold, Chief Executive of NAT (National AIDS Trust) said:
"We are deeply concerned that these changes were made without proper consultation. If we were given the opportunity to contribute, we would have made it clear that prescribing HIV medication is a complex process which must take account of any previous medications prescribed without success, any existing drug resistance, the potential for drug resistance to develop, the impact of drug-drug interactions, and potential side effects. The only person qualified to safely alter the medication prescribed to a person living with HIV is that person's HIV consultant."
Adam Hundt, the solicitor dealing with this case, said:
"Many organisations representing NHS patients had no idea that this law had been introduced, which raises serious concerns about the government's approach, and makes a mockery of the commitments made in the NHS constitution to take patients' views seriously."
The Good Law Project has instructed Adam Hundt and Ugo Hayter of Deighton Pierce Glynn, and Stephen Knafler QC and Yaaser Vanderman of Landmark Chambers. It has launched a crowdfunder to raise funds for the costs of paying their legal fees, gathering evidence from experts and affected groups of patients, and meeting any adverse costs liability if the legal action fails. It has added 20% to cover the running costs of the Good Law Project. The Good Law Project is looking to raise £30,000 to cover the stage up to the grant of permission. The stretch target is for a further £40,000 to cover the costs up to a substantive hearing.
For further information please contact info@goodlawproject.org or Jolyon Maugham at 07905 246 380, or Adam Hundt (ahundt@dpglaw.co.uk)