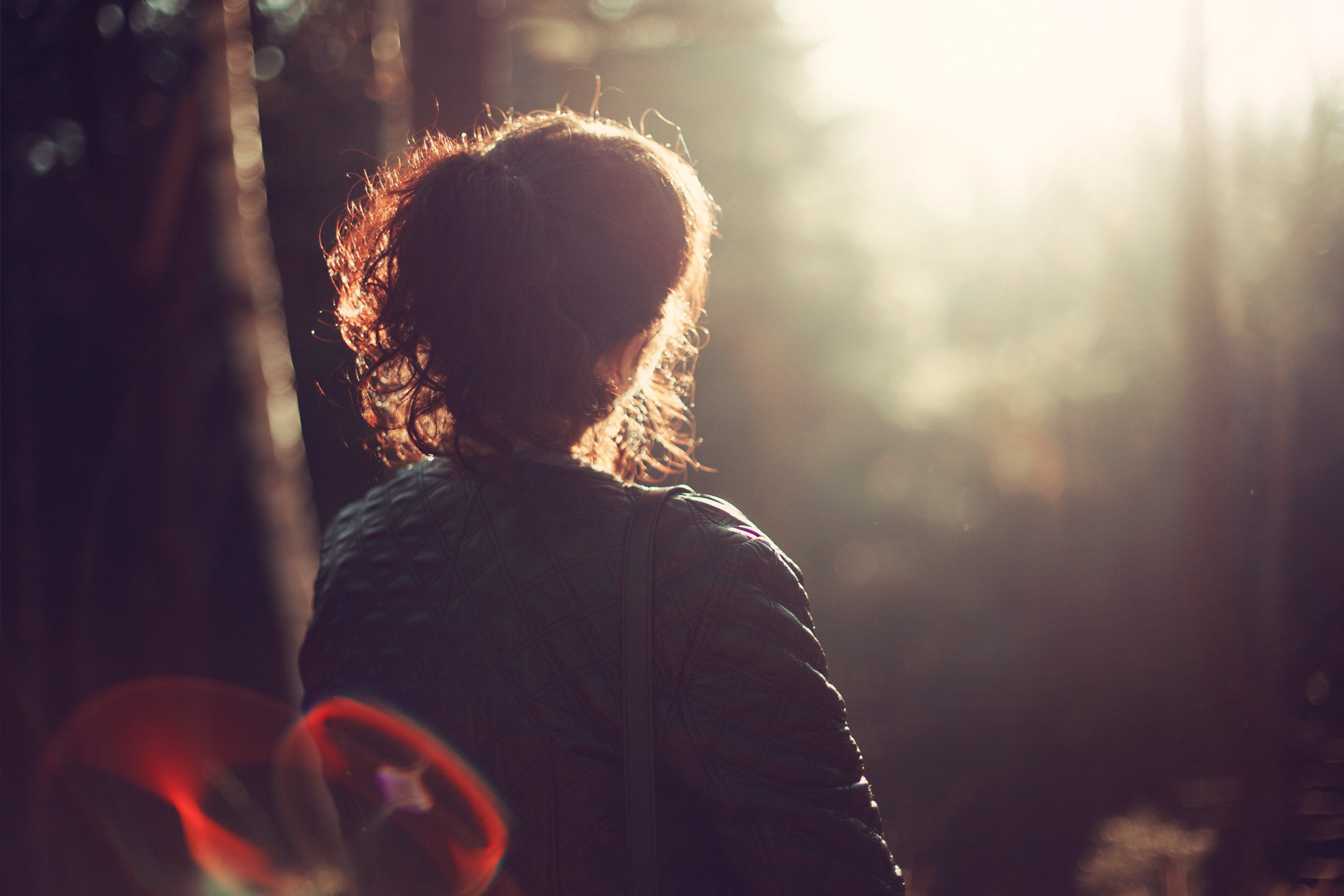 20 Nov

Ground-breaking case on Local Authority responsibilities for supporting victims of trafficking

Last week, shortly before the High Court was due to hear a ground-breaking case on local authorities powers towards victims of human trafficking, Bristol City Council accepted that local authorities in England and Wales bear responsibility to provide welfare support to victims of trafficking where this is necessary to avoid a breach of Article 3 or Article 4 of the European Convention on Human Rights, Article 12 of the Convention Against Trafficking or Article 11 of the EU Anti-Trafficking Directive.

Adam Hundt, Partner, stated: "This is a major breakthrough for victims of trafficking. Whilst the national framework is targeted at providing support to victims up to a conclusive grounds determination by the Competent Authority, after a positive determination has been made, many trafficking victims find themselves destitute pending a grant of leave to remain by the Home Office, which triggers eligibility for mainstream welfare benefits but which can (as in this case) take many months. Central Government has looked to Local Authorities to fill this gap. But until now, Local Authorities have looked the other way."

The claimant – who the court has ordered cannot be identified – was found on conclusive grounds to be a victim of trafficking. She brought a claim against the Council after it refused to provide her with accommodation and subsistence-level financial support. As an EEA national awaiting a Leave to Remain decision, the claimant was not eligible for welfare support and could only provide for her most basic needs by engaging in prostitution. She claimed that her situation was inhuman and degrading and contrary to the UK's duties under Article 11 of the Anti-Trafficking Convention and Article 12 of the Convention Against Trafficking, as well as Article 3 or Article 4 of the European Convention on Human Rights.

On 23 April 2015 Mr Justice Supperstone granted the Claimant an interim injunction requiring the Council to pay £50 per week and to accommodate the Claimant pending determination of the legal issues as to whether the Council had power to make such payments (which it denied).

On 16 November 2015, only days before the Administrative Court was due to hear the case, the Council agreed a consent order (which can be found here) by which it accepted that it was responsible for providing support and assistance to avoid a violation of Convention or EU rights and agreed to continue to support the Claimant until she finds suitable accommodation.

The claimant was represented by Adam Hundt and William Russell of our Bristol office, and Tom Hickman of Blackstone Chambers.