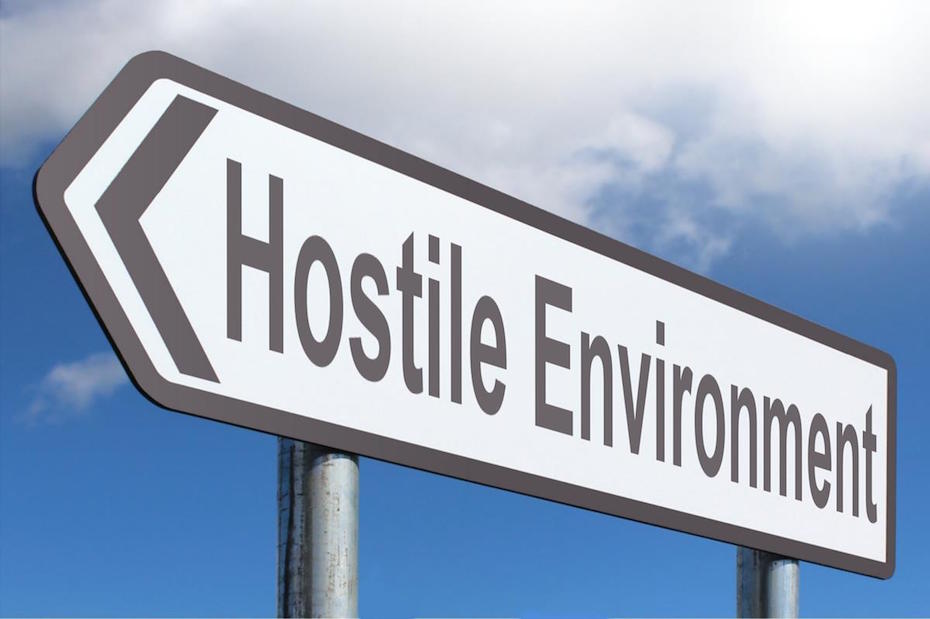 16 Mar

Home Office faces further High Court challenge to 'no recourse to public funds' policy

On Wednesday 17 March 2021, the Divisional Court will hear a judicial review challenge brought by a 5-year-old black British child and his mother against the Secretary of State for the Home Department's policy which bars most British children from receiving welfare benefits if their parents are foreign nationals subject to immigration control (such as parents on the 10-year route to settlement under Appendix FM of the Immigration Rules).

The 'no recourse to public funds' policy, as it is known, was introduced in 2012 as part of the 'hostile environment', and has led to thousands of black British children growing up in abject poverty, because their migrant mothers are denied the same state support that other low-income families can claim.

The family bringing the challenge – who are not being named – are supported by The Unity Project, a charity set up to support those facing destitution as a result of NRPF.

This is the latest in a series of legal challenges to the government's NRPF policy. In May 2020 the Divisional Court declared the policy unlawful because it required people to become destitute before they could apply to have recourse to public funds. The Home Office changed the policy in response, but it remains in place. Our clients argue, among other things, that the Home Office's policy fails to effectively safeguard and promote the welfare of children and indirectly discriminates on grounds of race, due to its disproportionate impact on black (and non-white) British children and black (or non-white) single mothers. The Home Office denies this and asserts that any indirect discrimination against black British children is justified, apparently, in the interests of immigration control.

DPG partner Adam Hundt says:
'This policy is creating an underclass of black British children, which is outrageous. The only reason ST, the 5-year-old boy in this case, is being treated differently from his white friends is because his mum came to the UK from somewhere else. We are asking the court for the policy to be quashed and for a public inquiry into NRPF.'
For more information, contact Fiona Bawdon at fiona@impactsocialjustice.org.
The barristers representing our clients are Alex Goodman of Landmark Chambers and Ben Amunwa of the 36 Group, instructed by DPG partners Adam Hundt and Ugo Hayter, and paralegal Bryony Goodesmith.