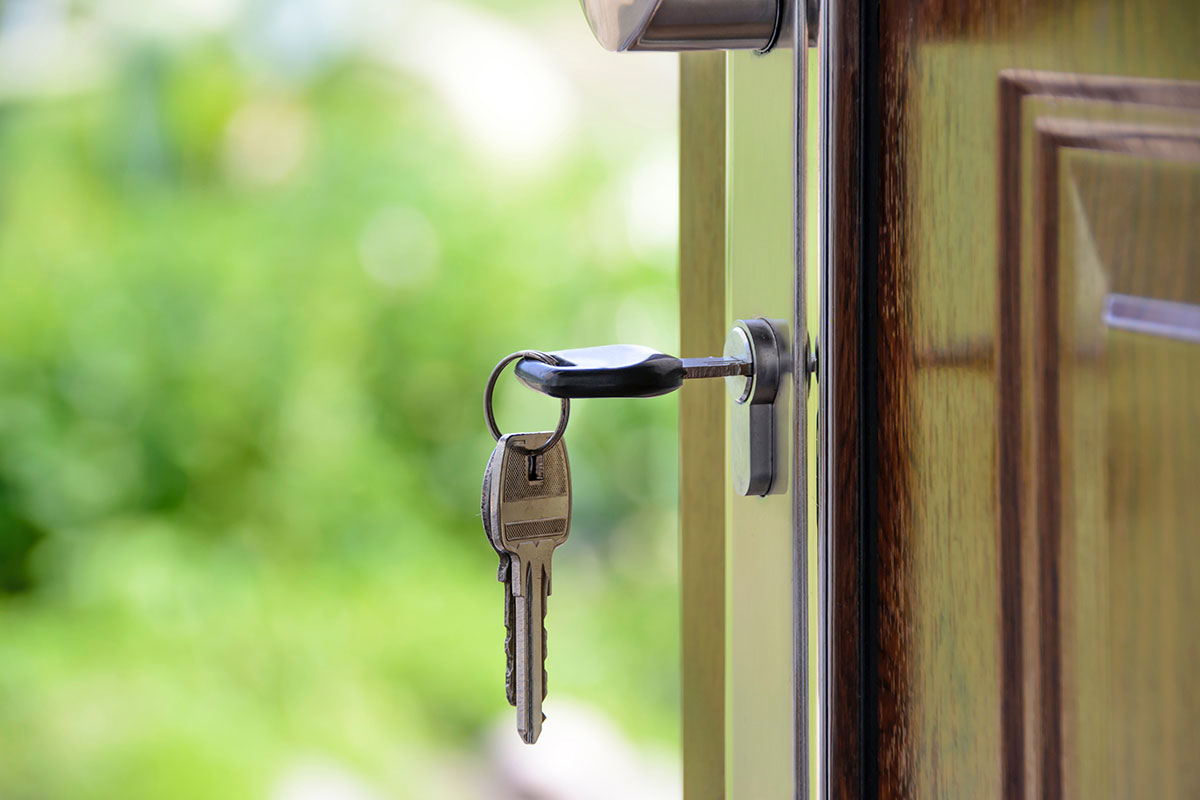 11 May

Home Office ordered to disclose confidential contractual performance data for private accommodation providers

In a case taken by DPG solicitors, the High Court has ordered the Home Office to disclose sensitive commercial data concerning whether its private contractors have met their contractual targets for housing destitute failed asylum seekers. 

The disclosure application was part of a wider systemic challenge to the Home Office's accommodation support scheme under s.4 of the Immigration and Asylum Act 1999. The Claimants sought disclosure of the s.4 accommodation providers' contractual reporting on their performance assessed against key performance indicators, and the number of service credits due to be deducted and actually deducted under the contract as a result of underperformance.

The Home Office strongly opposed the disclosure application, arguing that the contractual performance of its accommodation contractors was not relevant to the wider claim, and that disclosure was not 'necessary' under the judicial review disclosure test in Tweed v Parades Commission. The Home Office also submitted witness evidence from the Head of the UKVI Asylum Accommodation Commercial portfolio stating that the information was commercially confidential under the contract, and that its disclosure was likely to damage the relationship between the Home Office and Serco.

However, in an ex tempore judgment Pepperall J accepted the Claimants' submissions that disclosure of the data was necessary to consider the lawfulness of the accommodation scheme as a whole, and that it would not be fair for the Home Office to defend a systemic challenge whilst sitting on its own figures that revealed how swiftly accommodation needs were being met. The judge also accepted the submission that commercial confidentiality concerns could be mitigated by redacting the raw data and/or providing a fair summary of the performance figures and reasons for underperformance.

Alex Shattock, instructed by Polly Glynn of Deighton Pierce Glynn, represented the Claimants in the disclosure application.

Alex Goodman and Katherine Barnes represent the Claimants in the systemic challenge to the s.4 scheme.