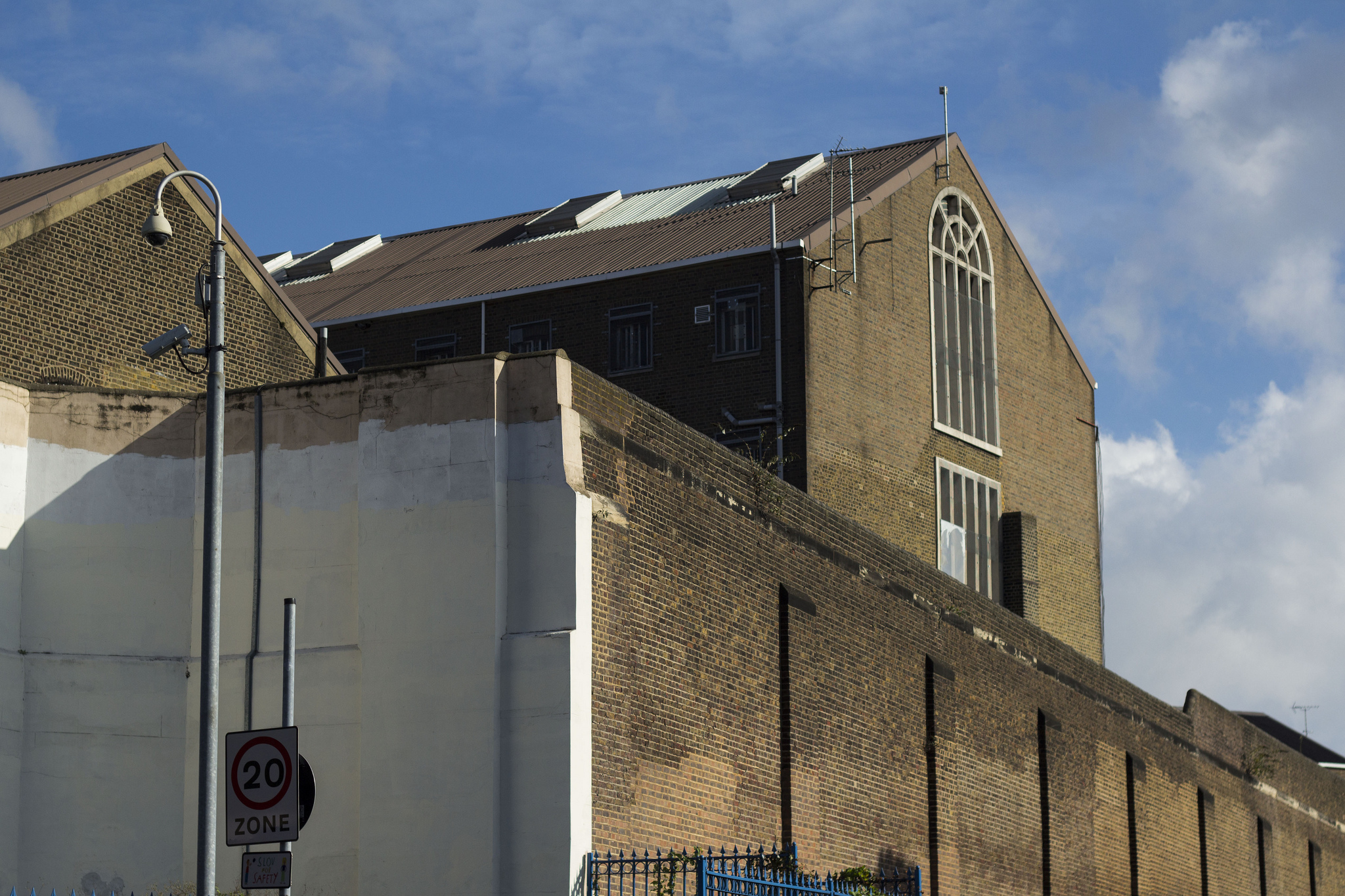 29 Nov

Inquest into death at HMP Pentonville begins 28.11.16

28  year old Tedros, a refugee originally from Eritrea, was found hanging in his cell on G wing in HMP Pentonville on 19 January 2016.

The inquest into his death will be heard before a jury at St Pancras Coroner's court from 28 November. The hearing is due to last seven days.

Tedros arrived at Pentonville on 21 December 2015. Little information has been documented about his contact with staff. A friend who visited him in early January was reassured that he seemed to be coping. On 17 January he told staff he felt unsafe and asked to move wings. He was offered a move to D wing but refused to go there.  Later that day he was heard banging on his cell door anxious to move. He was moved into an empty cell on the same wing. He was found dead in his cell at 530 on 19 January 2016.

After his death his friend received an updated letter from Tedros saying that he was in trouble and that everything had changed. He referred to committing suicide. The postmark on the envelope was 18th January.

Tedros was the 5th man since April 2013 to take his own life at HMP Pentonville. Like the others  he died within the first month of his incarceration. Following their investigation into the deaths the Prison and Probation Ombudsman have made an almost identical  recommendation in each of these 5 cases concerning the assessment of the risk of suicide or self-harm in the early days of custody. There have been two further apparently self-inflicted deaths since January.

The family is represented at the inquest/hearing by INQUEST Lawyers Group members Jo Eggleton from Deighton Pierce Glynn solicitors and barrister Jesse Nicholls from Doughty Street chambers.