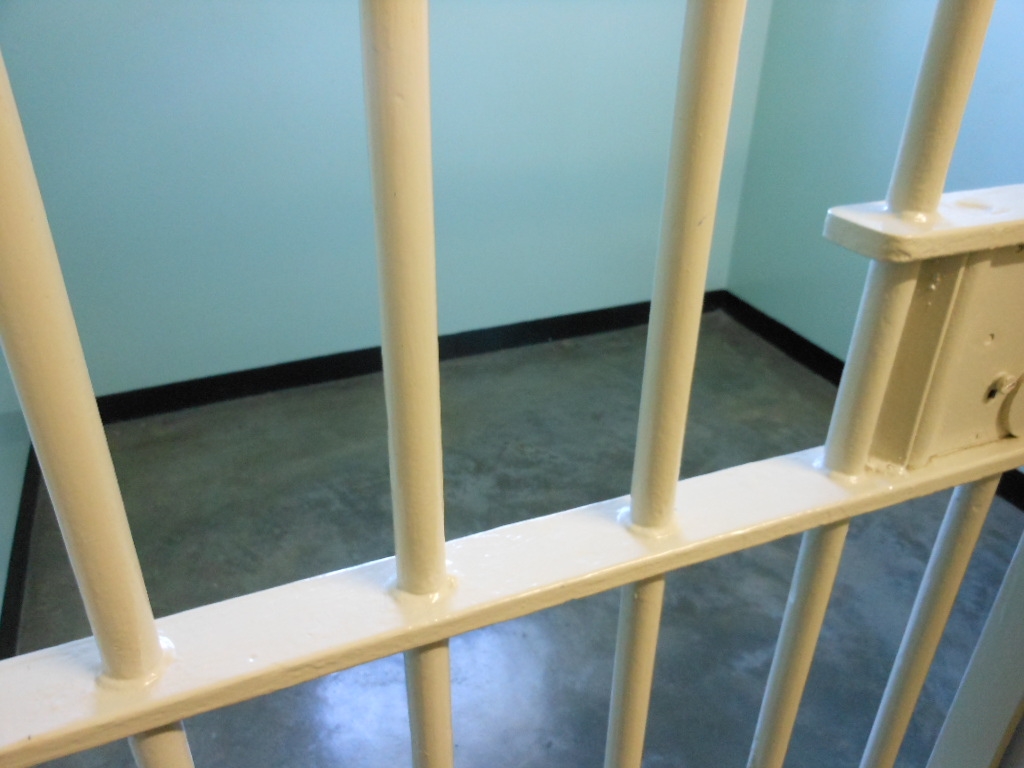 05 May

Inquest into the death of Michael Cameron to start on 8 May 2017

45 year old Michael Cameron, from South London was remanded to HMP Woodhill on 19 April 2016. He was found hanging in his cell on 26 April & died 2 days later in Milton Keynes University Hospital.

Michael was the 3rd of 7 men to take their own lives in the prison last year. To date there have been 18 self-inflicted deaths since 2013.

The acting Governor of Woodhill, Nicola Marfleet, who has been in post since November 2016 admitted last week that if the prison had implemented recommendations for changes following previous deaths another prisoner, Daniel Dunkley, who took his own life in July 2016 would probably not have died.

The inquest will here that whilst in police custody Michael had harmed himself and been placed on constant observation. On arrival at the prison he was subject to suicide prevention procedures and hourly observations.

The inquest will hear that on 25 April Michael's cell mate gave officers razor blades that Michael was intending to use to harm himself. The following day Michael's cell mate was moved, leaving Michael alone in his cell during a period of lock up. Michael was found hanging in his cell by an officer new to the unit who had only in post for 3 months.

Michael's mother Maureen Cameron says :

"I feel that HMP Woodhill prison did not look after my son. They knew how vulnerable he was when he first arrived. I feel my son was crying out for help and HMP Woodhill failed him"

The inquest will be heard before Her Majesty's Assistant Coroner for Milton Keynes Elizabeth Grey at the Church of Christ the Cornerstone, 300 Saxon Gate, Milton Keynes MK9 2ES and is expected to last 5 days.

Michael's mother is represented by ILG members Jo Eggleton from Deighton Pierce Glynn & Nick Armstrong from Matrix Chambers.